Let's face it mums, we deserve more! Not many of us get to spend much time in the bathroom these days with the little people running around. What with late nights and early starts and then the busy morning routine, I think I get about 30 minutes under the shower head in any one week. I know all that will change, at some point when they are all teenagers and sleeping until lunchtime, I can live in the shower and bath then.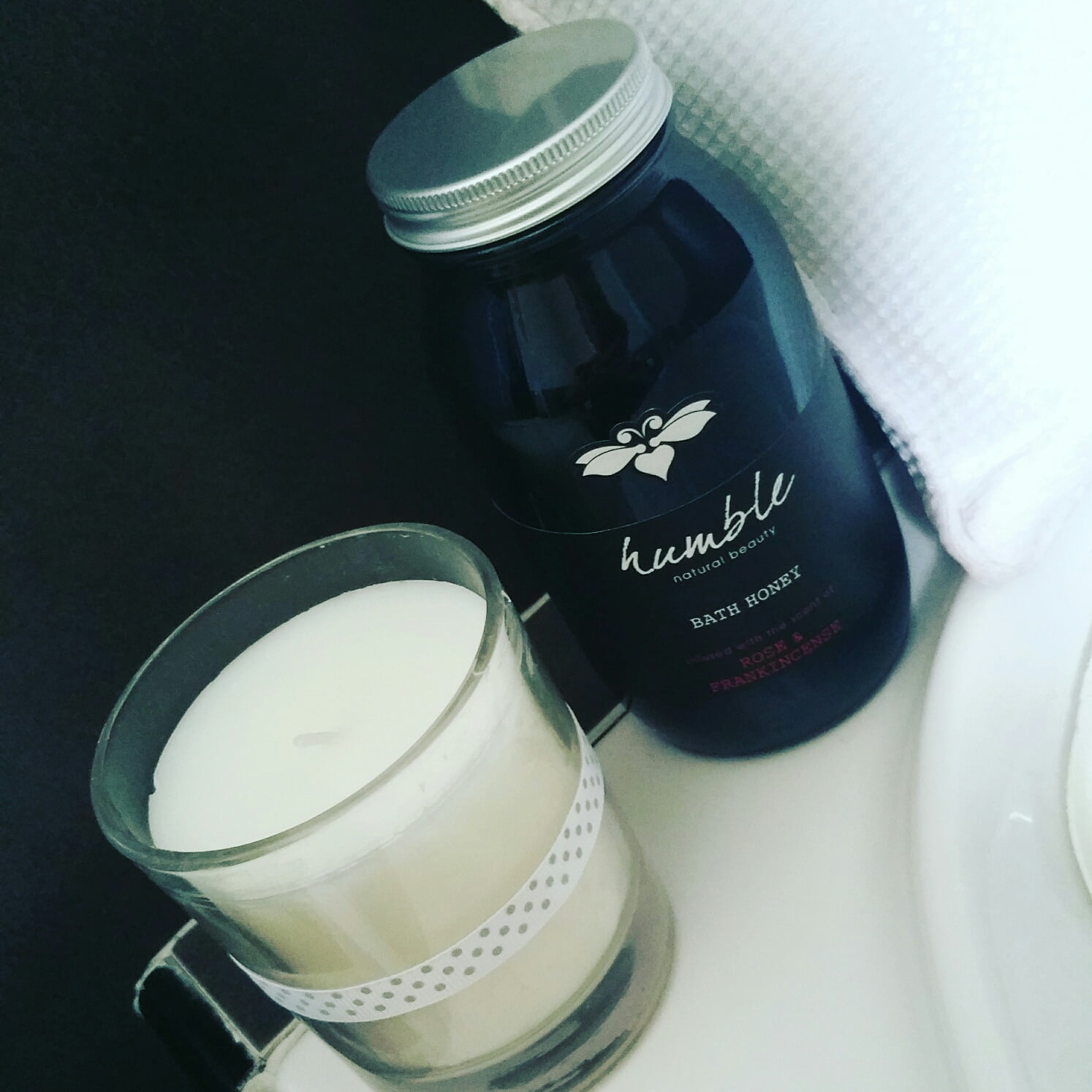 If you find that you're spending more time doing the children's bath time routines than having your own time in the tub, then why not make some changes? If you can only get into the bathroom for some quality time at the weekends, then you need to make that time count. There are lots of ways you can create a beautiful spa bathroom worthy of your soaking time.
Start with the tub. A freestanding tub with claw feet is the stuff of dreams for most of us. I always see these types of bathrooms on Grand Designs and they look stunning. If you're stuck with a panel bath, then you can still make it look beautiful and luxurious. You can pop in removable spa mats that have LED lights to enhance the mood. Let the bubbles soothe your achy body and take away the stresses of the day/week/month.
To make your shower look more luxurious, you can install frameless shower screen fittings. These also help give the impression that your bathroom is more spacious. To create a spa effect, why not light some scented candles? You can even find waterproof speaker systems to play your most relaxing playlist. Of course, you might prefer something more upbeat to help you get up and go in the morning!
Luxury soaps and shower creams also go a long way to helping you create a spa in your own bathroom. Good quality towels that are soft and thick help wrap you up after your soak. You could even invest in those spa bathrobes and slippers! It's not often we get much time to ourselves in the bathroom, so it's really nice to be able to make that quality time when we can.
To enhance the decor of your room, place some shiny pebbles in a wooden or stone bowl. Fitted bathroom furniture allows you to remove all the clutter. It provides you with clear surfaces to place ornaments and decorations that will help you feel relaxed, much like a real spa. With quality fixtures and fittings, you can feel at home in your own luxurious bathroom.
Some people like to read a book in the tub, or even drink a glass of wine. If you enjoy listening to music in the tub, there are some really good ideas for relaxing playlists online. Why not enjoy the sounds of nature like waves lapping the beach or falling rain? Although this might send you to sleep!
As a busy mum, it's important you get some time to relax and switch off once in awhile. If you are installing a new bathroom, be sure to create safe ways to listen to music. Your electrician could install a waterproof sound system and mood lighting for you. You can even have a waterproof TV screen, which makes me smile – nice idea, but I can't see I'd ever have time to watch anything and you'd probably just get the little people wanting to watch Peppa Pig whilst they are in the bath!