The love that siblings have for each other is incredibly powerful and so special to watch.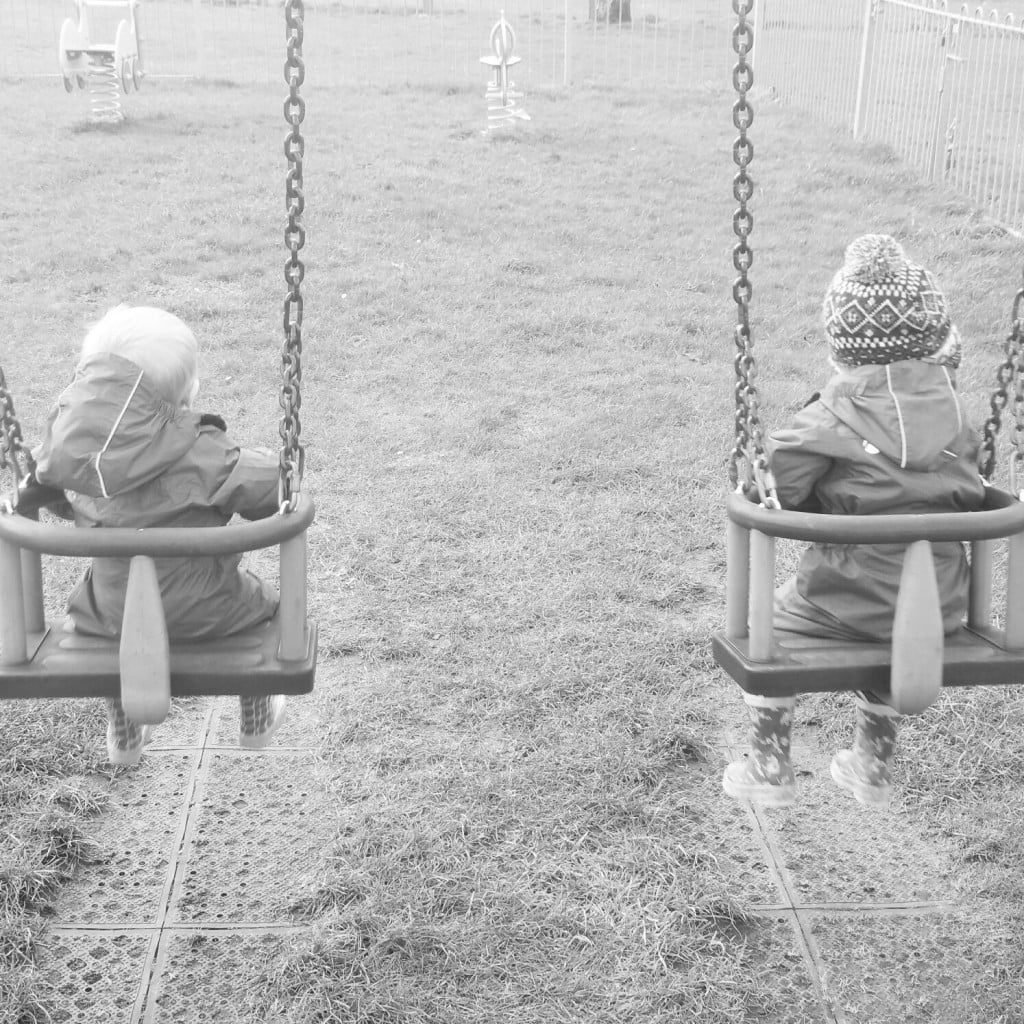 They may argue over a toy or wrestle each other to the ground
They may compete with each other or even compete for my attention
They may be momentarily cross with each other or they may bicker for hours
But…
Their love for each other is undeniable
They were each others first loves
They get to be idols and superheros everyday just for being themselves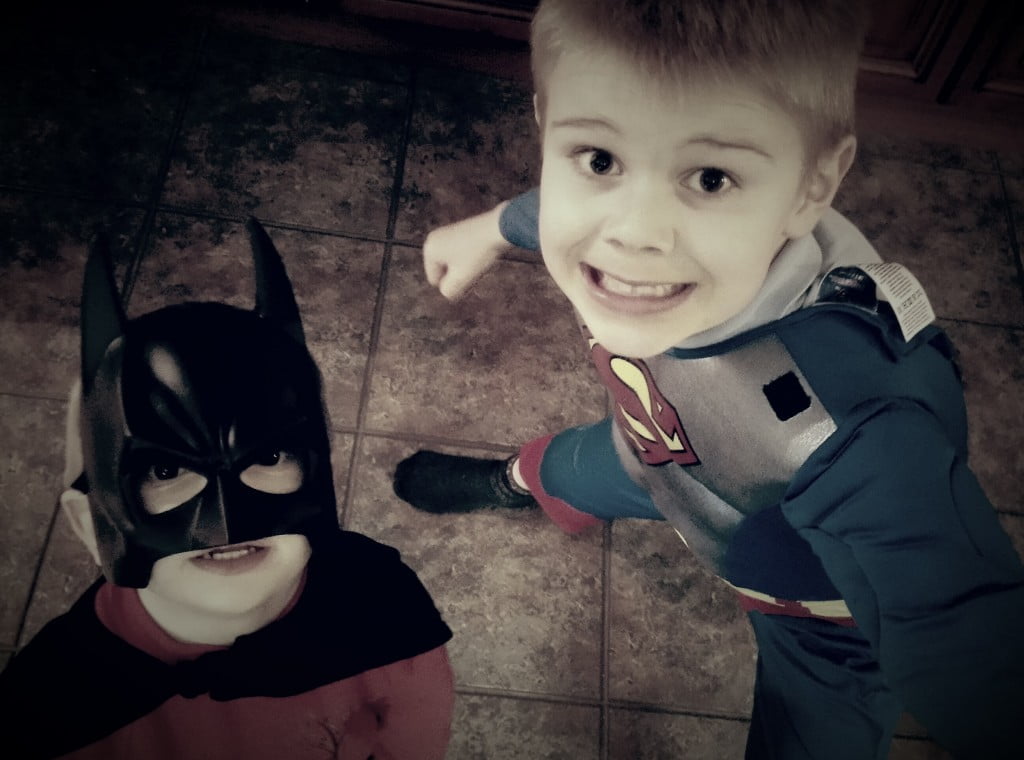 They have a ready made army and security detail ready to defend them in a tricky situation
They laugh, sing and dance together in perfect sync
They understand each other better than anyone else
They embrace their differences.
They celebrate each other's successes
They are partners in crime
Their bond is so tight it's like they have created their own force field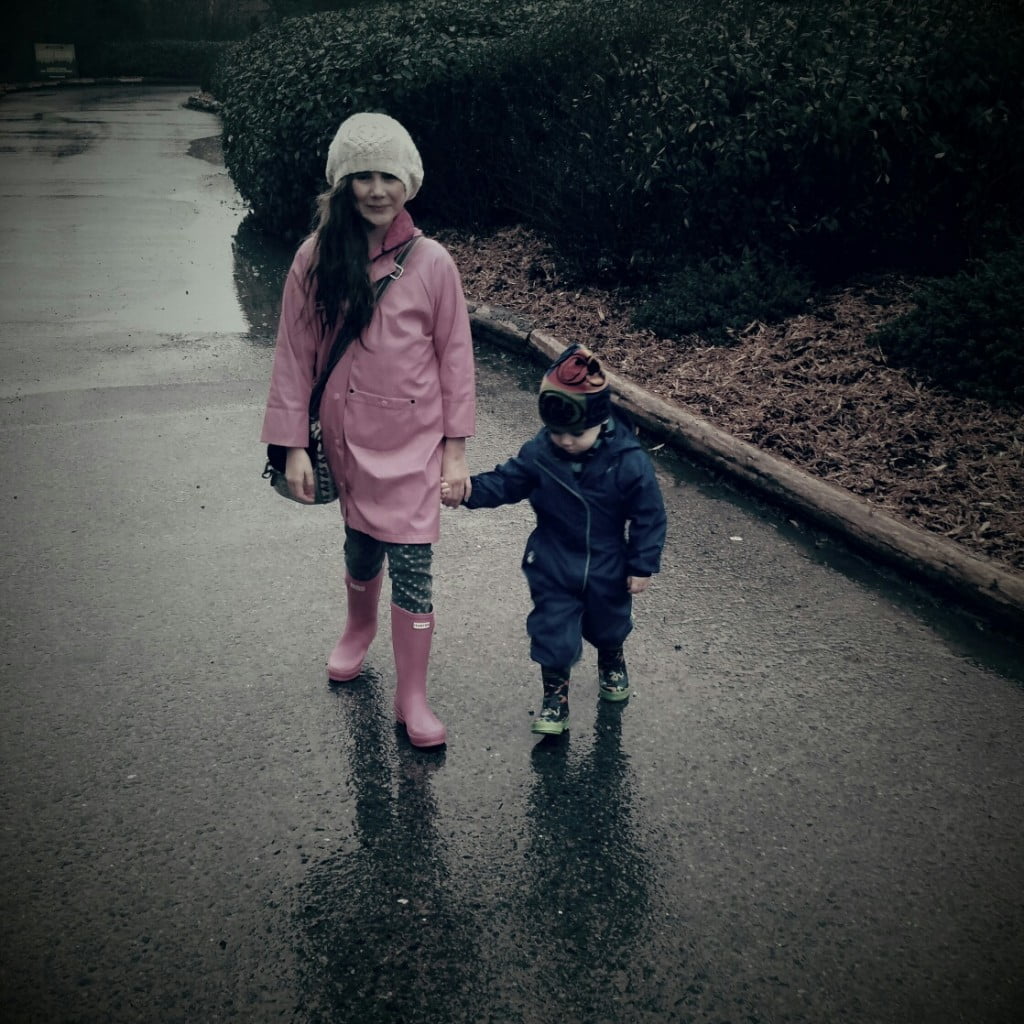 Together they are strong. They are a team. A team I feel incredibly proud of.
Siblings: the friends that stick around to continue the party when all the guests have gone home