I love wearing dresses. There is nothing quite like finding a dress you feel really good in and getting dressed up for the evening.
However, since becoming a parent those days have been limited, which has meant I've developed quite a love of 'day dresses'. I said recently that these days my wardrobe is made up of largely gym wear and dresses. Meaning if I'm not in one, I'm in the other.
When and what?
I love Autumn and Winter, and I particularly like wearing day dresses in these colder seasons, because that means boots as well – something else I love. I always feel quite smart in a dress and boots, yet it feels fairly practical at the same time.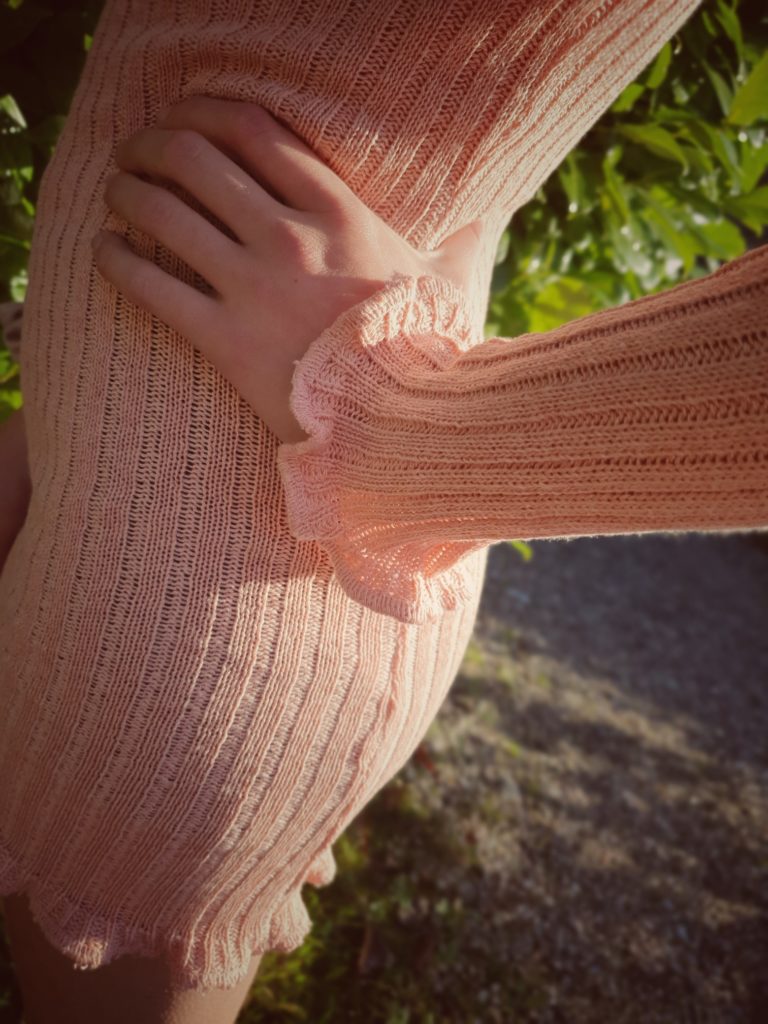 One of the great things about wearing a dress is that you don't have so much to decide on. You do however need to make sure you stock up on a whole load of tights though. If any of you have any tights you can recommend, do let me know in a comment below. I've had a real bad run on tights lately. Which are your favourite?
One thing I do always do with tights is size up – there is nothing worse than having a pair of tights sitting really low down, you can't move properly or sit down comfortably. Also, I'm a bit of a liability with thin tights as I tend to just put my hand through them when I'm rushing to get dressed. Anyone else do this? I feel as if I always need a couple of back up pairs, for those 'just in case' moments.
I love a good knitted dress in the colder months, assuming it's not an itchy fabric. I can't cope with getting itchy, it takes the enjoyment out of whatever you are wearing. One way to get around this is to wear a slip of some sort under the dress, but of course that doesn't help on the arms.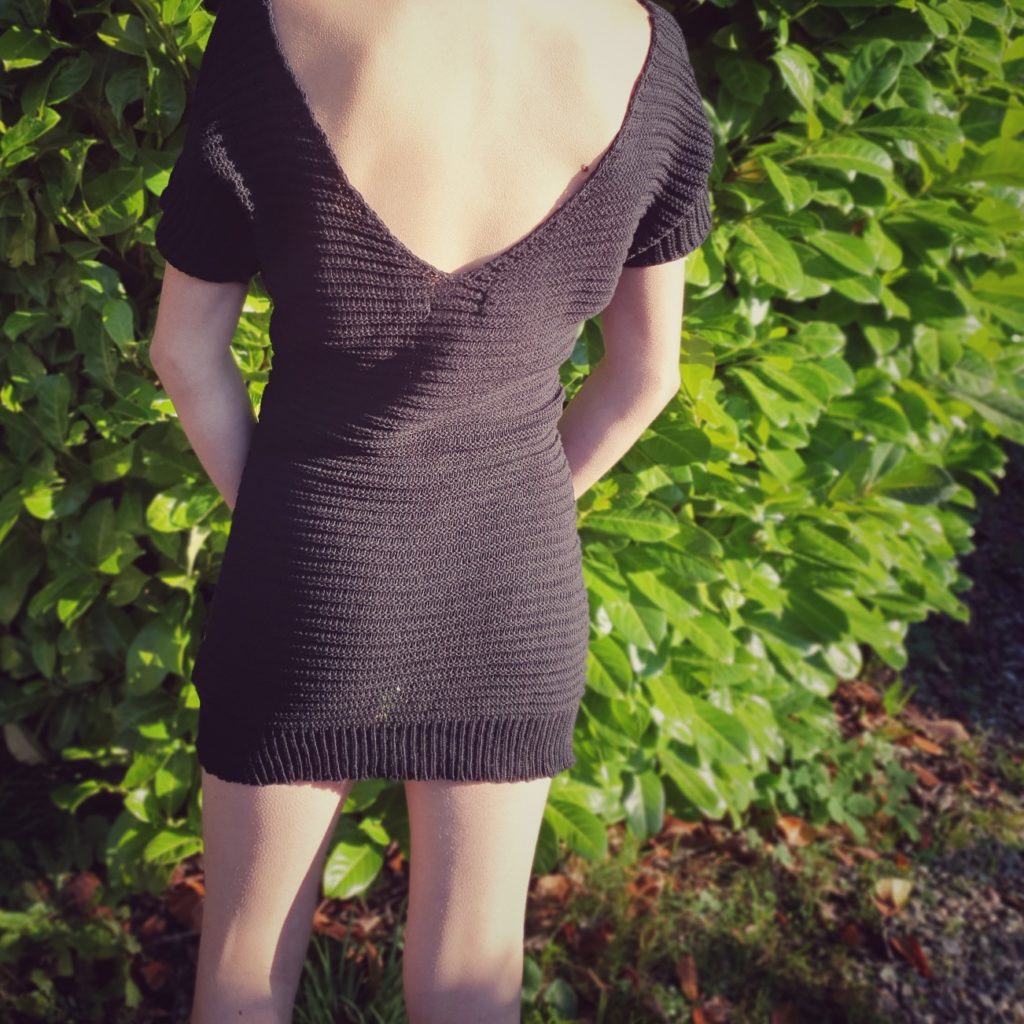 Anything with a bit of stretch always feels more instantly appealing and is usually way more comfortable and practical. Especially as a mum, having fabrics that don't ride up if you have to bend down to tie someone's shoe, fix a cut knee, or when you pick up a child – these are always the best fabrics.
Day dresses
What are you favourite day dresses? Do you have a go-to style, colour or type of dress? I will often see a dress on someone else and think, that's nice, something like that would be great – then I can either never find something like the one I've seen, or I realise that kind of dress just doesn't suite me,
I tend to stick to things over the knee, preferably a 'midi' sort of length around my calves. I feel like that's the best kind of length for me, whereas my daughter prefers shorter mini dresses (as I did when I was a teenager!).
Jumper dresses are always great in the day time and especially in the colder months, with a decent pair of tights, and even if you can't find a long-sleeved one you can layer up to stay cosy. You could even where a tunic types dress over leggings to keep extra warm.
Evening dresses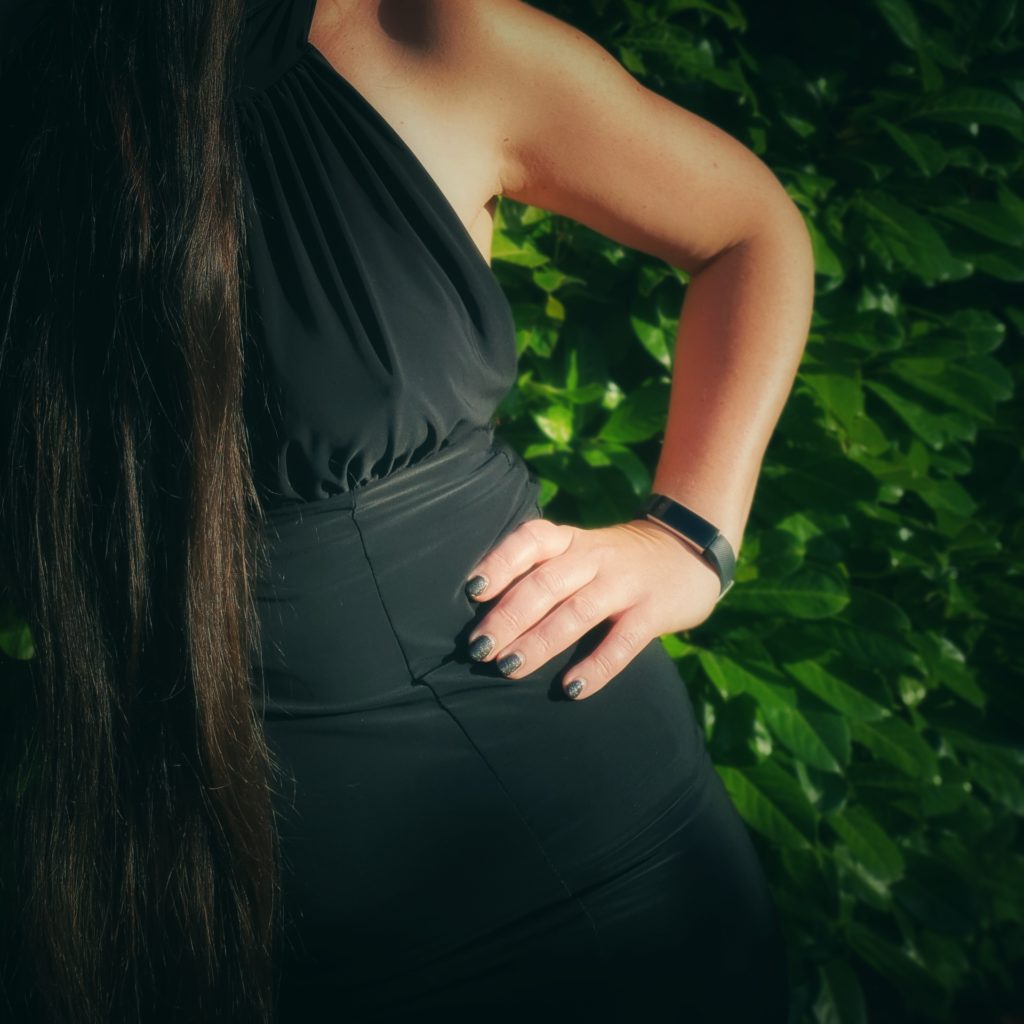 Evening dresses, again, these days my default is normally a midi dress. I feel like I'm less likely to trip myself over or get ravelled up in something! I do have full length dresses, but normally consider them a bit too dressy for the kinds of things I go to these days. Having said that, if it's fairly simple then you can get away with a full length dress without it looking like it's too much.
I'm not a mad fan of anything too blingy or glitzy and not overly keen on big fussy prints either. I do like a bit of animal print though or a glittery dress.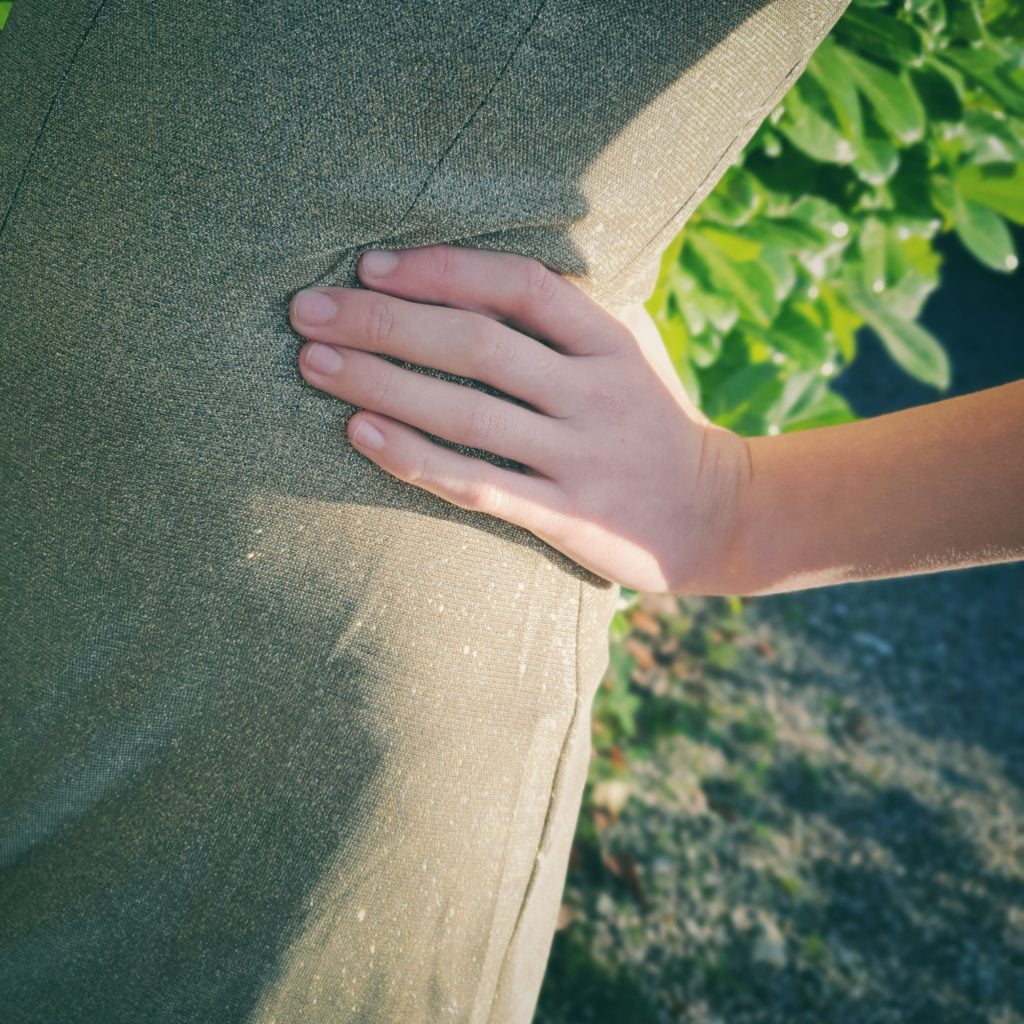 I'm more about what fabric feels good. Slinky fabrics and fabrics with a bit of weight to them always hang well and tend to crease less. Anything that marks easily is a no go – otherwise you'll find yourself covered in a slug trail from a child's nose or a messy hand print, before you've even left home.