If you are a regular reader of the blog, you might have seen my recent article about some of the lovely dresses over at Femme Luxe. I shared some of their dresses that can become those staple items in your wardrobe that you can bring out for multiple occasions – we all need those kind of outfits don't we?
I've been looking into their other items recently. They have everything from lounge wear to jumpsuits, to jeans and tops, bodysuits and the dresses I talked about last time. One of the things I've noticed about Femme Luxe is that many of their outfits come in multiple colours. I love this because I actually hate shopping most of the time, so when I find something I like, the option to buy the same things in several colours makes a massive difference. Do you ever buy the same outfit in several colours?
The fact that they have such a range of outfits, means that you can find an outfit for every time of day and occasion all in one place, taking you through from day to night. Many of their outfits can also be either day or night, you can dress them up or down depending on where you are going and what you have planned.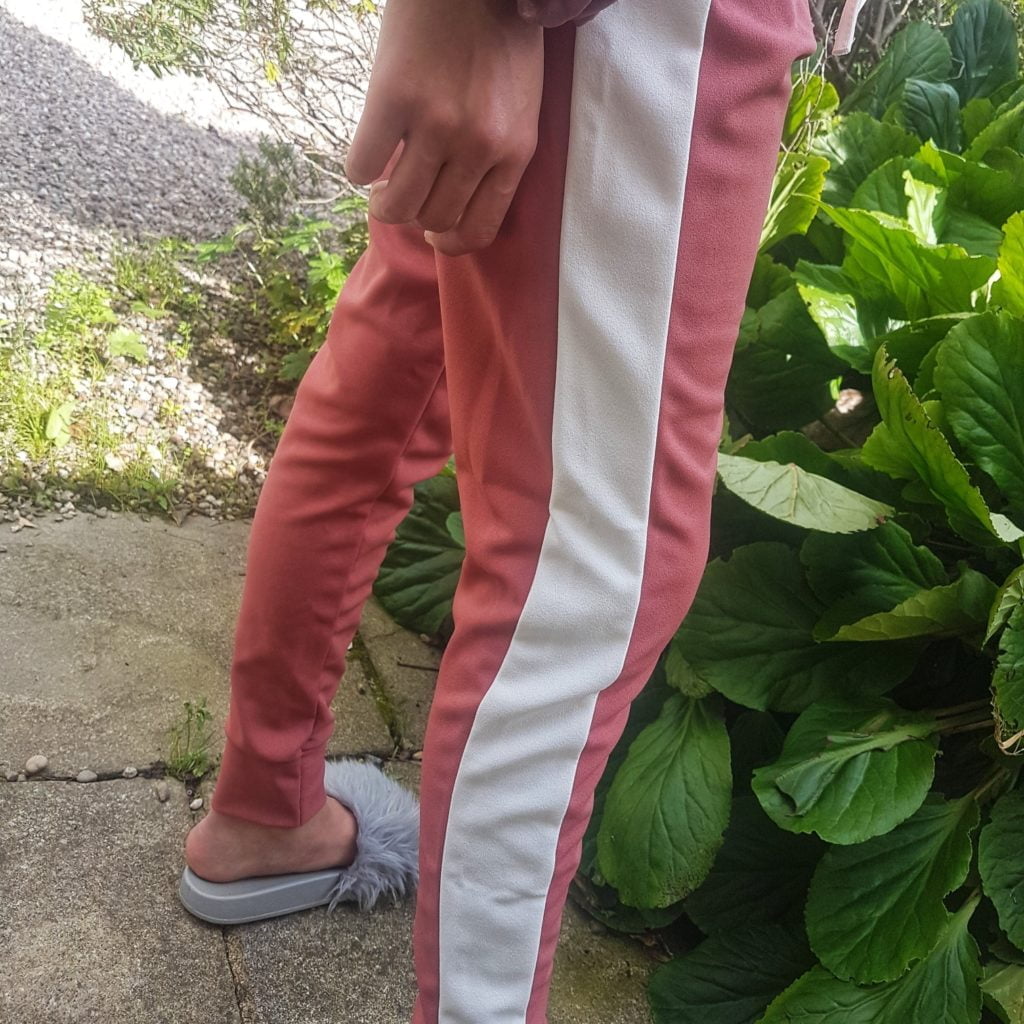 Perhaps you'd fancy spending some of your weekend in one of their casual outfits like this Dusky Pink Lounge Wear set, also available in lots of other lovely colours – a total of 10 to be exact, how's that for choice? These sets are really lovely, the top is cropped with a hood and the trousers fit like a pair of loose leggings – all you need is trainers and away you go.
Or perhaps Ribbed Belted Lounge Wear sets? These are perfect for around the house, popping on in the evening or even in the day if you plan on staying around the house. These are also ideal for travelling. Comfy and practical and the fabric is crease-proof, meaning when you step off that plane or peel yourself out of the car after a long journey you will still look reasonable. There's nothing worse than feeling like a wreck after travelling.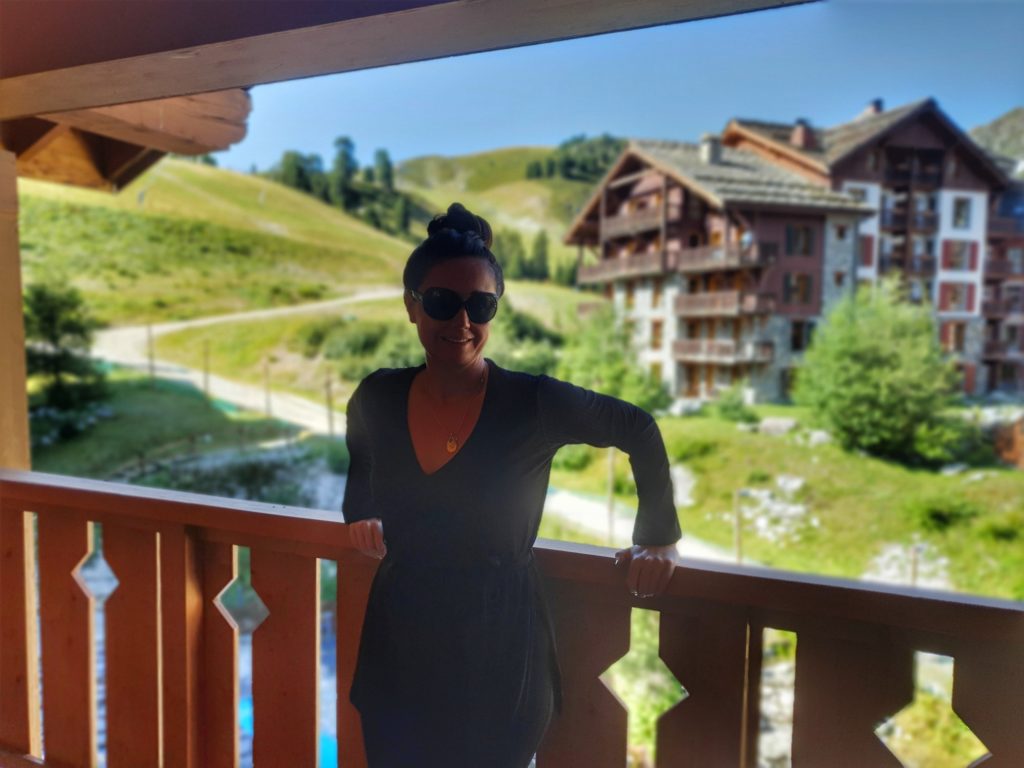 These sets come in five different colours. Perfect for feeling comfy and cosy but still smart.
Keeping with the casual theme, but thinking multipurpose too, what about one of these amusing "nothing to wear" tops. These come in either black with white writing or white with black writing.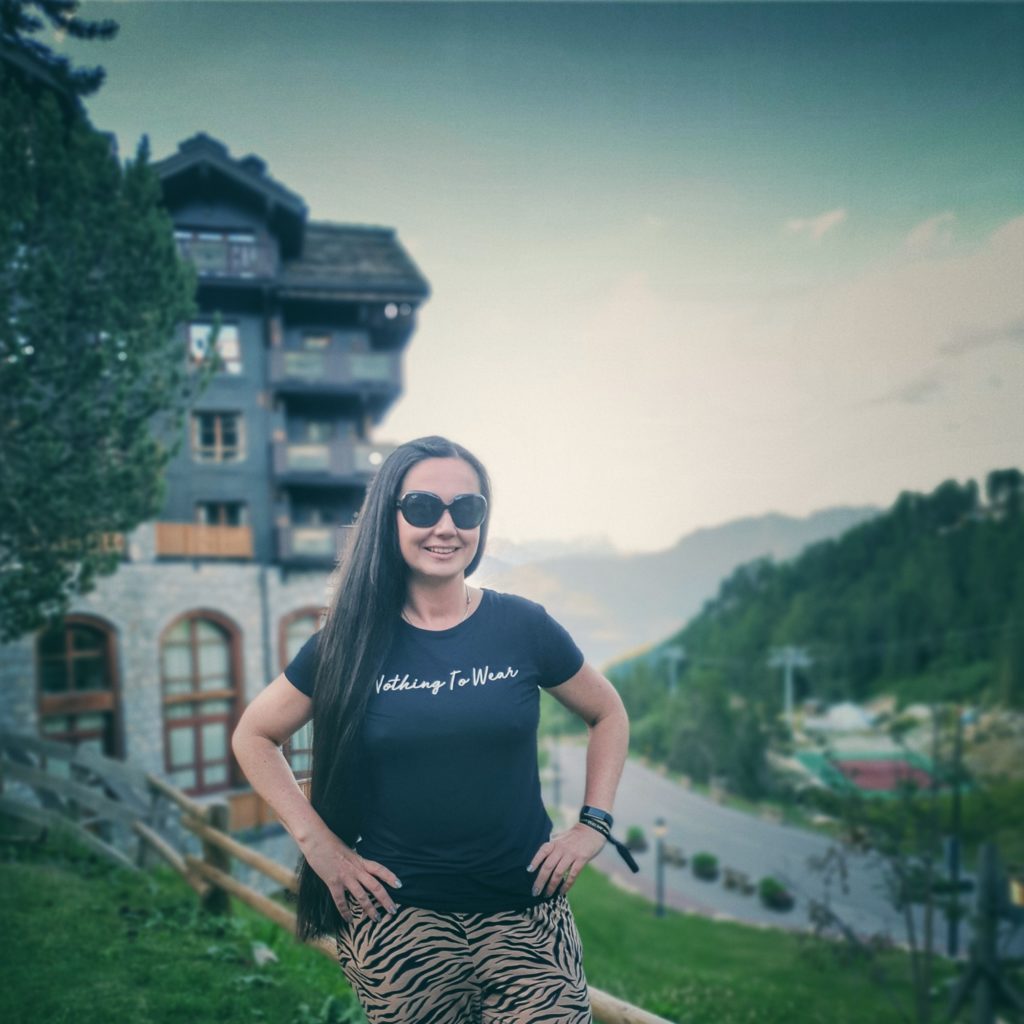 These tops are so comfy, the fabric is soft and has some stretch to it. Its lightweight and ideal with sports leggings, or smarter trousers. You can wear them like a t-shirt for a casual look, or tie them at the front to make them more dressy. You could probably even layer them over a vest top as well if you fancied.
Back to dresses I can't get enough of the One Shoulder Midi Dresses – this time I've gone for one of the sleeveless dresses in the camel colour. This comes in a total of six colours: black; camel; pink; white; neon lime and neon orange.
I absolutely love the fabric on these dresses, it feels so nice on the skin, has tons of stretch, yet enough weight to keep it's shape. The ruched design makes these dresses a bit more interesting than something that is just straight down and the combination of this and the slinky, heavy fabric means that there is no creasing with these dresses.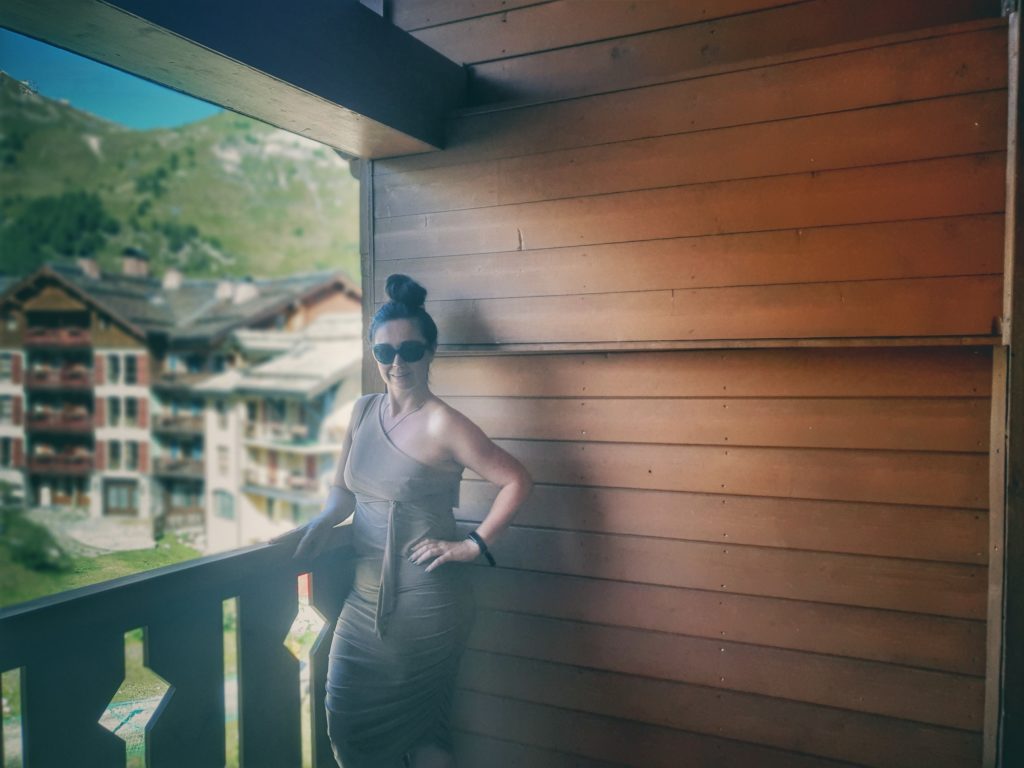 You'll be able to hang this up in your wardrobe and pull it out in an emergency without having to worry about it needing the creases removing first. That means that these dresses are ideal for taking away with you, you'll be able to roll them up in your suitcase or even a hand luggage bag and pop one on for a meal out.
I continue to be pleasantly surprised and quite impressed by Femme Luxe. The speed of delivery from the time you place your order couldn't be faster and their stock is evolving constantly with new items being released all the time. If you haven't used them before and are looking to try something new, give them a go.
This is a collaborative post