Do your children sometimes suffer with itchy or flaky skin? It can sometime feel as if you go around in circles with things like this. Also, even if you find something that works, it may not always work as effectively. If you add eczema into the equation you can really end up limiting what you can use.
I have long been a fan of WestLab bath salts, and I've used these myself to try and tackle post pregnancy dry skin and to try and cure a very annoying cracked heel, also dealt to me via pregnancy.
Until recently however, I wasn't aware that they did specific salts for children.
WestLab now do a range of kids dead sea bath salts priced at £3.99 per 500g pack. You can build these into your bathtime routine and use them around three times a week. The ideal is for children to bathe in the salts for around 20 minutes, which is never normally a problem in our house as they are not normally in a hurry to get out. The children love bathtime and like having a good play in the water.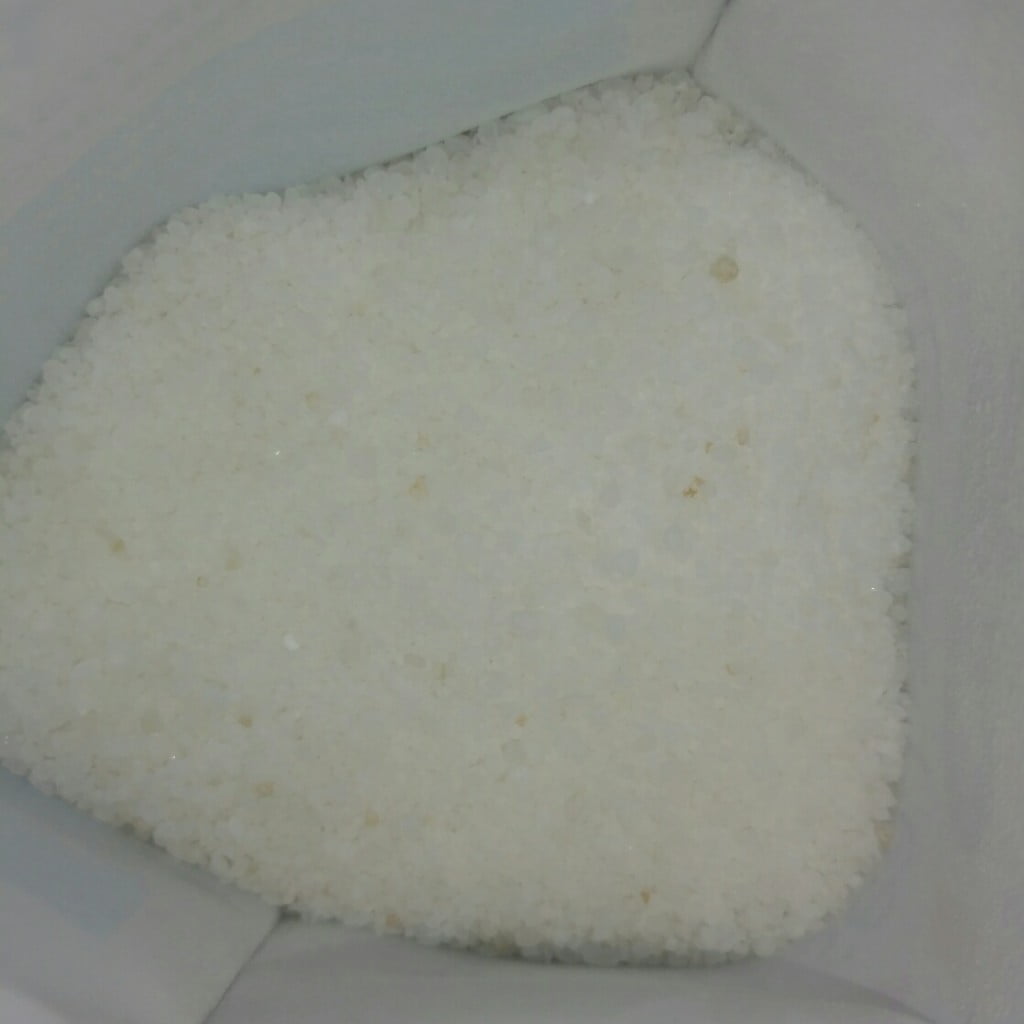 With a bit of a swish in warm water the salts dissolve easily and after bathing the children's skin feels super soft and cleansed. The salts seem to leave a coating on the skin which leaves skin nourished and smooth. Prior to using the salts one of the children had very flaky skin on their feet, but after three baths in the salts that had all gone.
The salts haven't aggravated the eczema either which is another bonus.
Have you tried bath salts? How do you deal with itchy or flaky skin in children?