As Easter looks to roll around, it's a great time to spruce up the home for the spring season with some décor changes and breathe a breath of fresh air with the winter moving behind us too – it's a great time to get the family involved too, whether looking for some homemade options or looking at resources for easter decorations on a certain budget too, making changes for Easter can be a fun activity with changes that will last right through until the summer. So where can some exciting changes be made?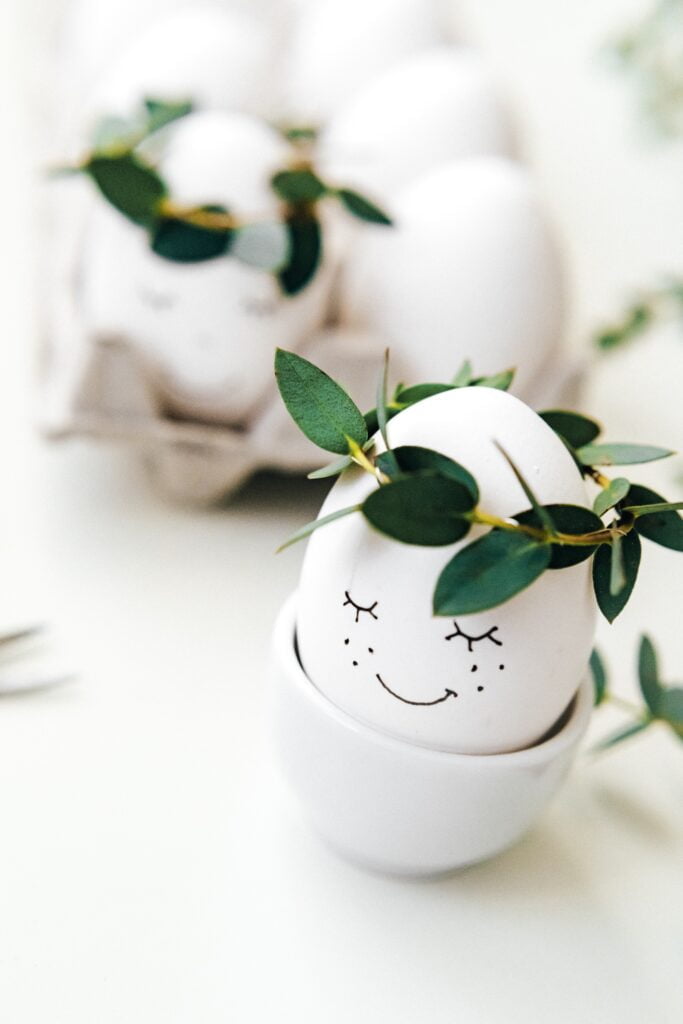 Pastel colours will bring lots of life – As spring rolls around it brings all things pastel back into popularity, and for good reason – the soft tones bring natural colours with blues, yellows, and purples, and can bring the much-needed brightness to the home after a long winter too. For Easter decorations, these pastel colours are present all over from wreaths to eggs, but options can always be found in a change to tableware to cushion covers too. Compared to other decorations, pastel colours are a great option for those looking to be more low-key in their approach too, without needing lots of additional props around the home.
Add some florals for patterns – Similarly, both Easter and Spring bring back floral patterns too – whilst it isn't exactly treading new ground to go down this route of decoration, it can always be done in very creative ways – not only will this take advantage of the pastel colours that are coming back into style but is a great way to bring freshness too by filling out vases with new flowers and just sticking to linen floral patterns instead. The good news here is that there's no need to go out and buying new products either, as sticking to items already owned can make use of older decorations.
Eggs make for a great physical prop – Whilst wreaths and florals will signify the coming of spring, eggs will always be a great decoration for those looking to focus on Easter instead and can be done in many different ways – whether this be getting the kids involved with handmade eggs to decorate through to modern ceramic choices that can be used time and time again, looking at social media can give some great ideas on how to use eggs around the home too as they can be plotted around lighting or plant pots to add a little extra flair during the season.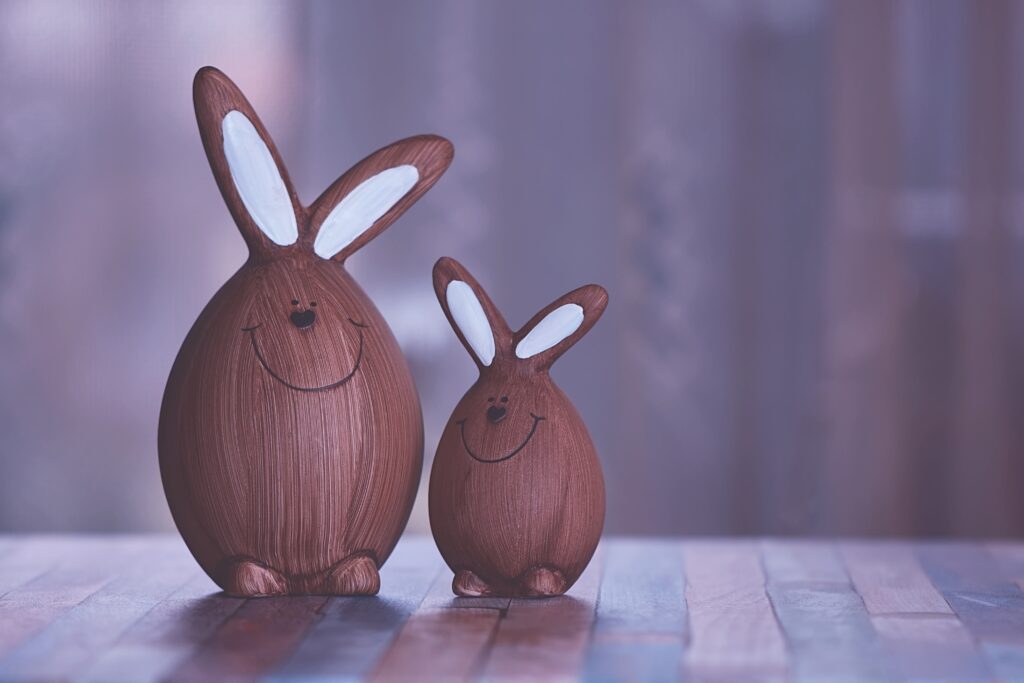 It's the season not to shy away from making change but instead to look at big bold statements – embrace the coming of the new season and don't be afraid to try something new with bright colours and bright designs too.