Decorating your living room can be an exciting process. You get to show off your own individual style, choose furniture, and create the perfect atmosphere for relaxing or entertaining guests. Decorating a living room can also be overwhelming if you don't know where to start. That's why this guide is perfect for anyone looking for tips on how to decorate their living room.
1) Start With A Theme Or Colour Scheme
One of the best ways to kickstart any decorating project is by selecting a theme or colour scheme. Pick a few colours you like and build off them when selecting furniture, fabrics, wall art, and other accessories. If you need inspiration, look through magazines and online resources such as Pinterest to see what others have done with similar palettes. Or, if you prefer something more traditional or modern, there are plenty of style guides available as well.
2) Incorporate Personal Items Into The Design
While it's important to stick with a theme or colour scheme when it comes to living room decor, you should also incorporate personal items that are meaningful to you in some way. This could include framed photos of friends and family, souvenirs from vacation spots, and artwork created by children in your life—the possibilities are endless! These personal touches make your living room unique and inviting for both yourself and visitors alike.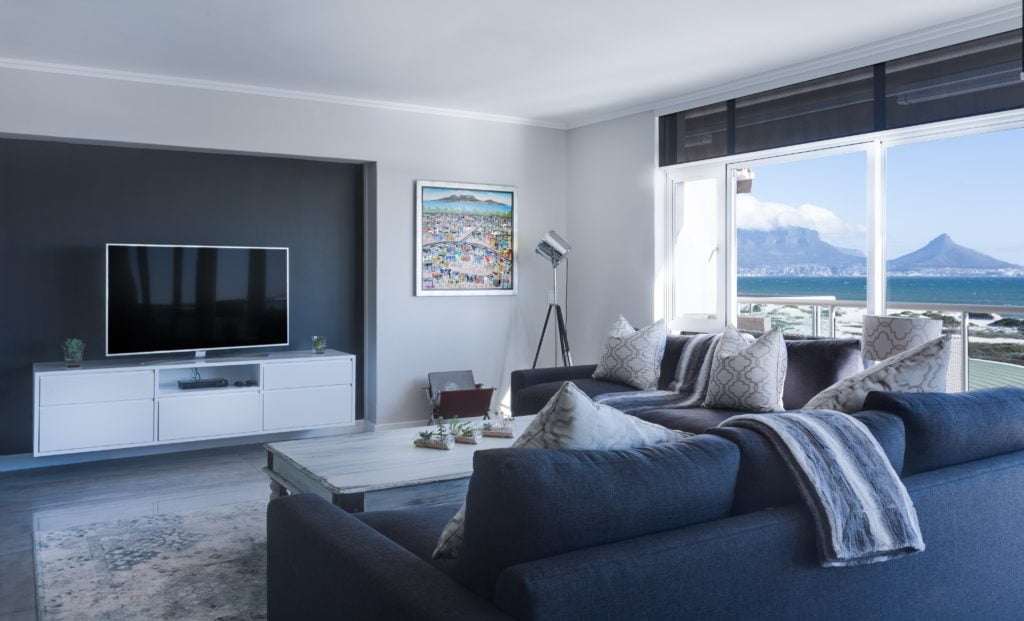 3) Choose Furniture That Fits Your Space
The furniture in your living room should both fit the space available and serve its intended purpose. Take measurements before purchasing anything so that you know exactly what size items will fit into the space without crowding it too much or making it feel cramped. Also, consider how often you plan on using each item; if people are sitting on it frequently, then focus on comfort rather than aesthetics when making decisions. Finally, don't forget about storage options; shelves or ottomans with storage capabilities can help keep clutter at bay while still providing additional seating options when needed.
4) Incorporate Lighting
Lighting is key in creating the perfect atmosphere in any room, and your living room is no exception. Make sure you have adequate overhead lighting for tasks such as reading and consider adding lamps in various corners so that you can adjust the mood depending on the occasion. Wall sconces are also a great way to add some extra ambience to your living room.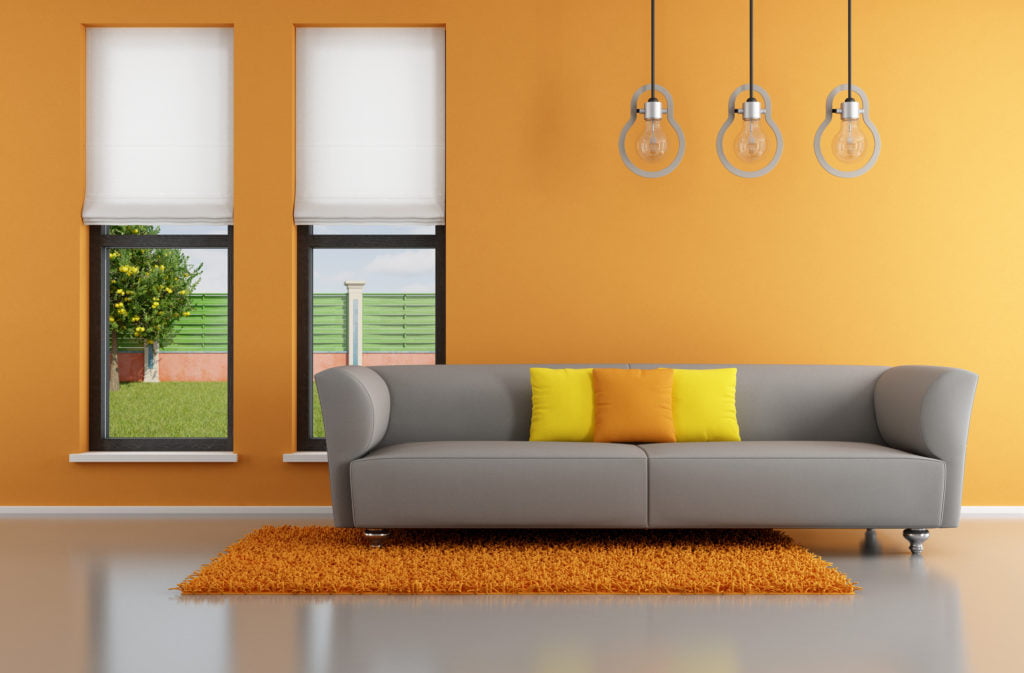 5) Use Textures To Add Depth
Textures are great for adding both style and depth to a space. You can use different fabrics on furniture, such as velvet or suede, to add warmth and softness to the room. Or choose leather for a more contemporary look. Adding area rugs of various textures can bring colour and dimension into any living room while also providing a soft, comfy place to walk on. And don't forget about wall hangings; they can bring texture and pattern into the room while also adding interesting visual interest.
Decorating your living room doesn't have to be daunting. Using the above tips and tricks, you can create a space that is both visually appealing and unique to you. When in doubt, remember to start with a plan and add personal elements and finishes that pull it all together. In no time, your living room will become the perfect place to relax and entertain guests.