In comparison to shoes or purses, hats don't attract nearly as much attention. Is it possible that they are misinterpreted? A proper hat may provide the same completed sensation as the perfect set of jewellery or that standout purse that brings an outfit together. When your outfit is getting a little boring, try one of the seven hat styles below to liven it up.
Beret
Berets usually offer that added touch of something special to an outfit. What makes them stand out? These don't really have brims, though they're usually not very structured; alternatively, they're floppy & composed of wool or some type of knitting. Classic designs feature a little nub in the center of the top that makes it easier to pull them off.
Berets are enjoyable to wear since they can be styled in so many various manners, but each one feels special and interesting. Wear it in the middle for a schoolgirl look, to the side for a much more sophisticated look, or draw it back for a bit more edge. Incorporating a scarf to the outfit gives it a polished rich-woman-about-town vibe.
Bucket hat
Bucket hats feature a downward-going brim which gives sun & rain protection and is particularly popular among farmers and fishermen. They were made famous and widespread by their use in the US military and during the Vietnam war but were officially created as just an Irish Traveling hat. Gilligan Island fans and those that have seen LL Cool J's renowned " Going Back to Cali" music video may know this vintage aesthetic, which has been featured in a lot of mainstream media. This look was most recently seen in Rihanna's video for the song for "Work." The wide range of fans who wear this hat and its ageless charm make it a practical and fashionable choice.
Panama Hat
Paja toquilla palm tree fibres from Ecuador have been used to make traditional Ecuadorian Panama hats. Because these fibres are so breathable, they're ideal for hotter, tropical regions. A Panama hat for men features a high crown and a wide brim, which looks good on most men's heads. The crowns of the caps are frequently embellished with colourful ribbons. The traditional Panama hat is an excellent choice for an all-around adaptable hat to wear in warm temperatures. You can easily find such types of hats at American hat company online.
Fedora
Fedora hats were once only worn by males, but that has steadily changed, and they are now worn by both men and women. They began to create hats with more feminine colours, decorations, fabrics, flower arrangements, and so on. These hats remain the much more stylish and popular choice with most ladies to this day. It features a short brim and either one or both sides have an indent. These go well with flowery dresses, skirts, trousers, one-piece gowns, and jumpsuits and therefore are slightly extra casual. Simply layer your clothes, add a hat, giant brown glasses, as well as a camel boot.
Cowboy hat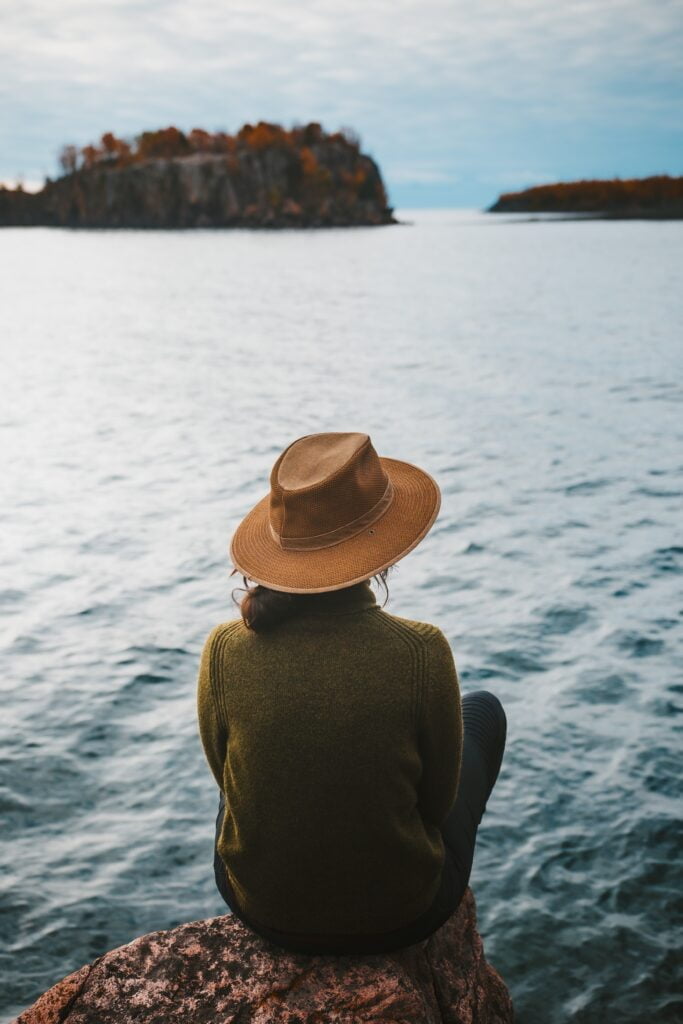 The term "cowboy" is very well synonymous with any Western-style hat. With its towering, squared crown, now this belongs to the Dakota silhouette line. These have brims that are curved all completely across, curled mostly on sides, or totally flat. The major purpose of these is to enable ventilation just above the head, so ranchers don't die of heat exhaustion, as well as to shield the neck and face from the sun when riding all day.
Flat caps
Flat caps, often known as "tweed caps," are ideal hats for men since they can be worn in a variety of ways. Heading out to a club or a baseball game with a friend can always make you seem stylish. Flat hats are popular in cold areas because they are mainly composed of tweed or woollen and feature tiny, rigid brims with warm casings.
Flat hats are sometimes mistaken with "newsboy" caps, although they are not the same. Newsboy hats feature a larger crown portion and a younger, even juvenile appeal, as you'll see subsequently in this piece, but a flat cap has a more manly design.
Baseball hat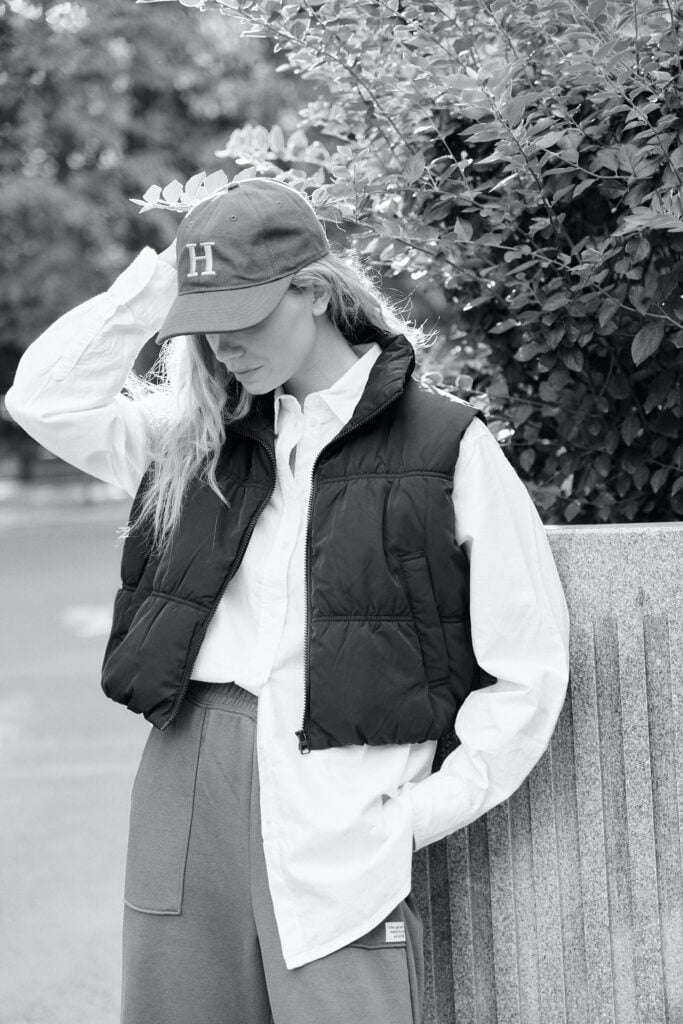 Baseball caps are by far the simplest to style and are worn both by men and women. The baseball cap was originally created with a specific function in mind, and the primary design goal was to guarantee that the cap stayed in place and extended out to provide shade from the elements like heat when participating in sports, for example. Among the most popular headgears, they are currently available in a million different variations. Wear this to feel immediately athletic.
This is a list of the most prominent hat styles, organised by usefulness and fashion. There have also been many more sorts of hats in the past, and those are the ones you'll see on the sidewalk and then on the runway nowadays.