When you have children, designing a dining room that works for the entire family can be a little challenging. After all, children can be messy, but you still want to have a sophisticated and inviting dining room that you can use to host all of your guests. Keep reading for a few dining room design ideas that are specifically geared towards families with children.
Focus on the Color Scheme
Like every other room in your home, the color scheme that you choose will have a big impact on the atmosphere of the space. A good way to nail a great look is by using a few shades of one dominant color. You can do this by painting the walls the dominant shade and then using everything from your curtains and drapes to your upholstery and your artwork to incorporate various hues of that color. In this way, you can have a uniform look that's sophisticated and elegant. If you have children, stick with a paint that will be easy to clean, in case they make a mess on the walls, this really is a must!
Hang Your Children's Artwork
A great way to make your dining room truly unique is by using your kids' own artwork on the walls rather than purchasing expensive artwork. This is an unexpected interior design approach that your children will love and your guests will also admire. Just make sure that the artwork is mounted and framed professionally, but opt for non-glare acrylic rather than museum glass, as that will be much easier to clean and also safer for your children.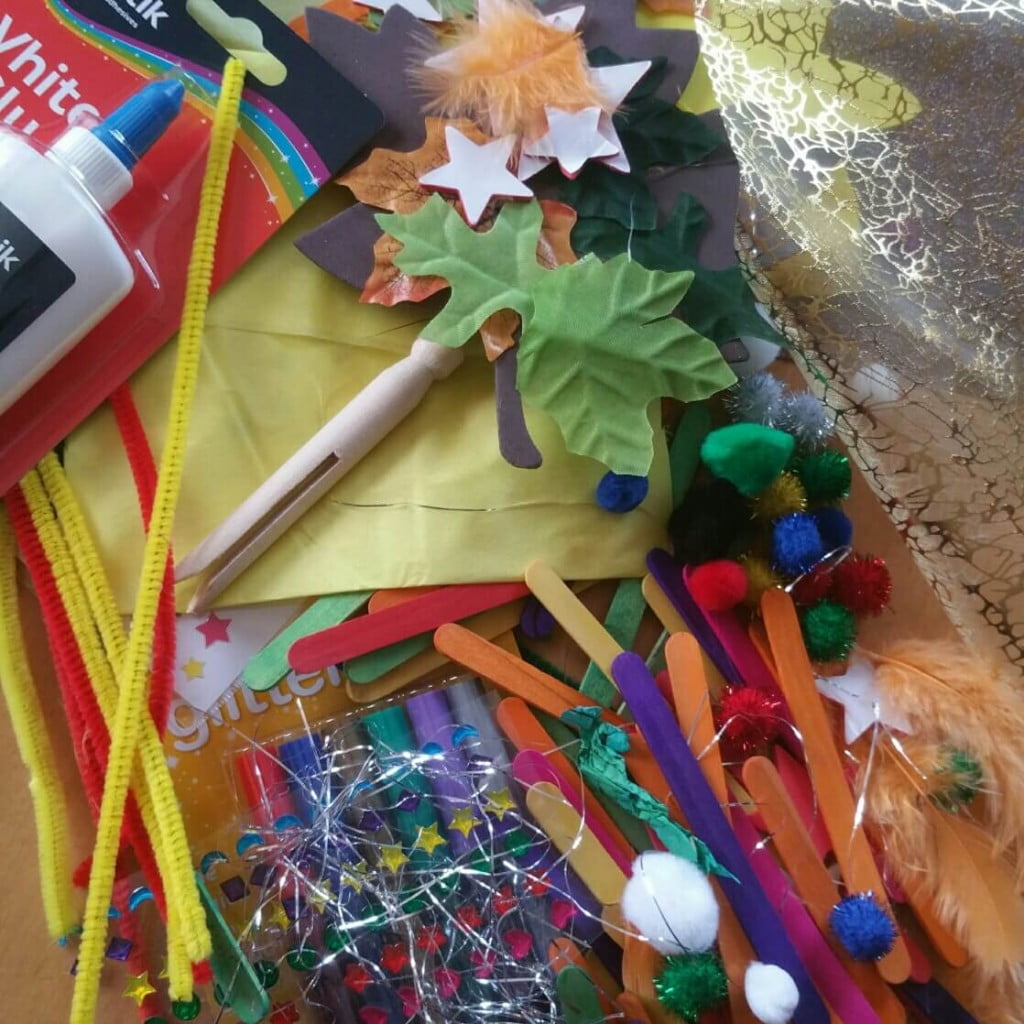 Choose the Right Fabrics
Any fabrics in your child-friendly dining room should be easy to clean. From your window treatments, to the upholstery on your dining room chairs, the last thing that you want is to have fabrics that will be nearly impossible to keep clean. Some great fabric options include polyester, burlap, linen, and acrylic. Another great option is cotton duck fabric. If you get this fabric for your curtains, you can easily have them dry cleaned in the event that your children get them dirty.
Lay Down a Flat-Weave Rug
A flat-weave rug will be a great low-maintenance option for families with children. You can choose luxury fur rugs that have beautiful patterns, textures, and colours, but these will be lightweight and thin, so you can just hang them outside to beat them and remove any debris that has accumulated on them.
Stick with Simple Table Décor
When you have children, you don't want to keep anything on the table that could fall, shatter, and potentially cause injuries when your little ones are running around and playing. So, stick with simple décor that won't break when it's dropped.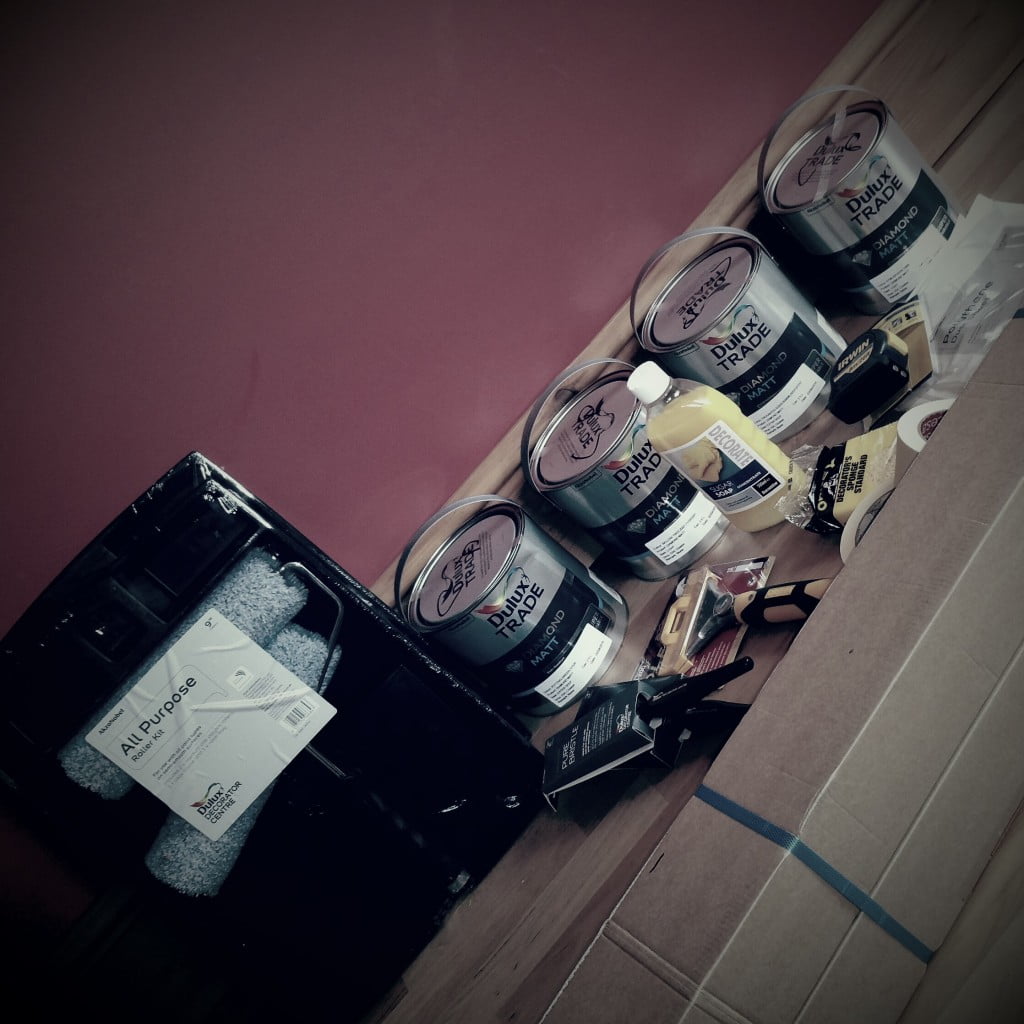 These are just a few of the many great dining room design ideas for families who have children but want to have a dining room that they'll be proud to show off.