For as long as I can remember I have loved cherries. The only disappointment is always that cherry season never seems to last long enough. British cherry season runs from June through to September.
It's British cherry season now though – the perfect time to enjoy this delicious fruit! Britain's tallest cherry tree is 45 ft tall – I wouldn't mind that in the garden!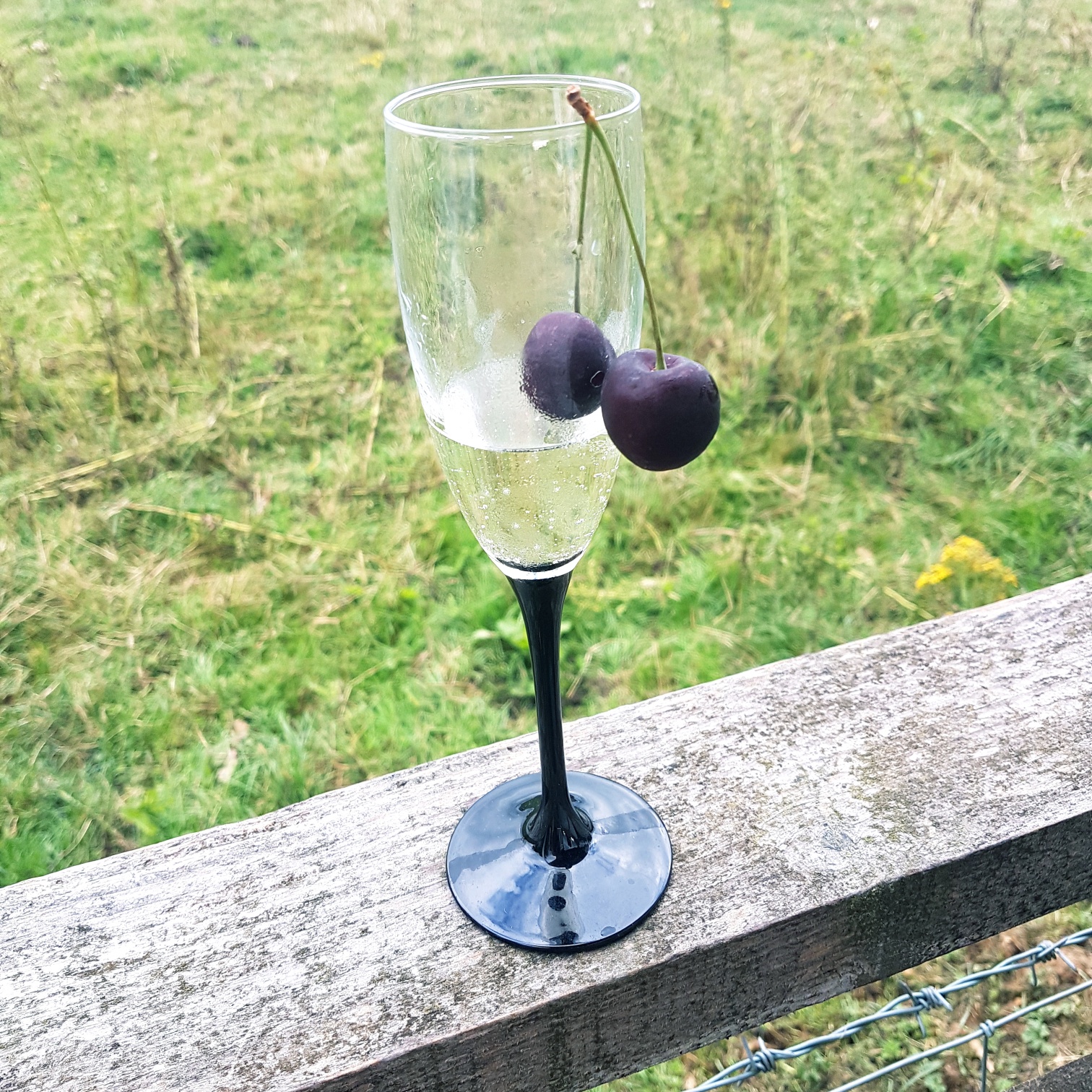 Cherries taste amazing to me, but I know lots of people find the taste a little odd. I think they do tend to be one of those things you either love or hate. Cherries don't just have an amazing taste though – they are packed with vitamin C (100g provides 25% of the RDA of vitamin C), are a rich source of melatonin, which helps promote healthy sleep patterns, and have an abundance of antioxidants.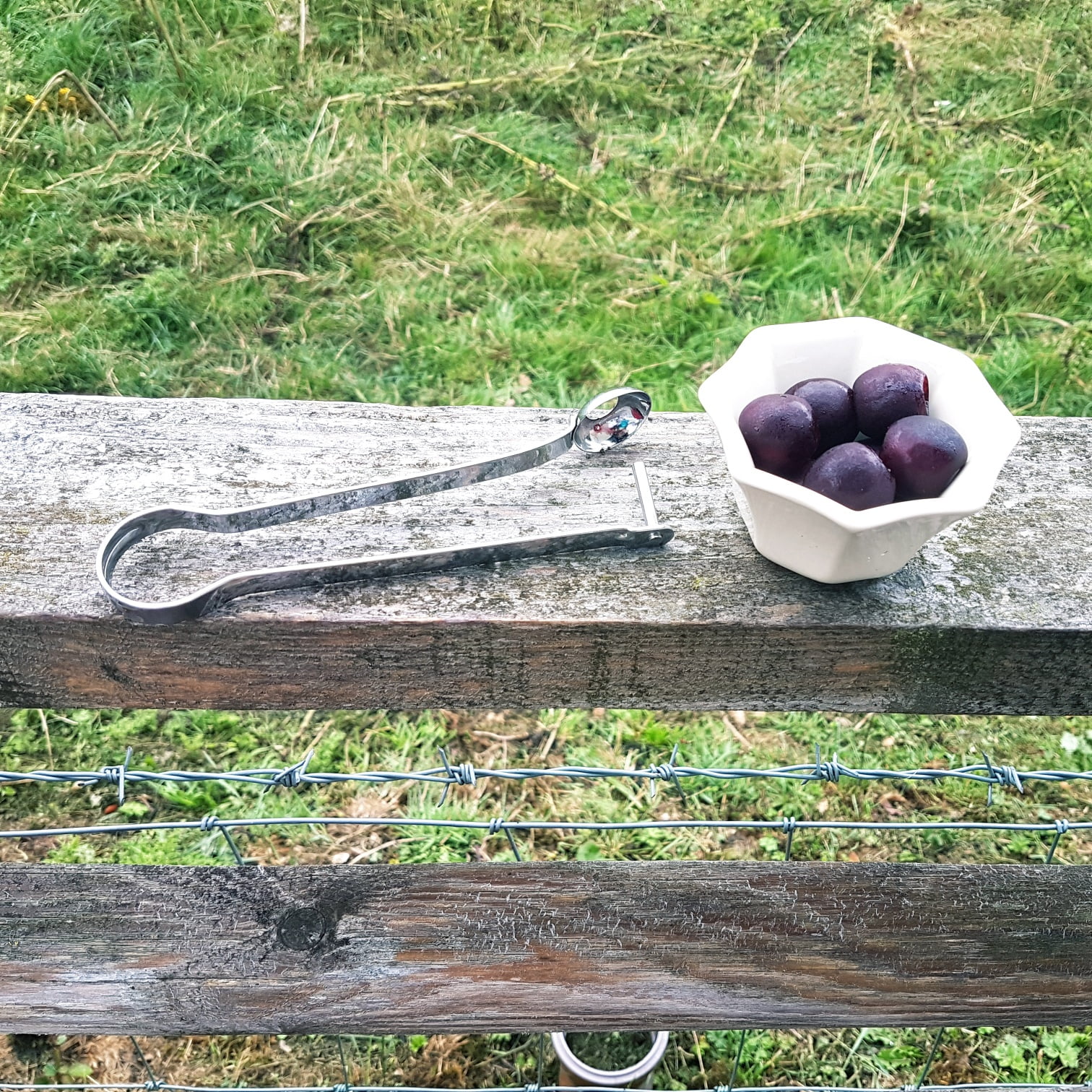 They can be a bit of a faff with the stalks and stones, perhaps that's also what puts some people off, but with a de-stoner you can quickly pop the stones out and enjoy your cherries. The big juicy ones seem to have the best flavour at the moment.
Once the stones are out they are so convenient to eat, you and your children can enjoy them anywhere and any time of day. Packed lunch perhaps when you are out and about or a tasty healthy snack at home?
You can also bake with them of course, or perhaps add them to a smoothie or milkshake? I love them added to a protein shake in the morning, they give you a good boost for the day. Of course, a few draped over a glass of prosecco at the weekend doesn't go a miss either!
You can get your hands on a number of varieties of cherries that ripen at different times. 'Mercant' cherries are available now and can be distinguished by their dark red skin and large size, followed by others including exclusive English variety 'Penny', and 'Kordia' and 'Sweetheart', which ripens towards the end of the season.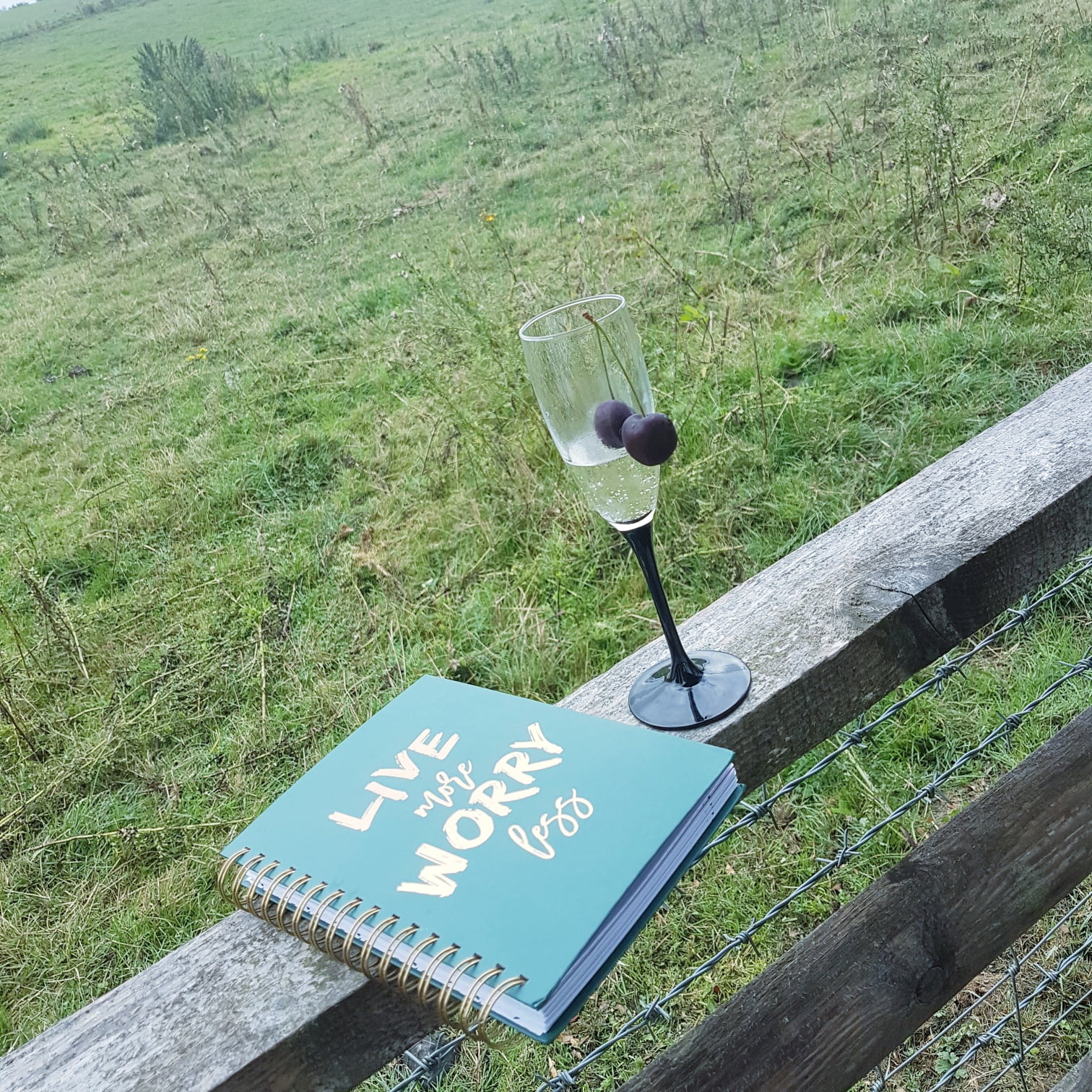 Legend has it that you can trace the route of old Roman Roads in Britain by looking out for wild cherry trees. It has been suggested that Roman legions spat out the stones from the fruit as they marked through Britain. Have you heard that before?