How's your wardrobe looking so far this year? Is it time for a clearout? There's nothing worse than having a wardrobe full of stuff that you never wear – why not have a de-clutter? It not only makes you feel better, but it's much easier to see what you actually have in your wardrobe to wear.
I find de-cluttering so therapeautic. I've been doing a 30-day de-cluttering challenge, which breaks the process down into bitsize activities, so you don't get overwhelmed by it.
There are tons of these online, but I like this one by Liz Nieman. One of the tasks on there is to clear out your wardrobe.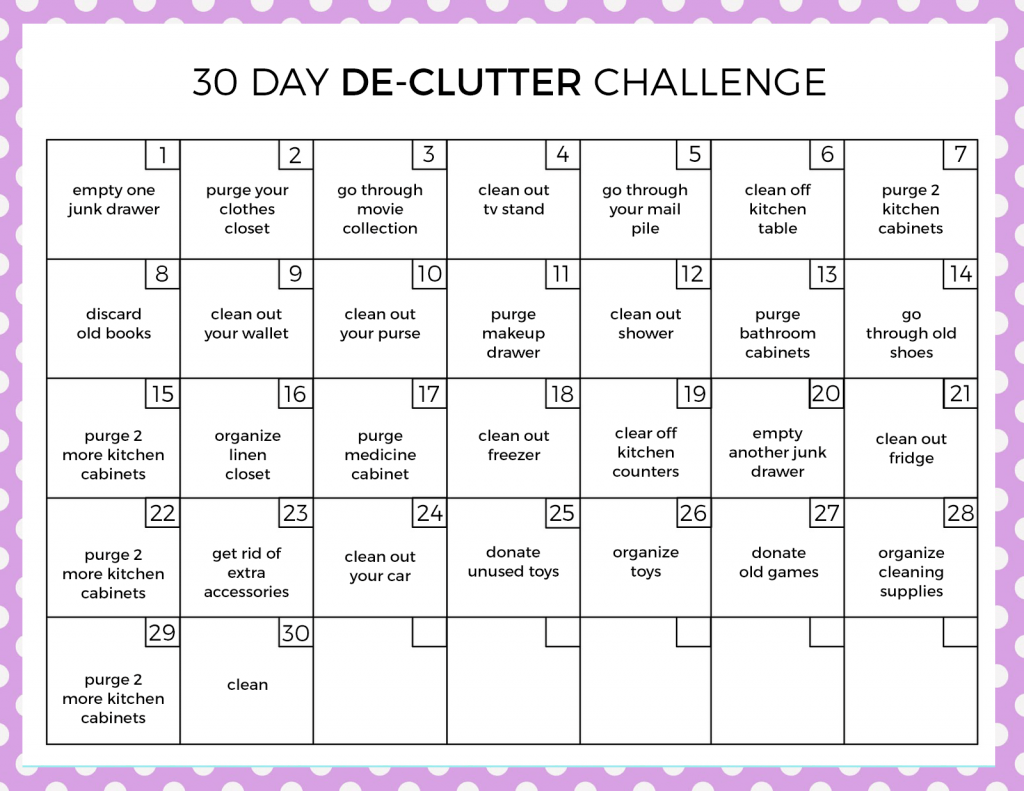 I've actually added a few things onto my 30-day challenge, in fact, I've identified enough tasks to keep my de-cluttering for a couple of months.
With regards to the clothes clearout, there are six of us in our family, so that's six days of de-cluttering alone. Is this something you do already? How often do you go through everything and have a big clearout? Do you find it hard to get rid of particular things? It's the children's things I find hard, but you can't hold onto every cute outfit can you?
Every wardrobe needs a little magic and Magic Body Fashion has a number of products that can add that little finishing touch to any mums wardrobe.
Perhaps there's something in your wardrobe you've not had the confidence to wear for a while, but you'd love to give it a go? You could try popping one of these Maxi Sexy Shaper Dresses underneath and see how you feel then.
These are genius. They smooth you out, hold in a few bits and enhance your shape at the same time, but most importantly they are comfy to wear. There's nothing quite as awful as dodgy shapewear that actually makes you look and feel worse!
If it's not a dress you've got your eye on but some little jeans you've not been in for a while, you could try one of their pairs of shaping shorts or knickers. There are a huge range of items to choose from, including activewear and some lovely bras in a range of styles.
A little magic can go a long way!