Are you and your family fans of Roald Dahl? His stories were a huge part of my childhood and have continued to feature in my life since having children.
I love that the stories that captivated me as a child also captivate my children. From Mr Twit getting food stuck in his beard, to Grandma bursting through the roof in George's Marvellous Medicine, right through to the iconic image he creates of The Grand High Witch and how she sniffs out children.
When Roald Dahl died he didn't just leave behind amazing stories, but a wonderful legacy in the form of Roald Dahl's Marvellous Children's Charity.
The charity provide the best possible healthcare for seriously ill children and young people in the UK through Roald Dahl specialist nurses and Family Grants. Every year, they celebrate The Dahlicious Dress Up Day where schools and community groups across the globe dress up as their favourite Roald Dahl character, becoming a Roald Dahl hero for the day and donate their marvellous money to this charity. The celebrations form part of Roald Dahl Day on 13th September (Roald Dahl's birthday) although marvellous party-goers can hold their party on any day they like.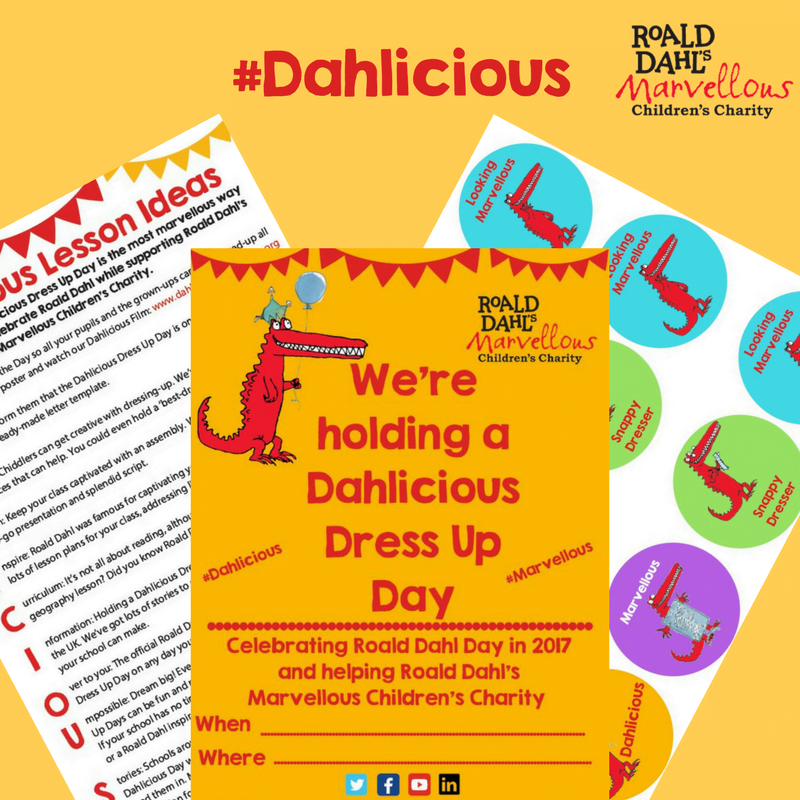 As a marvellous bunch of readers we thought you might be interested in supporting the day which encourages children to continue Roald Dahl's legacy of helping seriously ill children. The Dahlicious Dress Up Day is a splendiferous way for children to get creative and raise money for a fantastic cause while celebrating the world's number one storyteller.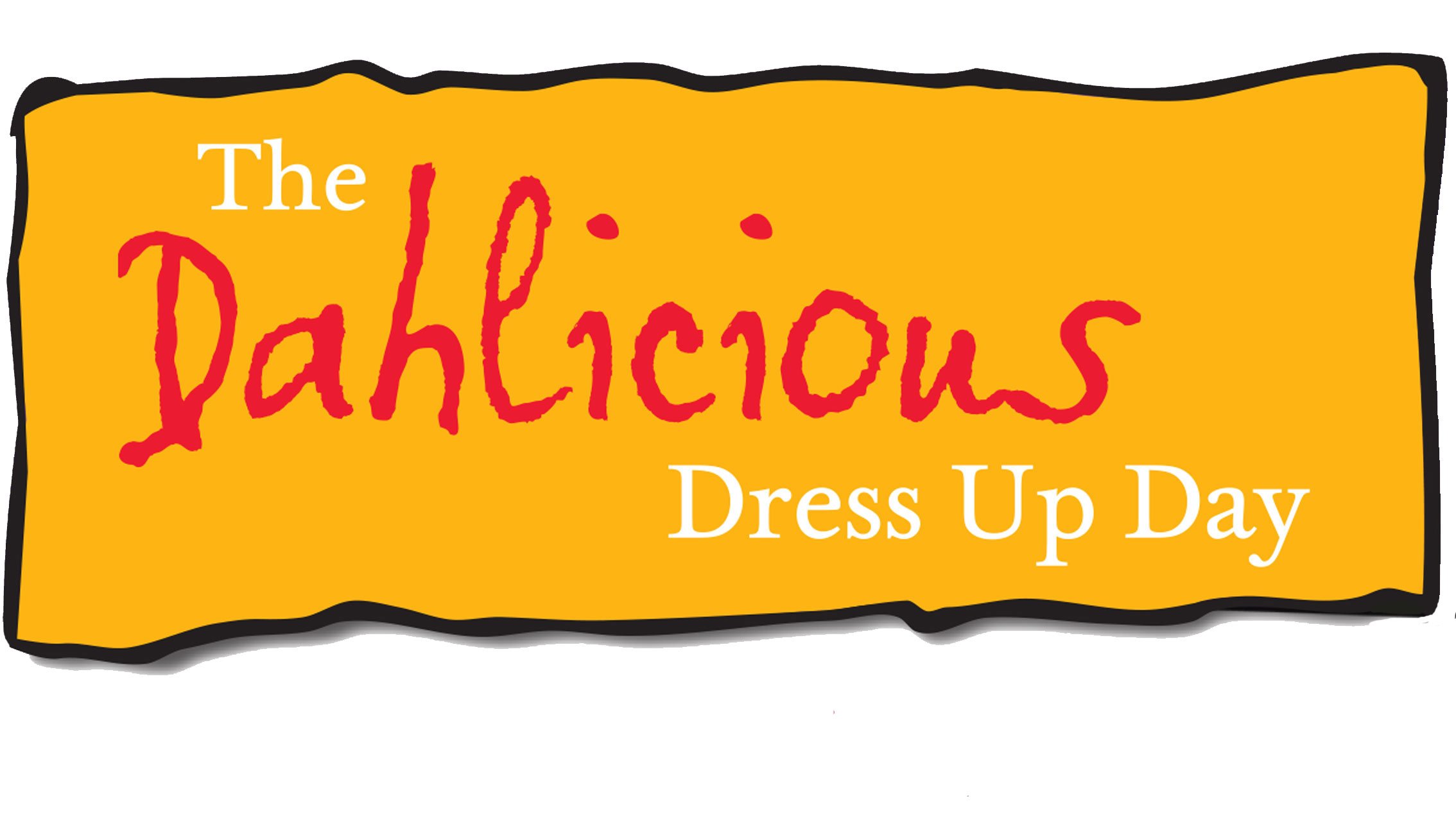 The money raised will go to Roald Dahl's Marvellous Children's Charity to help fund much needed specialist nurses, support and equipment for seriously ill children, young people and their families.
Taking part in The Dahlicious Dress Up Day couldn't be easier. From dressing up tips and inspiration to fun activities, there is plenty of help available. If your child's school isn't already taking part, encourage them to sign up for an event pack at www.dahliciousdressupday.org, email schools@roalddahlcharity.org or call 01494 890 465 to speak to a friendly human bean about getting involved.