Pregnancy is a very special time in any woman's life. It is typically filled with happiness, joy, excitement, and of course a bit of anxiety and stress of what's to come. As the baby grows, your body starts to change shape and size, forcing you to look at all new clothing options that allow you to stay comfortable and give you the flexibility you need to go about your daily activities.
When it comes to maternity clothing, women often look for comfort, styles that don't pinch or make you feel confined, and that will allow your body to keep growing and changing without having to replace the clothing as you go. If this is your first pregnancy and you're feeling overwhelmed and a little confused about all the maternity clothing options, we have a number of tips that you can use.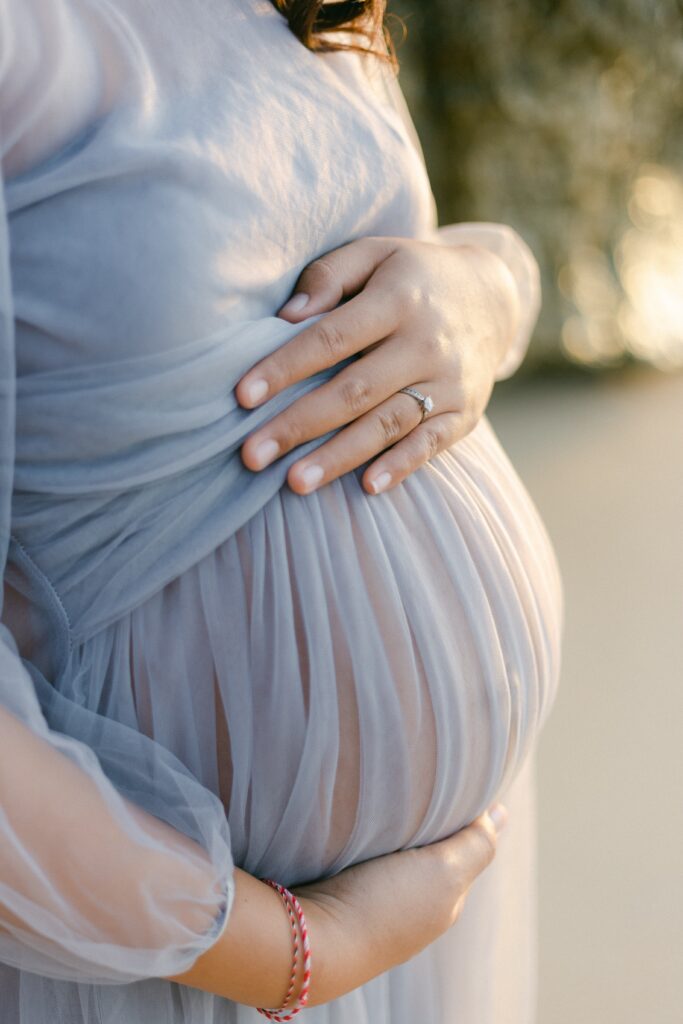 I have to say – maternity clothing is so much better than it was during any of my pregnancies. I do look at some of the brands doing maternity clothing now and wish they had been doing that years ago!
Don't Force Yourself Into Clothing
The first tip is to always make sure that the clothing you're wearing gives you the space you need to move comfortably. Forcing yourself into overly tight items won't do you any favours and can even lead to varicose veins since it decreases your blood circulation.
Purchase Clothing You Can Grow Into
Unless you want to replace your entire wardrobe each trimester, it's a good idea to look for items that you can grow into. They may have elasticised waistbands, extension panels you can add, pants that can be folded under your belly as it grows, and so forth.
When you try on your maternity clothes some stores will offer a pregnancy belly belt, which will help you to picture your size months down the road. This allows you to feel and see how the item will fit once you grow more.
Consider Making Your Own Clothing
If you have these skills – use them, now is the time! I certainly don't have these skills.
Sometimes it can be really difficult to find the perfect clothing options, no matter how many maternity stores you may visit. Not only that, but maternity clothing tends to come at a premium price, which you may have a hard time justifying.
If that's the case and you're the type that doesn't shy away from a little DIY project, you could always make your own clothing. If you go this route you can choose the fabric and the pattern and truly customise it to your liking.
To help the process go smoother you may want to look into purchasing a mannequin form that is ideal for pinning and fitting clothing perfectly. It's a tool that any seamstress or tailor swears by. Just be sure to opt for quality when it comes to purchasing the mannequin form. Something such as canvas or jersey that allows you to easily adjust and pin the clothing is ideal.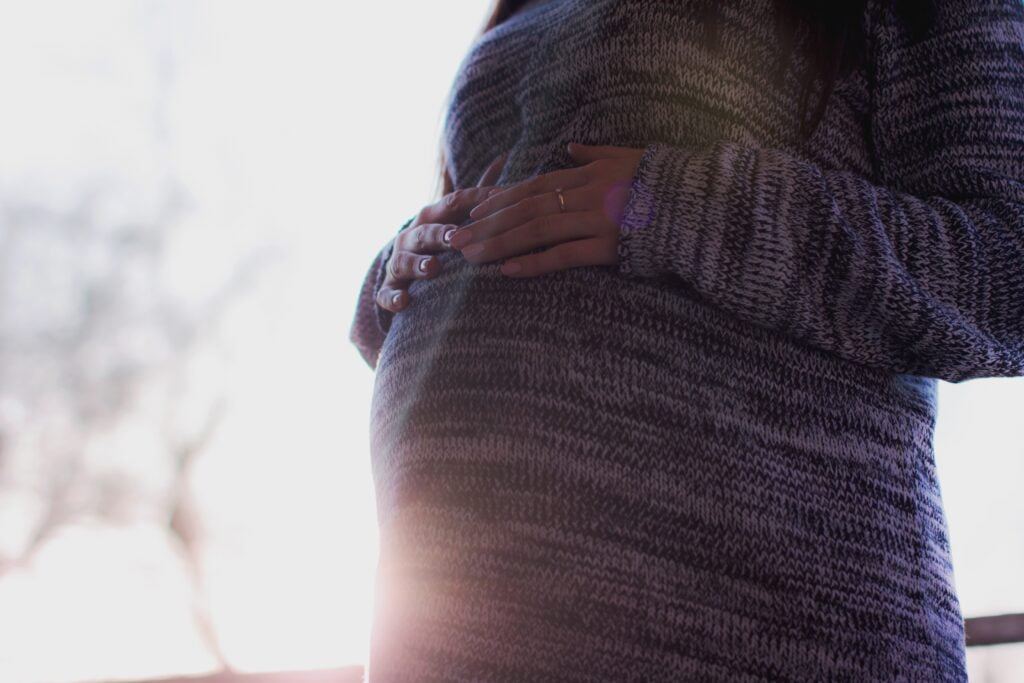 Dress in Layers
Many women also tend to get very warm in that last trimester, making it easy to overheat. With that in mind, it is wise to dress in layers so you can remove and add items as needed. Cardigans and loose fitting sweaters are an absolute must has they can be thrown over just about anything when you feel a little chilly, and then easily removed once you've warmed up.
Focus On the Fabric
Fabric may not be something you are typically concerned about when it comes to clothing, but in the case of maternity clothing, it can make a huge difference. You want to look for items that are soft and comfortable against your skin, don't rub in an uncomfortable way, provide stretch but still hold a shape, and are breathable.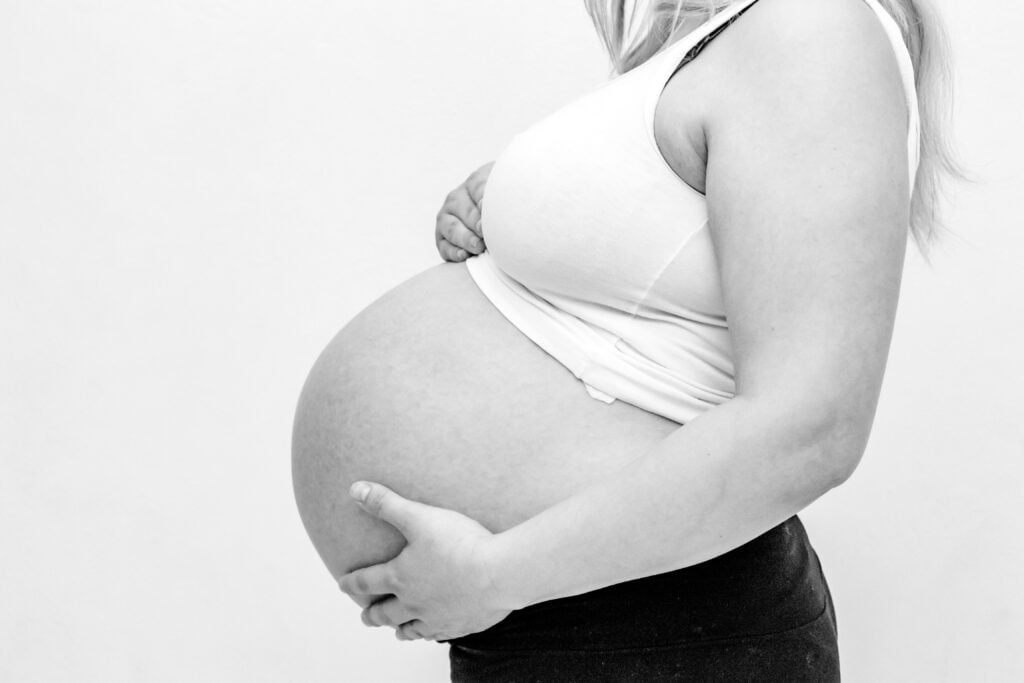 Comfort Should Be an Essential During Pregnancy
While comfortable maternity clothing may sound trivial, in reality it plays a huge part in just how well you weather your time spent pregnant.