Pancake Day is fast approaching, Tuesday 9th February this year, for anyone that isn't sure.
What do you like on your pancakes?
When I make them at home I get a range of requests for fillings from lemon and sugar, to jam, chocolate, banana, and my dad likes them with peanut butter and jam blurrrrrrrh!
How do you eat yours?
Pancakes are not something we limit to Pancake Day but equally not something I make all the time.
I made some at New Year  for the children, when we had friends staying, as one of our lovely little house guests always requests pancakes when she comes to stay. It's becoming our little tradition.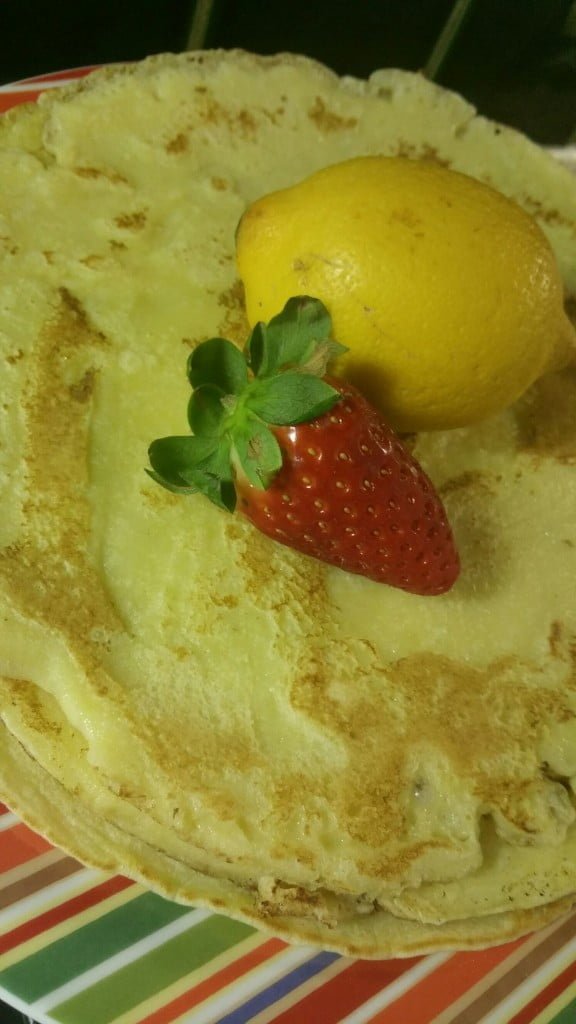 I actually really like pancakes but my free from ones have never worked out all that well.
Mrs Crimbles make a free from pancake mix which is really easy to use. You just add two eggs and 3/4 pint of milk and whisk it all up.
They taste really good and mean that if there is someone in your house who can't eat wheat or gluten, they can still join in. There are also other options if you have a family member who can't have dairy as well.
Enjoy your pancakes!