Mascara is something I can't live without. It's my one go-to make-up item that I use everyday. I feel naked without it. For some people it's lipstick, for others concealer or bronzer, but for me, hands down it is mascara! Always mascara!
A few years ago I switched my mascara for a waterproof one, after spending so many days with mascara down my face, having been caught in the rain on the school run or sweating it off during a workout, or from the wind in my eyes on a windy day.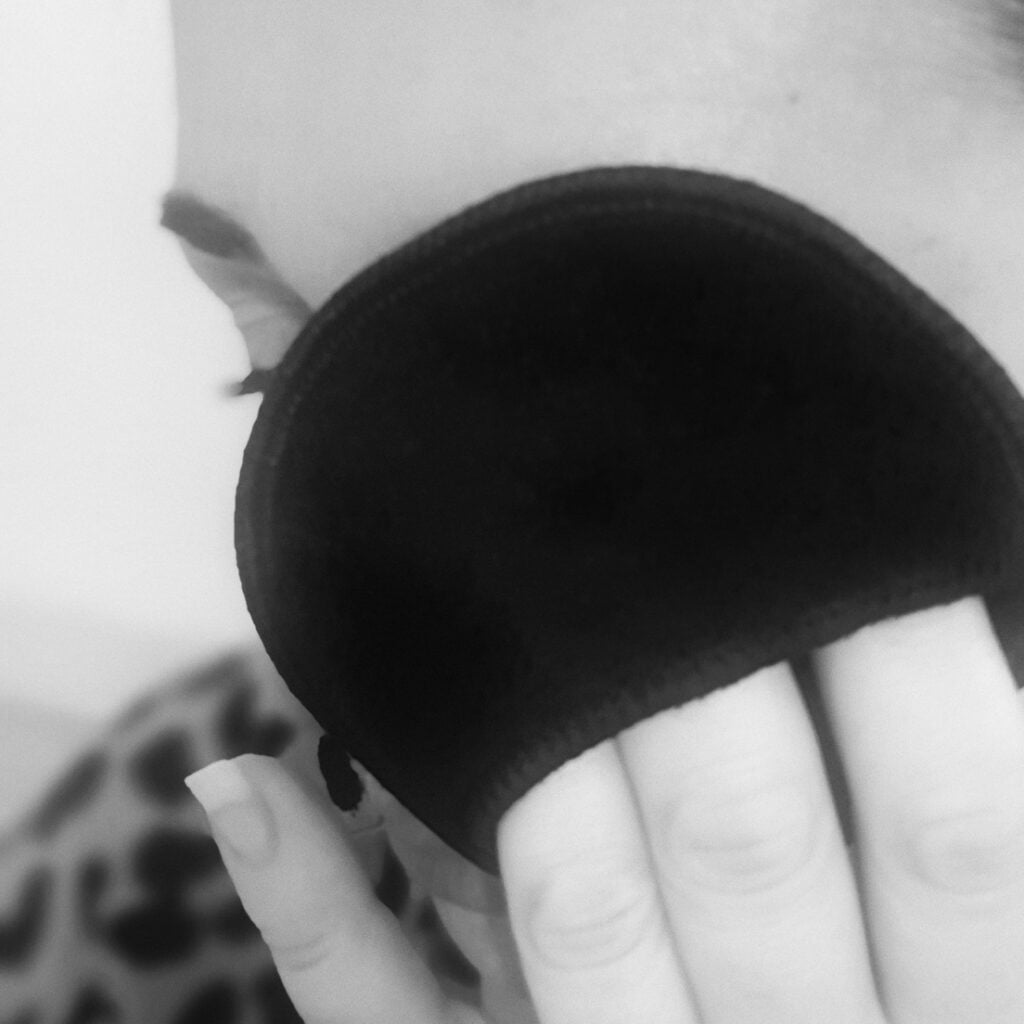 I now always use a waterproof mascara just in case. The downside of this of course is that it can be hard to remove and can cause eyelashes to clog if it isn't removed properly.
I've had to use additional products to remove the mascara, until recently that is when I discovered the Hollywood Browzer Beauty Microfibre Cleansing Pads.
These can easily remove makeup (including waterproof mascara!), eyeliner and foundation with just water. Reusable and machine washable, these eco-friendly pads will save me time and money by avoiding having to use wipes, cotton pads and cleansers. I'm hooked!
These are made using ultra-soft premium microfibre material for an enjoyable, spa like experience. Let's face it, we could all do with a little spa right now!
I love the fact that these are sustainable. They get all my make up off, then I can just pop them in the bag and put them in the washing machine, ready to use again! Brilliant.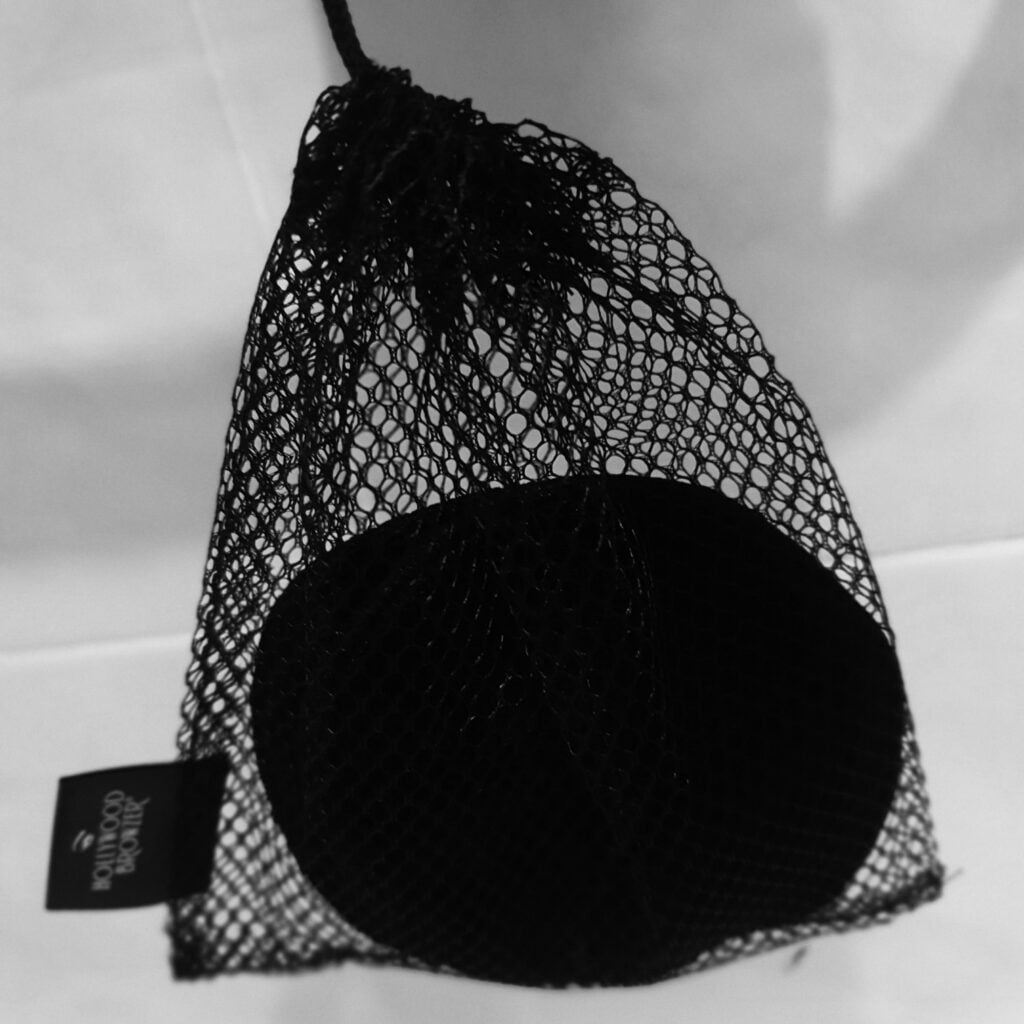 These are normally £8.95 for a box of two, which comes with one wash bag. If you use discount code CHARLOTTE2074 you can get 20% off these or indeed any product on the Hollywood Browzer site.
Gone are the days of scrubbing make up off with cotton wool pads and make up remover! These little pads are beauty heroes!