Even if you're not planning on having the actual wedding for years, you'll still have an excellent opportunity to bring all your friends and family together for a celebration.
Unfortunately, a lot of people struggle to find ways of making their engagement parties count. They plan a couple of drinks in their local bar, and that's it.
So, how you make your engagement party into something amazing?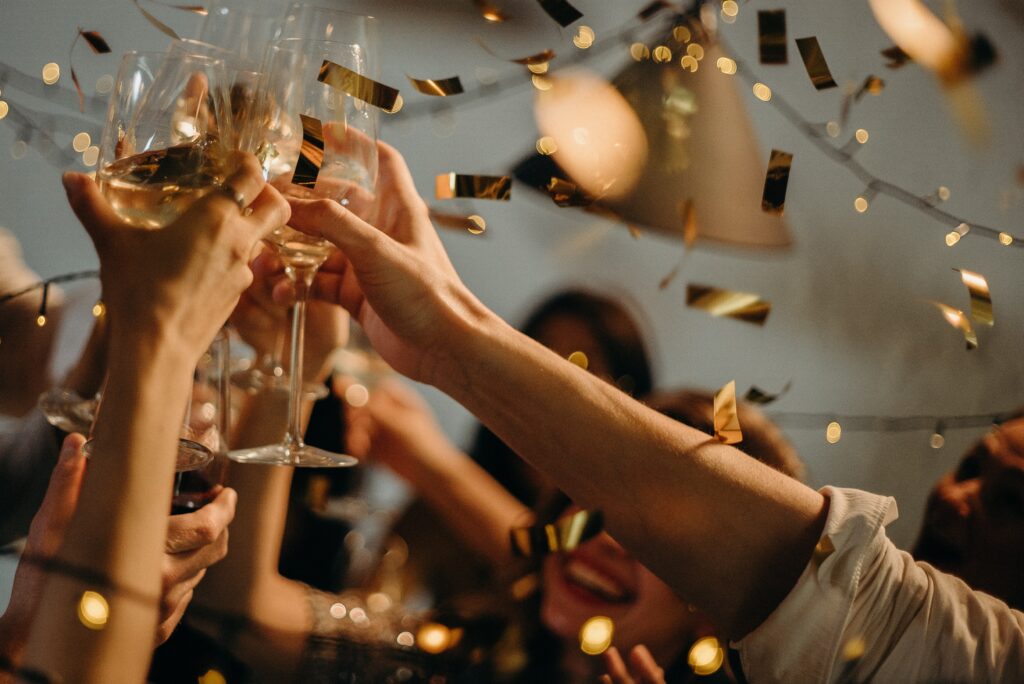 1. Have a Theme for Your Gifts
Engagement party gifts are very hit or miss. Usually, you get a lot of tacky items that you'll never use, like "his and her" mugs or towels. If you want to avoid getting items that you don't want when your friends and family come to celebrate, consider giving them a theme to stick to. You could even write a list of items that you actually want or need.
There are plenty of online sites that you can use to get inspiration these days, and you can even make your own digital wish list on Google forms and share it with attendees. After all, you might as well get the gifts you want, right?
2. Choose a Venue that Means Something
When you're planning an engagement party, it's tempting to find the biggest and cheapest venue that will hold everyone that you want to invite. However, rather than focusing exclusively on budget and space, you could end up with a much more amazing party experience if you're willing to spend some time thinking about spaces that matter. "Consider space for any entertainment whether it's a magician or a band having space so they can perform is vital" added Alive Network, known for bands in rock and pop for Surrey.
Remember, depending on the time of year, the location doesn't necessarily have to be indoors, you can always choose a park where you went for your first bike ride or a spot on the beach where you shared your first kiss.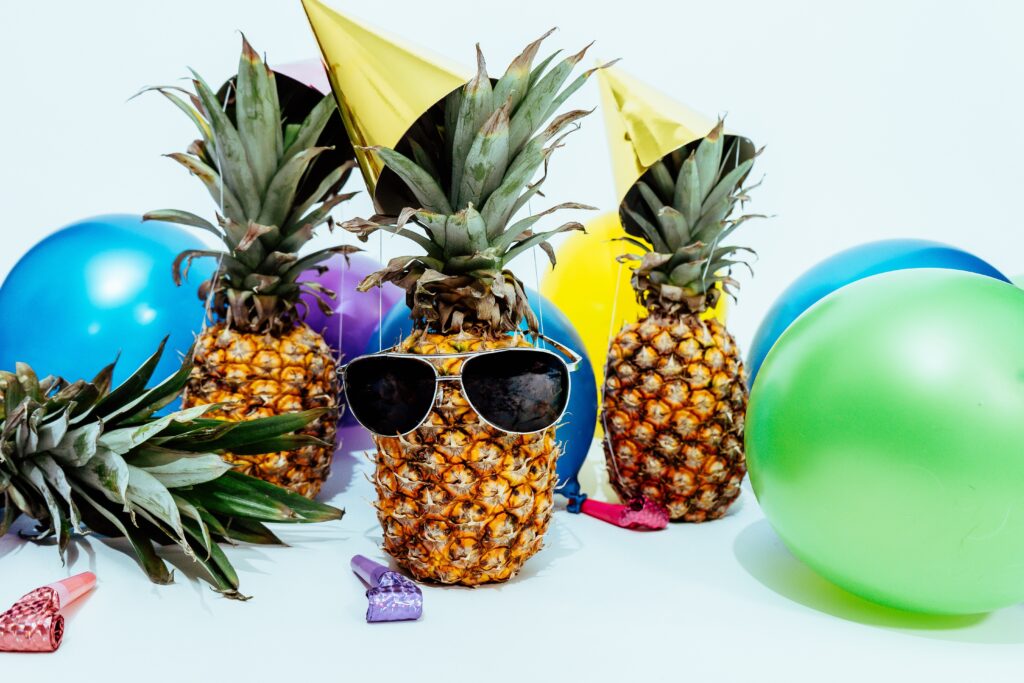 3. Make it Personal
This engagement party is about you and your future bride or groom to be. With that in mind, stop thinking about what everyone else in your party is going to want or need, and start focusing on yourself instead. Consider the things that will matter most to you.
For instance, maybe you're both obsessed with a movie or band that would make up an excellent theme for the whole celebration. Perhaps you could create a wedding hashtag on Instagram for your friends and family to share pictures, paying homage to the fact that you met each other online.
4. Get a Photo Shoot
So many people think about hiring photographers for a wedding when all the friends and family are gathered around to watch the exchange of vows. However, you can do the very same thing when you're engaged. Hiring a professional photographer for a photo shoot means that you have even more amazing pictures to share with your loved ones as you get older.
5. Don't Stick to Night-Time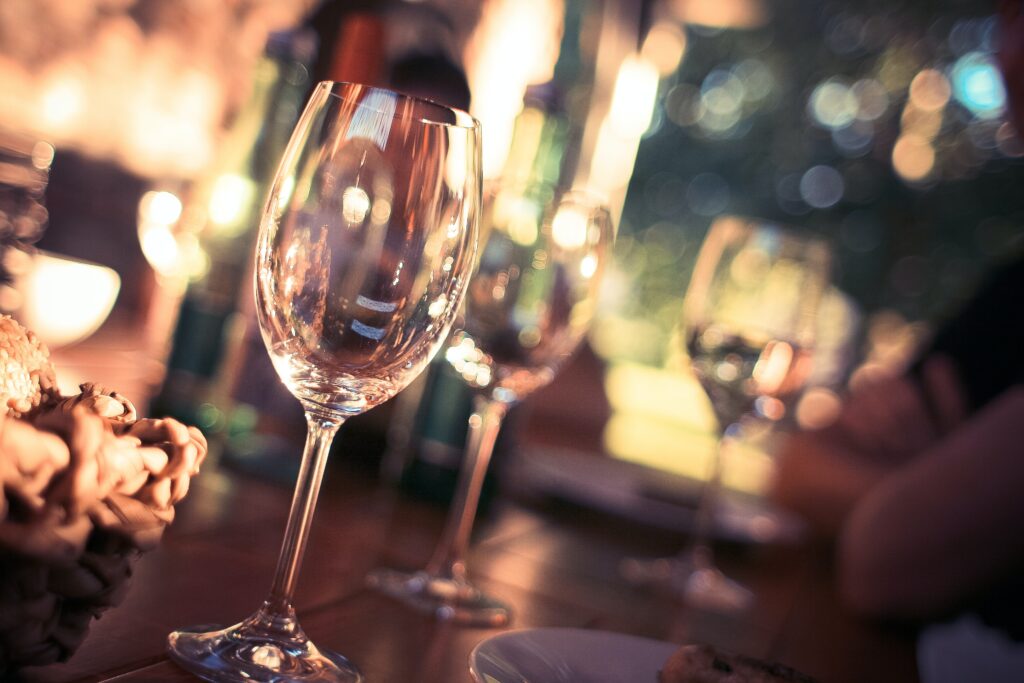 A night-time engagement party is often a popular choice because people are looking for a convenient time to start drinking. However, you don't need to celebrate in the evening. In fact, it might be much better to have your party during the day for a number of reasons. First of all, if you want kids to attend, they're less likely to get grumpy if it's in the middle of the day.
Another reason to have your party early is that you'll have more natural light available for when you're snapping pictures. That means that you can maintain some great memories from your celebrations too. Consider afternoon tea instead of a night at the pub.
6. Keep It Intimate
Finally, remember that you don't have to invite everyone you've ever met to your engagement party. This is time for you to practice how you're going to choose who is going to get an invite to your big day. With that in mind, think about who you really want to be around when you're celebrating your love with your partner.
If you don't really want your boss and coworkers to attend the wedding and take up important seats, then neglecting to invite them to the engagement party could be a good way to test the waters and find out who in your office is most likely to start trouble if they don't get an invite.