Moving is a stressful time regardless of whether you're moving across town, across the country, or across the world. Longer distance moves often create more anxiety due to the added logistics and costs that go into trucking your stuff to another region.
In this article, we look at ways to ensure you're prepared to move a long distance to keep your stress and anxiety to a minimum. Trust us, it can be done!
Start by Decluttering
According to long distance movers in Dallas, it's good to get rid of things you no longer want or need to save money on moving costs. Many professional moving companies charge your overall cost of moving by weight.
Decluttering your home may seem like a Herculean challenge, but breaking it down into small, manageable chunks is the best way to accomplish this task.
Start by doing one room at a time. We recommend starting with rarely-used rooms and working your way up to your bedroom and bathroom later in the process. Make piles for the things you want to keep and for what you want to get rid of.
Consider donating unwanted clothes and items to charities. Or, if you want some extra cash to help you with the moving cost, have a garage sale.
Decluttering is easy if you start a few months before you move. That way you have enough time and you're not rushing at the last minute when you'll certainly have other immediate tasks.
Research Your Moving Company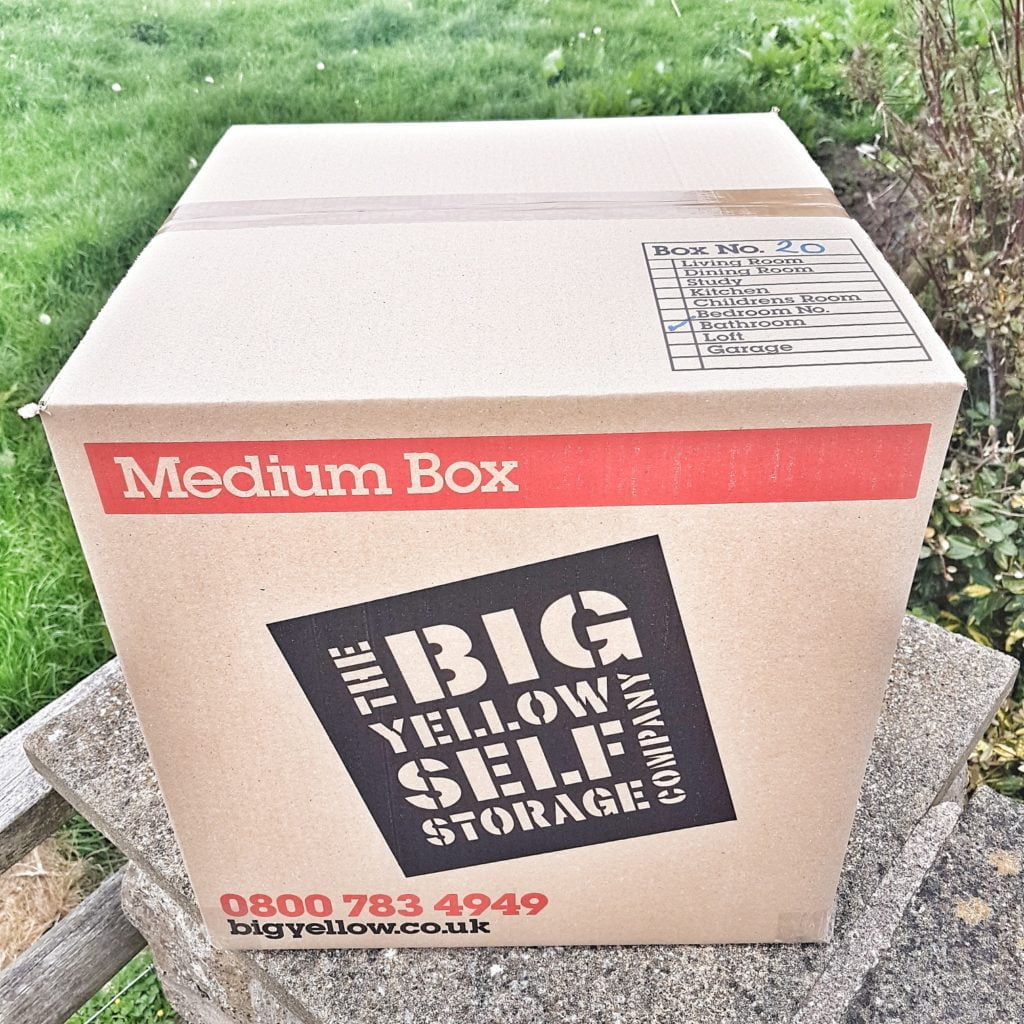 Getting a reputable moving company is vital if you want to ensure your moving experience is as stress-free as possible. The right mover can make your experience a joy while the wrong one will make it a nightmare.
Thanks to the internet, you can do a lot of research online before making your final decision. Read reviews of moving companies and scan their websites for services and guarantees.
Don't go with the first moving company you find either. Experts recommend that you look at no less than three, and to get estimates from each one to compare.
Look for companies who are licensed and insured and don't be afraid to ask for referrals too.
Make An Inventory Of Your Items
Once you've de-cluttered your home, make an inventory of all of your items so you know exactly what you have in case items get lost in the process or something happens to the moving truck and you need to file an insurance claim.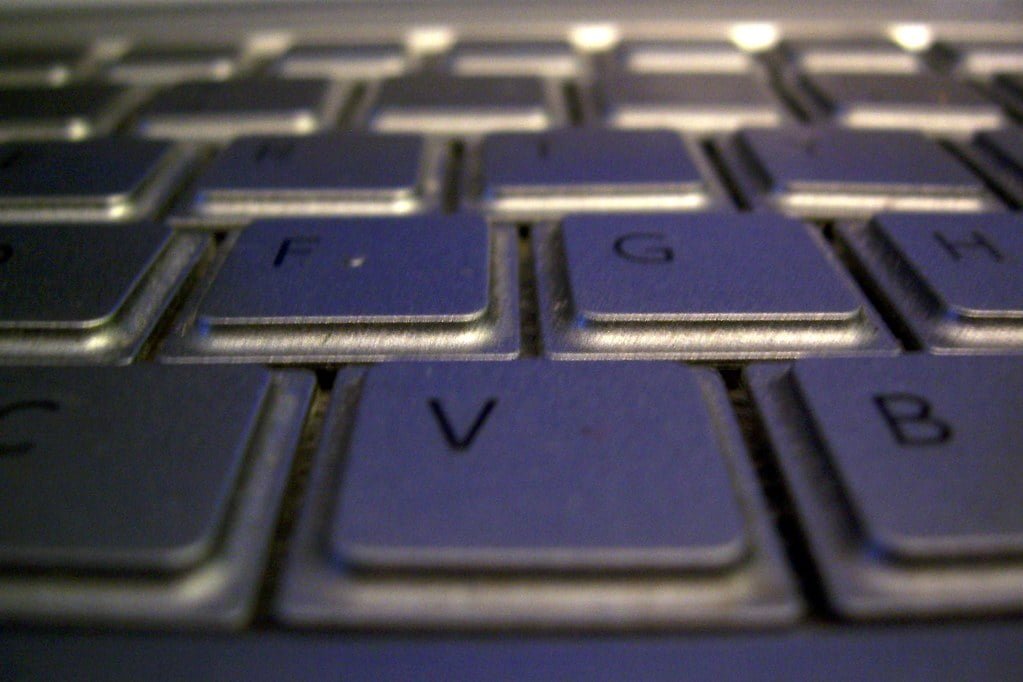 These cases are obviously not commonplace, but it's better to be prepared than regret it later. You can write everything down in Excel, or take photos with your smartphone for a visual record.
Think About Your Furniture & Appliances
Furniture and appliances are expensive to move. Now is a good time to ask if it's better for you to sell these large items and purchase new when you arrive at your new home.
As with decluttering, go through your appliances and furniture piece by piece and ask if you're better off taking it or replacing it. If you're interested in selling your furniture ask friends or family if they want to take it off your hands or you can sell through local Facebook groups.
Get Supplies
Be sure to get all of your packing supplies early so you're not scrambling around on moving day. Get boxes, tape, markers, and packing material to get most of the job done.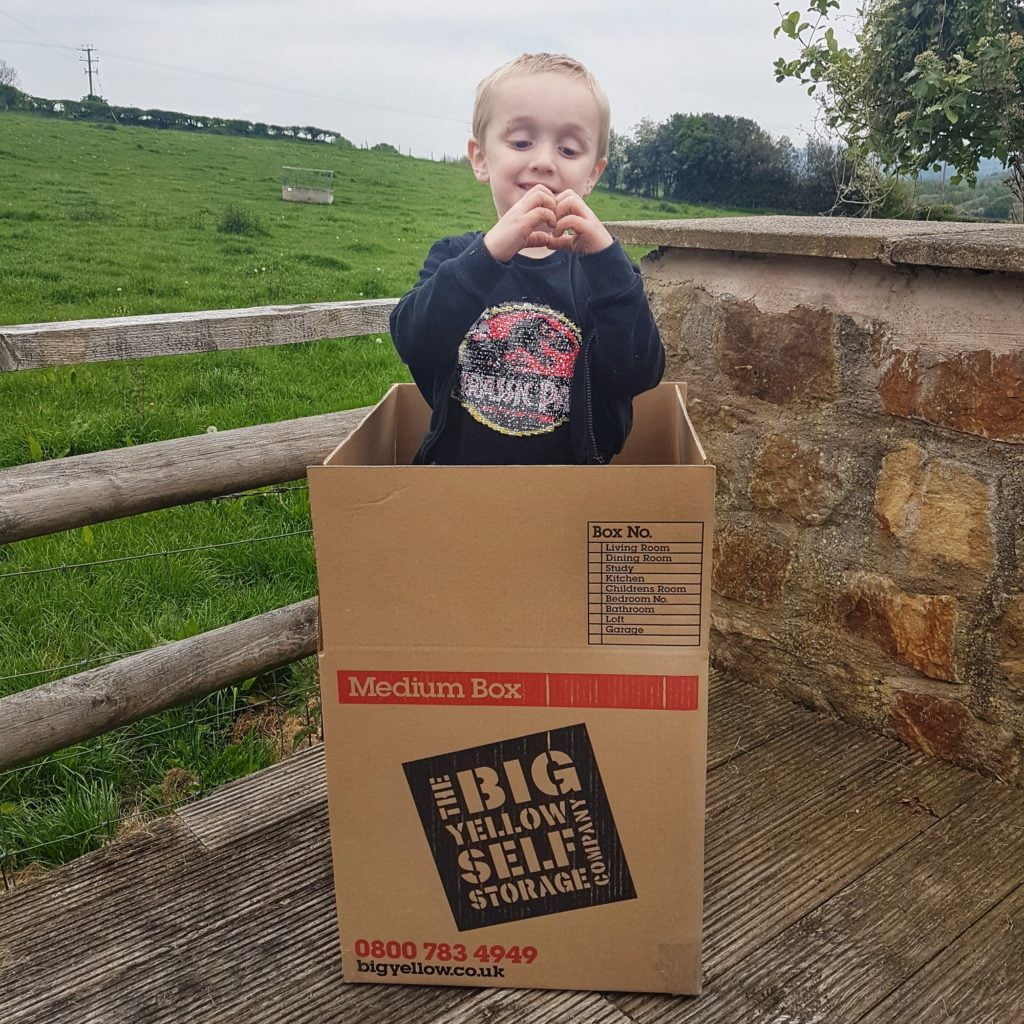 Pack Early
You don't have to wait for one day to do all of your packing. Start early and pack one room at a time. That way you'll be ahead of the game and ready to go on the big day. Plus packing little by little will help to reduce your stress come moving day.
Moving can be a stressful process no matter how much you prepare – but by applying these easy tips we hope to make your moving process as seamless as possible.
Good luck!