If you are coming to the end of your tenancy, you may be thinking about how you are going to get everything nice and clean before you hand over the keys.
Normal wear and tear aside, you basically need to leave it in the same condition as when you moved in – which is perfectly reasonable I feel.
Moving house, no matter how you approach it can be stressful, so why not think about hiring a professional company like Super Cleaning Service Louisville to take care of your end of tenancy cleaning? It will make everything so much easier for you, and mean less stress all round, as you can take one huge task off your to-do list.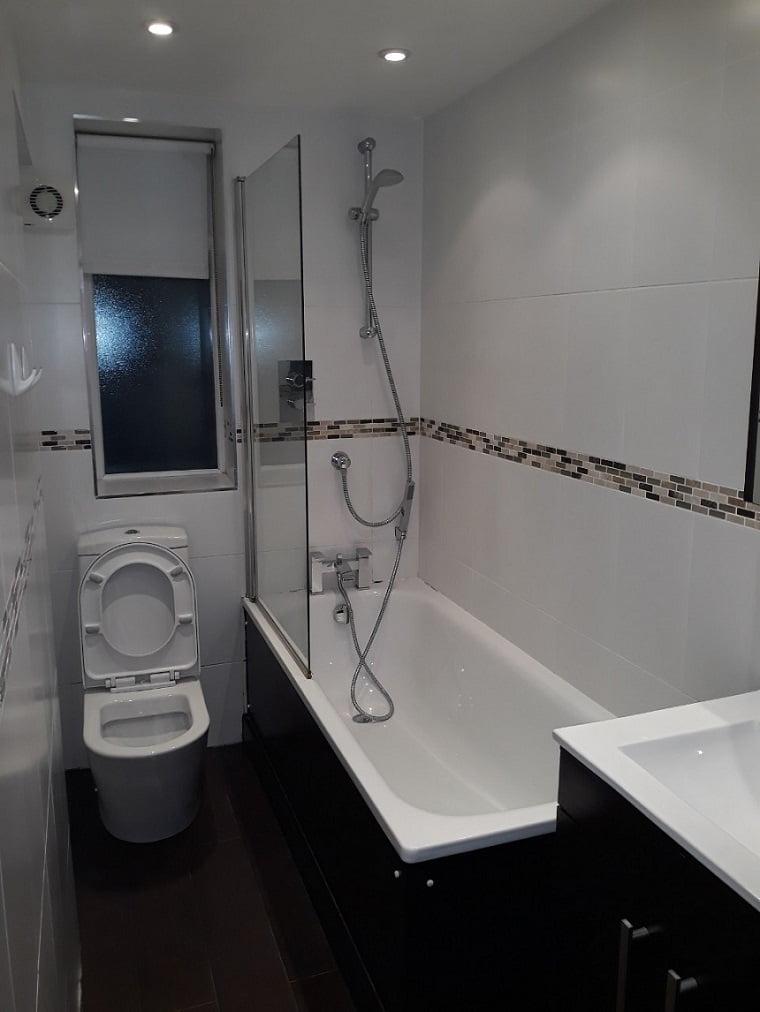 The requirements of inventory clerks are very high so the property needs to be in the best possible condition and every small corner needs to be spotless, not always easy when you are trying to pack everyone up and move onto your next place. Maids In Pink, northwest calgary can be booked online in 60 seconds – ideal because time is limited when you have a massive to-do list during a move.
A professional company like fastendoftenancycleaning.co.uk will do the job better than you since they have the experience, knowledge, the right equipment, and they do this for a living. They will help you get your rental deposit back without the complications. Look for a guarantee (in most cases it's a 48hour one)– most cleaning companies provide a free re-clean if they missed something or you aren't satisfied with the result – so basically there is nothing to worry about.
All of this sounds amazing, right? But there are some simple things that almost all cleaning companies providing end of tenancy cleaning require of the customer to do before they arrive to perform the service. So here is a list of everything you should do: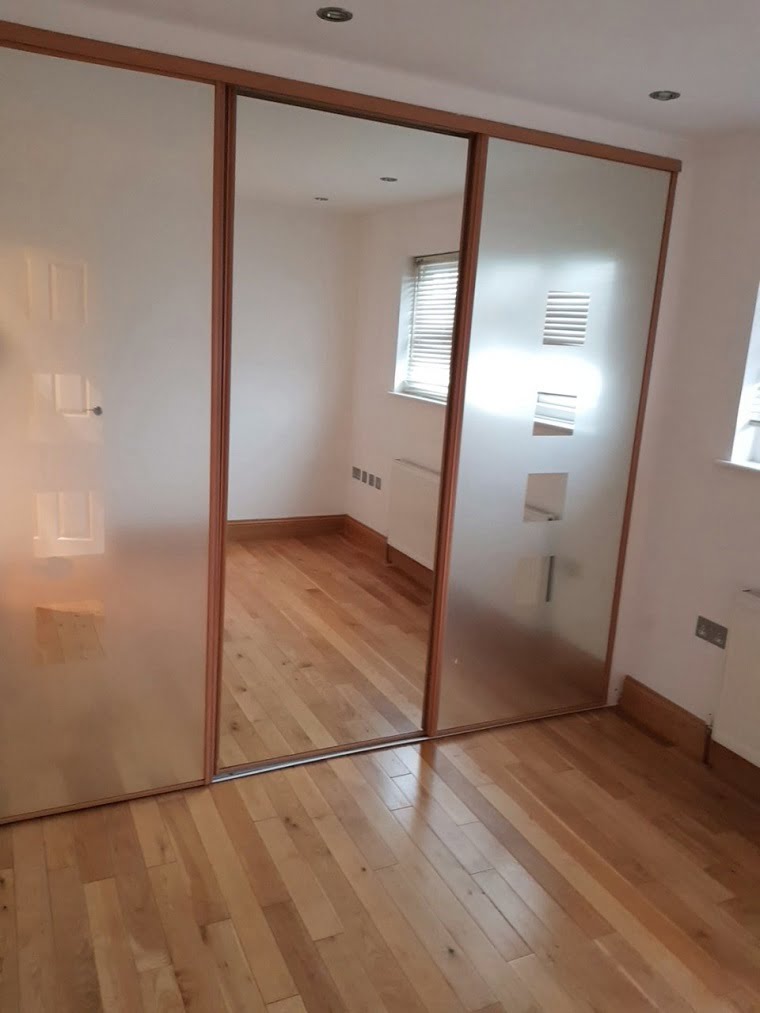 The property needs to be empty, and by empty, I mean empty. It's necessary to organise the moving out before the cleaning takes place. In order for a cleaning company to clean it top-to-bottom there need to be no obstacles for them. Meaning – no personal belongings, pets, clothes in wardrobes, cups, forks, knives, spoons in the kitchen, etc. You need to have completely moved out in order for them to come and carry out the cleaning perfectly.
Try to find a company that offers both End of Tenancy and Man&Van/ Removal Services which will make the process even easier for you. Like I previously said, the cleaning needs to be performed in an empty property. When you hire someone that can do both the cleaning and the emptying you will both save time, money, and a lot of headaches. For example, Monster Cleaning offers both (based in London).
I recommend you double check everything. All cabinets, drawers, etc, need to be empty. Make sure you gave everything stored in them to the Man&Van Services if you chose to use one. If for some reason you forgot something, speak to the cleaners or call their office to tell them. Everything that is left in cabinets, drawers, etc, the cleaners will most likely either throw away or stack up in a pile of rubbish. So make sure you go through everything and get everything important before the cleaners arrive so undesirable and frustrating situations don't occur.
Make sure you return everything the way you found it when you first moved in – furniture, etc. The cleaning company will not arrange furniture or move anything heavy. Return everything before the cleaning takes place. That way you will reveal if there are any scratches, stains, etc.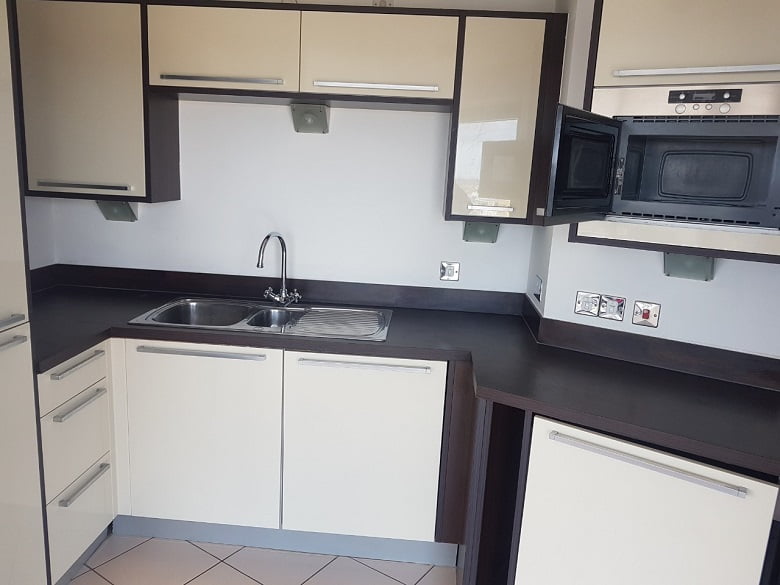 When you were moving in the windows were probably cleaned, both the outside and the inside. Outside cleaning is usually at additional cost. You should check with your landlord/agency whether or not they require them to be cleaned outside as well. This will save you problems with the agency/inventory clerk and they will be happy with the state they received the property.
You need to defrost your fridge and freezer at least 24 hours prior to the service, otherwise, the cleaners won't be able to clean it. You also need to provide both electricity and hot water in the property in order for the cleaning to be carried out.
The Cleaning Company needs to be the last one to work on the property. So if you needed to replace something, have maintenance or decorating work done – the cleaners need to be the last one you will call. This is very important for a spotless clean environment. It's a requirement in order for the guarantee to be valid.
A lot of people choose to combine end of tenancy cleaning with a carpet cleaning which will achieve even a fresher and cleaner property and the landlords will be even happier with the results. Yes, hoovering all the carpets is a part of the End of Tenancy Service but they are magnets to dirt. They might look clean to you but the dirt gets to the base and a simple hoover won't be able to get rid of everything unwanted. If you choose to do that make sure you remove as much furniture as possible (chairs, draws, etc.) so that the cleaners can clean as much of the carpet as possible.
All end of tenancy services have at least a 48hour guarantee. The check-out report usually is ready in a day or two. Make sure you ask when it will be done so that you can contact the cleaning company for any missed areas otherwise the landlord might call another company for the re-clean and charge you for it.
Do you have any of your own tips to add from experience? Happy moving!