When it starts to get colder, you might think it's time to start saying farewell to your garden. If you're a keen gardener, you won't be able to get out as much in the cold. That doesn't mean you won't be able to do any gardening at all, though. In fact, it's a good idea to do some autumn gardening to prepare for winter. During winter, you'll also want to make sure your plants are protected, and they can survive the frost. You don't have to give up your gardening habit until spring. If you're thinking of what you can do during the colder months, try some of these suggestions.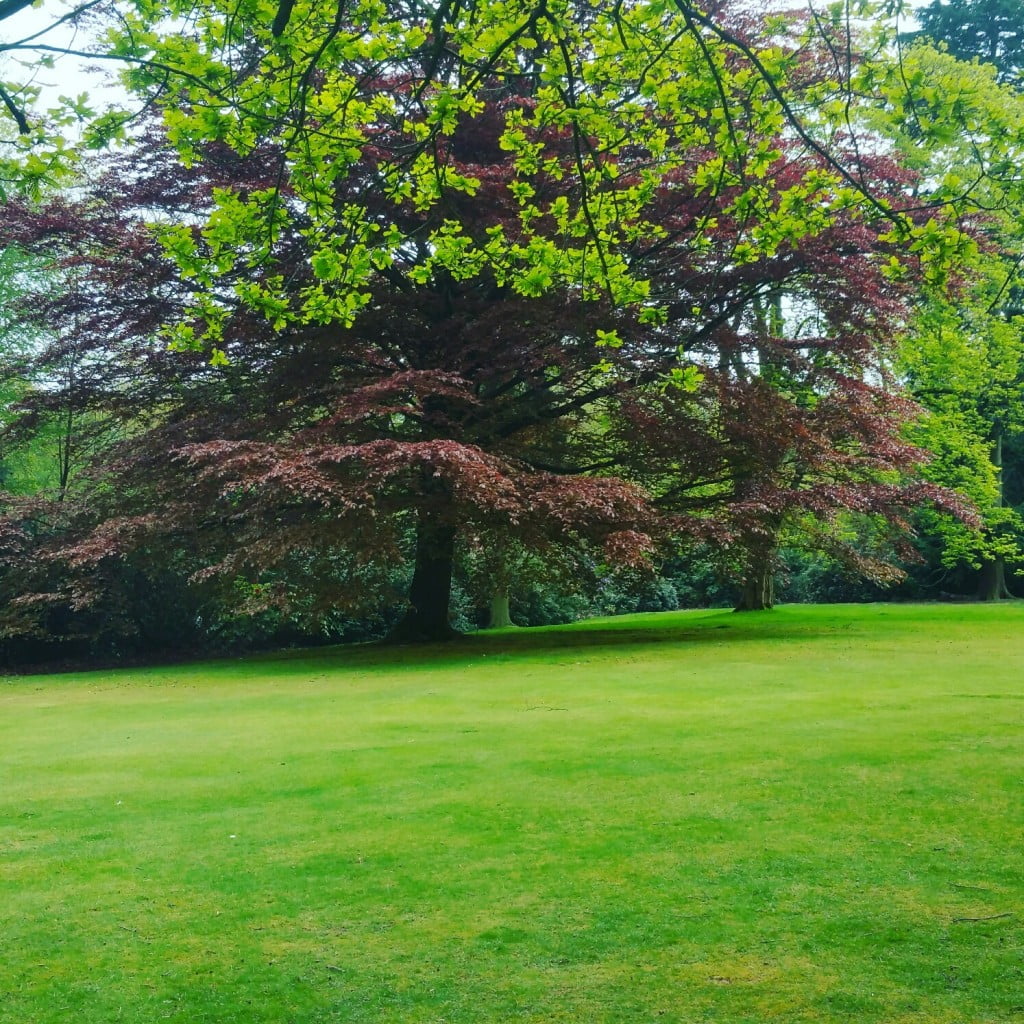 Garden Indoors
Firstly, you might not be getting out into the garden a lot once it's cold. There are some jobs you might need to do, but it won't be as busy as spring or summer. In the absence of things to deadhead, plant and prune, consider doing some indoor gardening. You can get some beautiful winter plants that will look lovely indoors. Poinsettia is one of the most popular choices at Christmas. It's vibrant red, and green colours are very festive. Although, you have to remember that it's toxic to pets. Inside your home, you can create a more controlled environment. So you can still be surrounded by plants.
Get a Greenhouse
If you don't already have a greenhouse, now could be the right time to get one. You'll be able to protect some of your more vulnerable plants more easily. A greenhouse gives you more control over the environment. So you can add extra light or heat, and control how much water your plants get. Retailers such as South West Greenhouses should also have accessories. These include heaters and shelving for storage. Try some insulation too, and if you have shading on your greenhouse, take it off for winter. It's better to let more light in.
Tidy Up
An autumn tidy-up an excellent idea before the first frost hits. If you have a greenhouse, you can clear it out in the autumn. It's also a great time to tidy up your borders and pay attention to your lawn before it gets too cold. You might even want to do some planting, perhaps putting in some winter bedding such as pansies and daisies. When spring arrives, you'll have plenty of colour. Autumn lawn feed on your grass will help to prepare it for winter.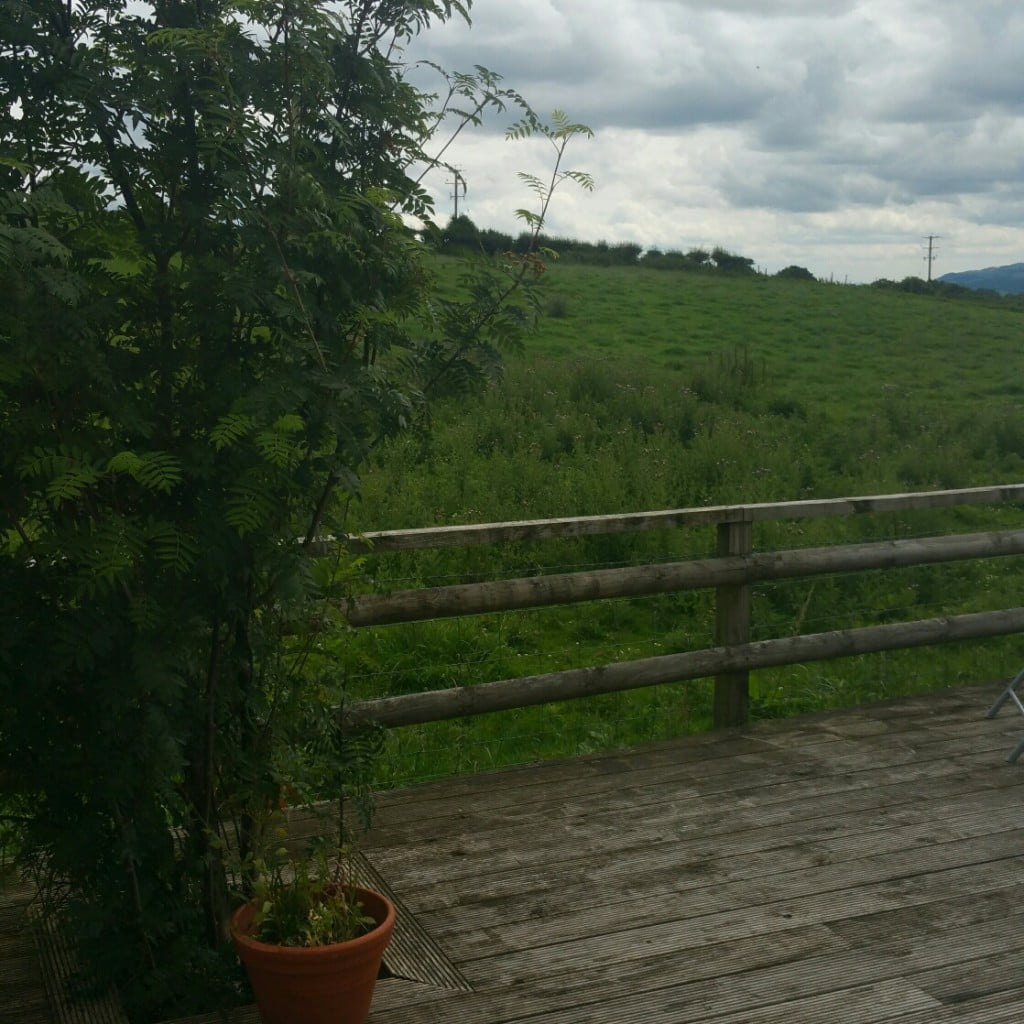 Enjoy Some Evergreens
Plenty of plants look fantastic all year, so you don't have to mourn the loss of your garden in winter. Some attractive evergreens will ensure your garden doesn't look bare and empty during the colder seasons. It's best to get them planted in autumn, while it's getting cooler but the soil is still warm enough. The more evergreens you have, the better because they'll help to fill in the gaps left by more seasonal plants.
Autumn and winter don't have to mean an end to gardening. There's plenty you can still do while you wait for spring.