We love adventures. We spent the children's half term having daily adventures, walking miles and generally enjoying the fresh air and the beautiful area we live in.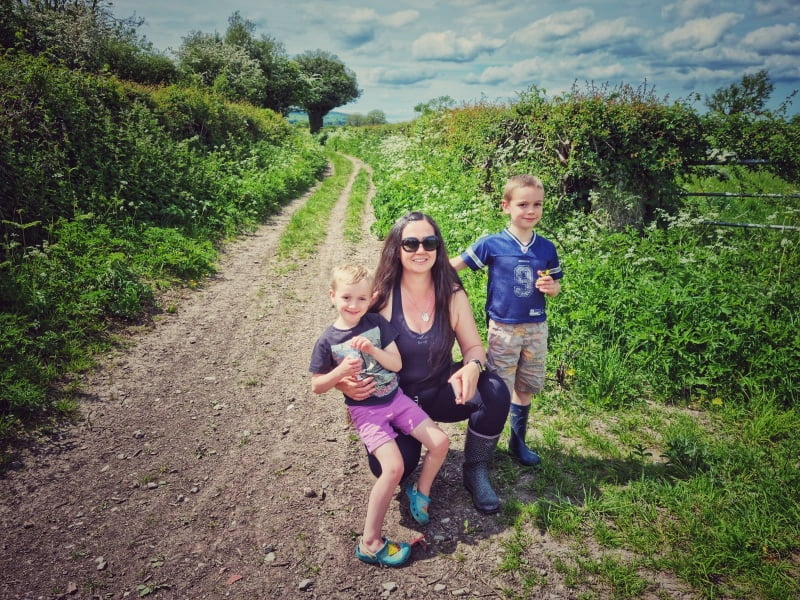 I packed up a rucksack, everyone put on their walking shoes, and sun cream and off we went.
One of the boys also tried out the imoo Watch Phone Z6 enjoying seeing how many steps he could do and sending me messages, emojis and calling me from the garden!!
The Z6 is a smartwatch for kids, which features voice and video communication as well as safety features, allowing parents and kids to stay in touch in a free and secure way.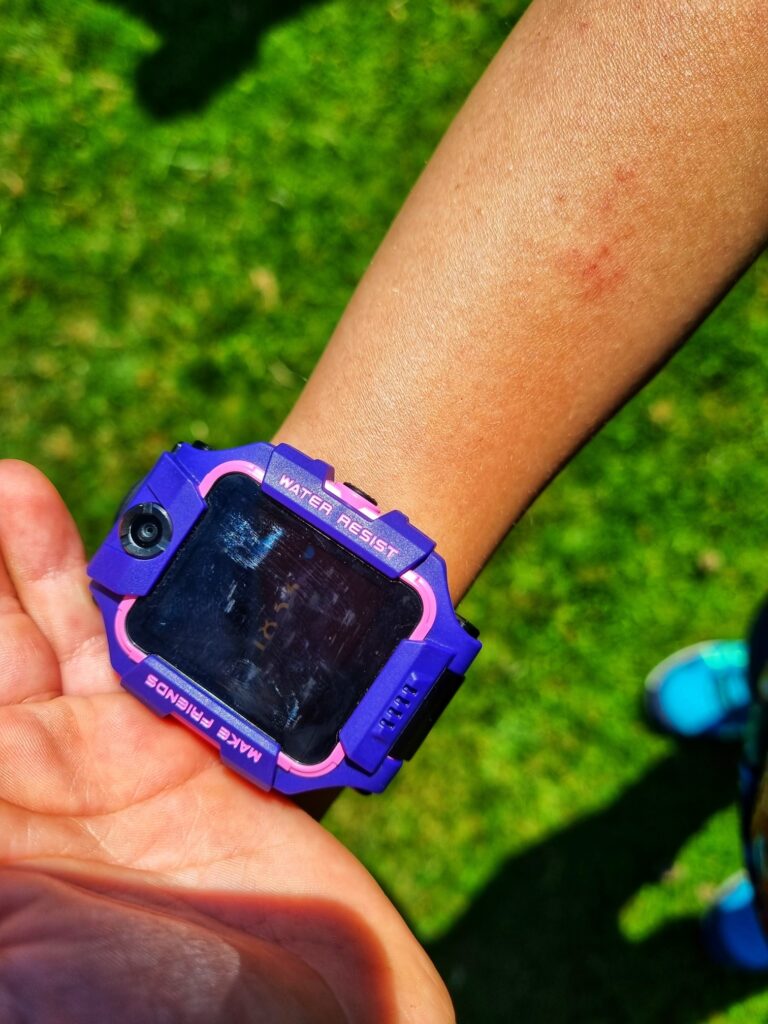 Here's some of the top-level functionalities:
Video and Voice communication
Dual Camera Setup for both selfie and landscape photography.
Security Guard function, to ensure kids do not leave designated areas
Smart functions including Class mode and Fitness.
IPX8 rated build to follow your kids everywhere.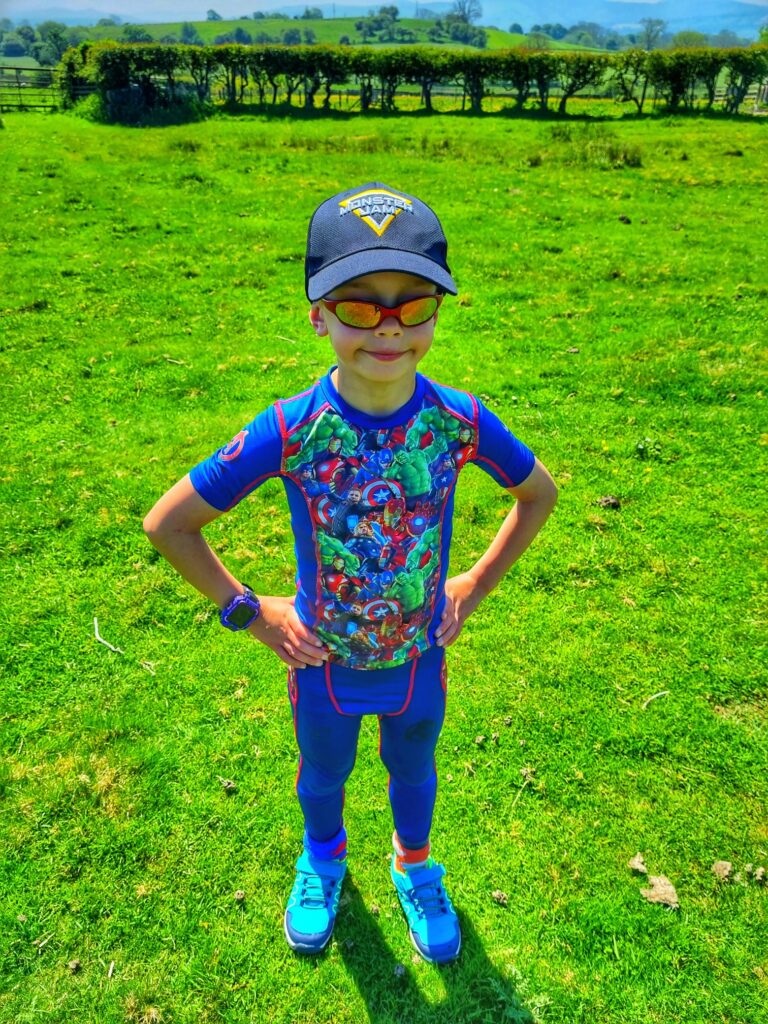 What we thought
This is a really nice smart watch. It doesn't come with a SIM Card, so you will need to order that separately. I went with a giff gaff card, and I've just opted for Pay-As-You-Go for now, until I can see if it's worth getting a small data package for the watch.
It's pretty easy to set up. Parents need to download the imoo app to their smartphone first and you can add numbers that way. The function to actually video call me was really good but the voice note function was probably the preferred method of communication.
These are comfy to wear, easy to operate and fortunately water resistant. I can see this being a massive benefit on the beach, especially when it's busy. The tracker seems spot on, so locating your child on a busy beach, when you looked away for a couple of seconds to grab a drink or do something for another child should be easy.
The flip camera is a cool feature and the whole model of the the smart watch seems really robust. These are not cheap, priced at £199, so you do need to be pretty sure your child will get the use out of it, but it has so many features, you can tick a few boxes with one of these.
They currently come in two colours, a purple and a green and have a special setting for during school hours, as well as being drop tested. The only real negative I've found is that the charge doesn't seem to last that long.
Is this something your children would use? What do you think would be their favourite feature? Check out all the features of the watch here and you can purchase here.
This is a collaborative article.