Eyebrows – they are supposed to be sisters not twins, right? …some days, they don't even seem related! But this will be a problem no more thanks to these top tips for perfectly sculpted brows, keeping your eyebrows on fleek 24/7.
Find your favourite hair removal technique
There are several different ways that you can remove stray hairs from your brows. Everyone is different, so we each will have a different method that works best for our schedule and our skin.
For example, some people might prefer eyebrow threading, whilst others prefer plucking with tweezers or waxing. Don't be afraid to try a few different techniques until you find the way that works best for you.
Never overdo it
The start of your brow should line up with your nose, whilst the tip should be in a diagonal line from the outer corner of your eye. Again, everyone is different, so there is no one brow shape that is better than another.
The best way to ensure you get the perfect brows is to only pluck, wax, or thread every four to six weeks. Use the shape that you already have – it doesn't have to be a drastic transformation, just neaten up what Mother Nature gave you.
Condition the hairs
In the same way that your skin needs to be moisturised, and your hair needs to be conditioned, so do your eyebrows. This doesn't have to be part of your daily skincare routine, but a little TLC every once in a while, never hurt anyone!
Fill them in
If your brows are thin or sparse, you can fill in your brows to enhance the shape. As a general rule of thumb, choose a product that is a couple of shades lighter than your natural colour if you have dark hair. For blondes, opt for a product that is a couple of shades darker.
You can fill your brows in with a pencil – but there are also a lot of specialist brow products out there that can also do the job, such as semi-permanent tints, creams, and tinted brow gel. Again, don't be afraid to experiment with different products until you find the one most suited to your needs.
Only opt for high quality products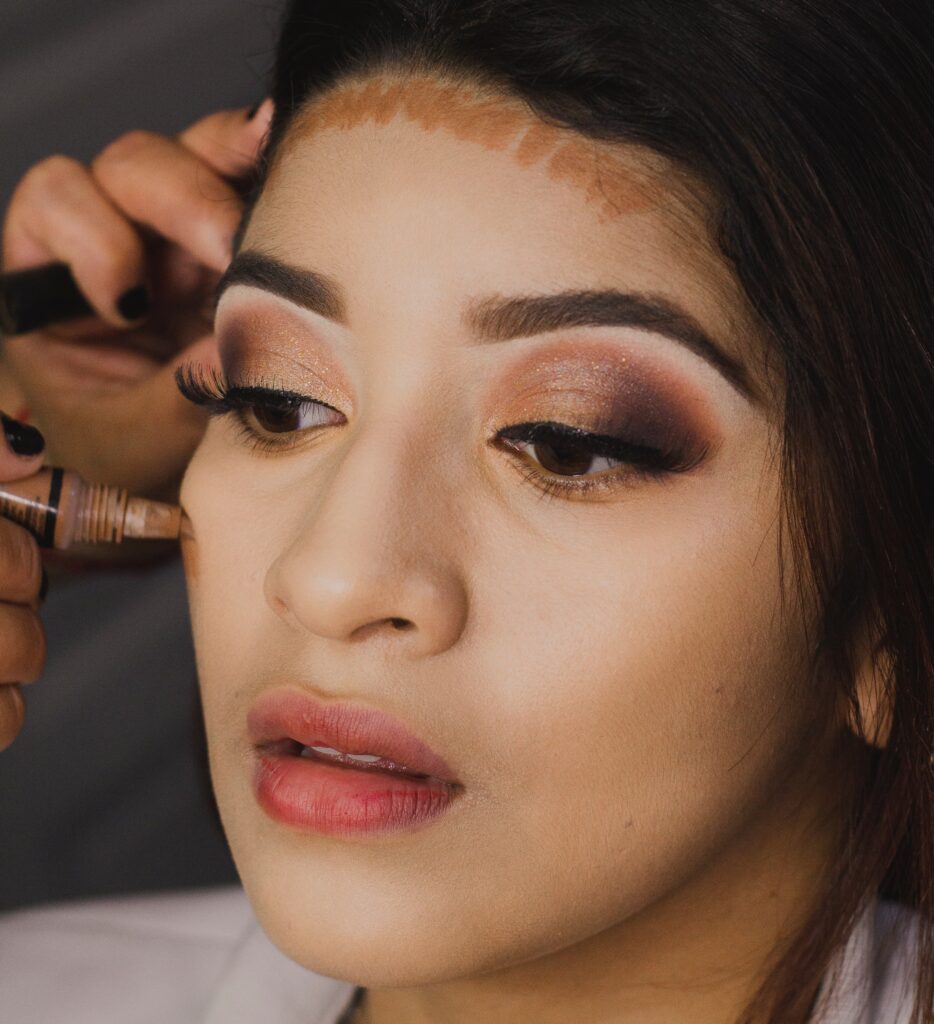 When it comes to your brow products, and any concealer you use to clean up the lines, and highlighter to hit that brow bone, the key is to only go for high quality products. Purchasing your makeup from trusted brands like Iconic London will ensure that your brows stay on fleek all day long, and you know you will be getting the right tools for the job.
Brush them up
Finally, brush your eyebrow hairs upwards, and away from the centre of the face. Laminated brows are bang on trend right now, so use a clear brow gel to set your hairs upwards. Or, for something a little more subtle, simply use the gel to tame your hairs and set them in place.
As you can see, getting your brows on fleek doesn't have to be a complicated venture. It's as easy as 1,2,3. Follow these top tips, and you're sure to have perfectly sculpted eyebrows every single day.