Are your children fans of the garden? We've been spending a lot of time in the garden lately thanks to the lovely weather we've been having.
Families can make the most of the good weather this school half term, by getting involved in all the fun of National Children's Gardening week. That's right, there's even an official week for it!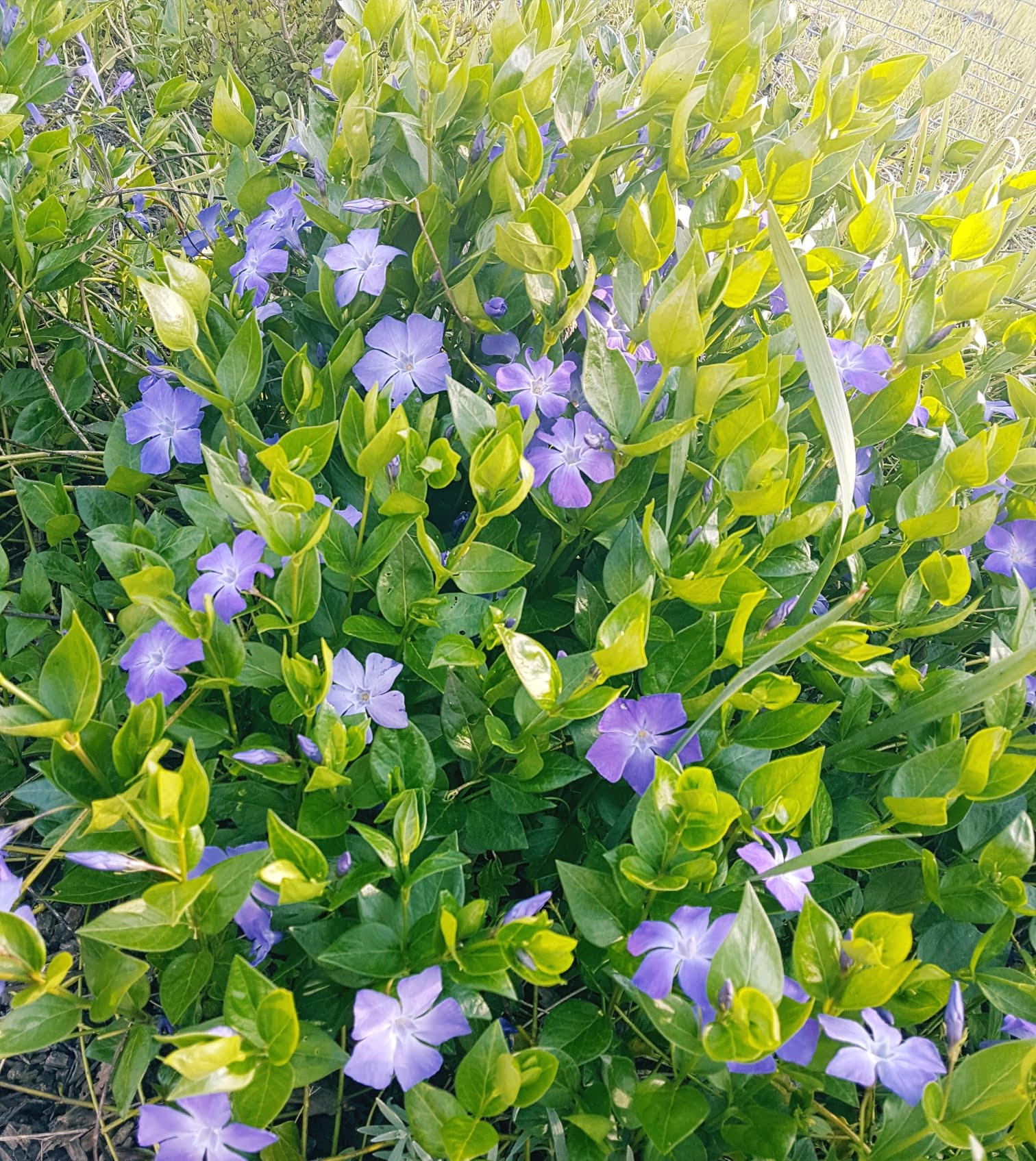 Happening from 26 May to 3 June, this week-long event provides a great opportunity for parents and grandparents to get children outside with nature, plants and wildlife. Garden centres and schools are getting stuck in too providing activities and resources.
Gardening is a huge part of a child's health and well-being with over 1.5 million children gardening at school in the UK. As well as simply good outdoor fun, school gardening has been shown to have many benefits to health and well-being. These include being more physically active, being happier and feeling more connected with the natural world, helping with social interaction, and having better behaviour in the classroom and a willingness to learn.
There are many ways to get involved during National Children's Gardening week from DIY activities at home to going to an event at a garden centre.
The website www.childrensgardeningweek.co.uk features lots of great ideas for projects from creating an edible hanging basket to growing a bamboo tipi made of runner beans. There are also resources that can be downloaded to support activities for the week – and the rest of the year.
Our children love to help mow the lawn, tidy up, do weeding, dig the soil and plant new plants and flowers. They also really enjoy watering the plants on hot days.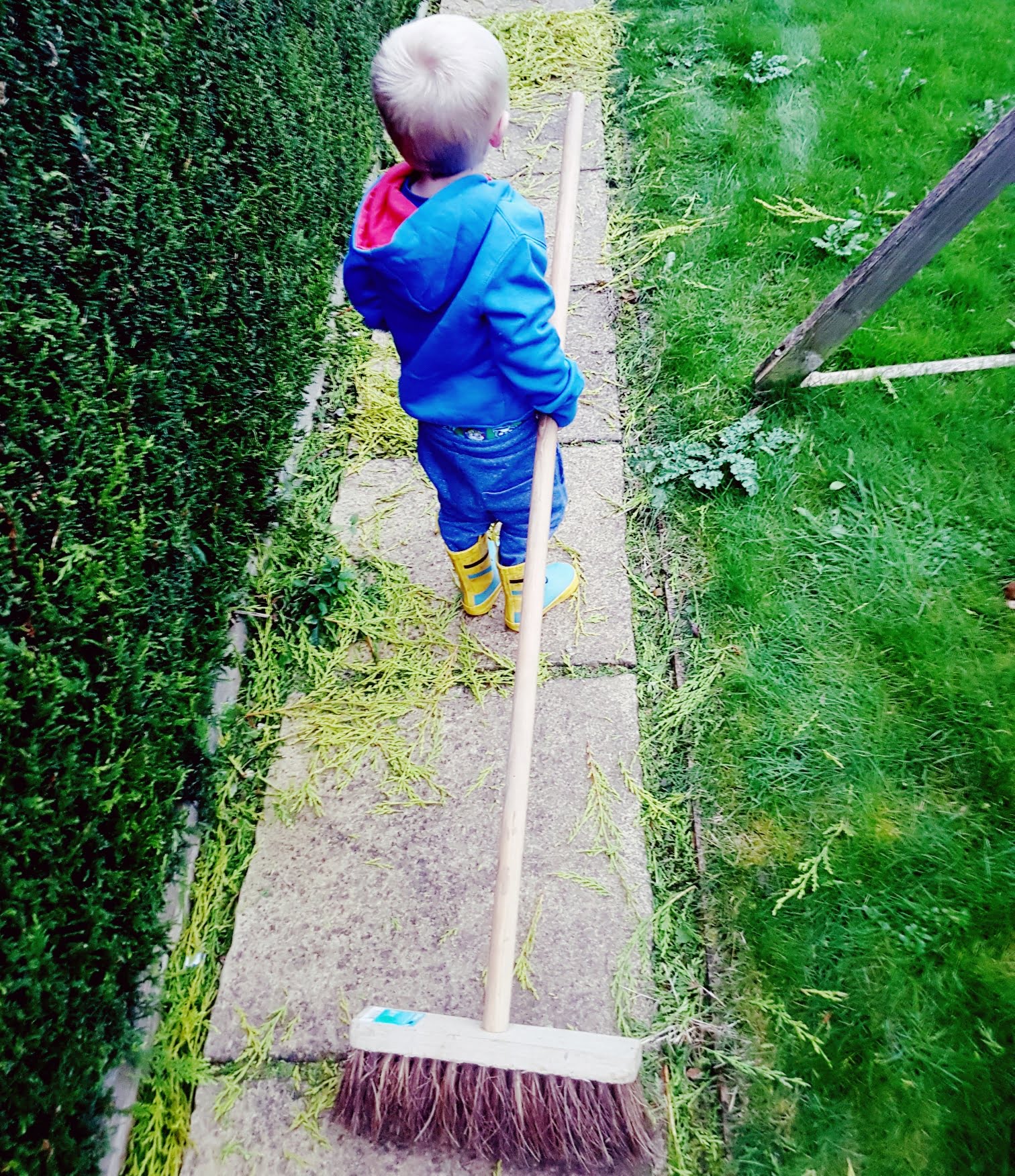 Over 300 garden centres are taking part in National Children's Gardening Week so families can enjoy a day out at their local centre. These include:  Wyevale Garden Centres, Notcutts, Blue Diamond, Dobbies, Squires, Haskins, Scotsdale and Bents.
Follow National Children's Gardening Week for all the latest news and events taking place.
https://www.facebook.com/nationalchildrensgardeningweek/
https://www.instagram.com/ncgw_/
What do your little ones enjoy doing in the garden?