With Father's Day fast approaching perhaps you are considering what to buy? Have you got any ideas about how to spend a Father's Day in lockdown?
We normally go on a walk and cook something nice, so we can still do that, but I appreciate if you are one of the gazillion families that go out for a special Father's Day meal, you may need to re-think your plans this year.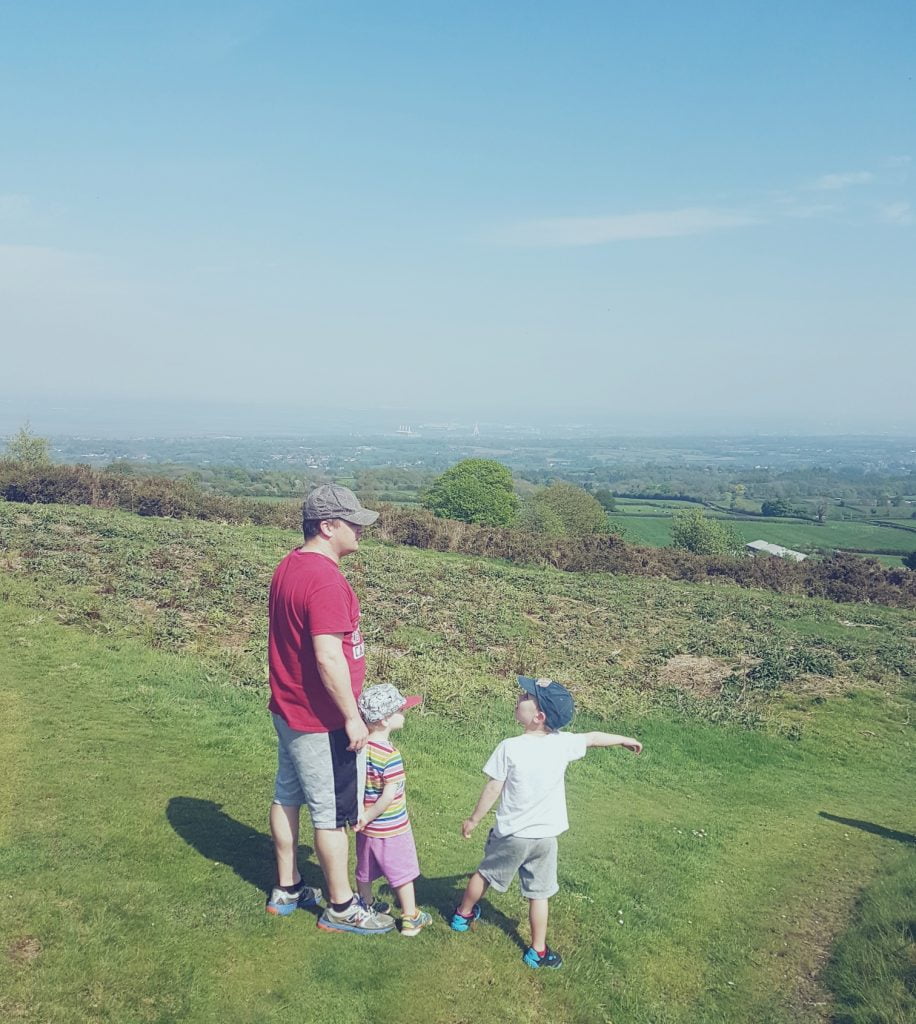 Funny Cards
Do you love buying funny cards? For Father's Day (21st June), online card company Tache has designed a unique card and present in one – and the gift is a snore-free household!
They've teamed up with the Good Night brand to offer an Anti-Snoring Ring in their cards, nestled in their cute inside envelopes, and they really are cute! The ring is clinically proven to work on 80% of noisy Dads – so there's hope yet!
It's a ring you wear on your little finger that taps into your acupressure points to open up those troublesome (and noisy!) airwaves.
Normally RRPing at £29.99 per ring, the collaboration offers the card and ring together for £10 just for Father's Day this year. This is a great solution for Father's Day in lockdown – no need to go shopping and the gift of better sleep! There are three different cards available, depending on the age of the children giving them.
Cooking fest
Maybe you could cook his favourite food and get the children involved? Does he have a favourite meal or dessert for instance? Perhaps the children could make a cake, or some fresh bread, or you could send them up with breakfast in bed.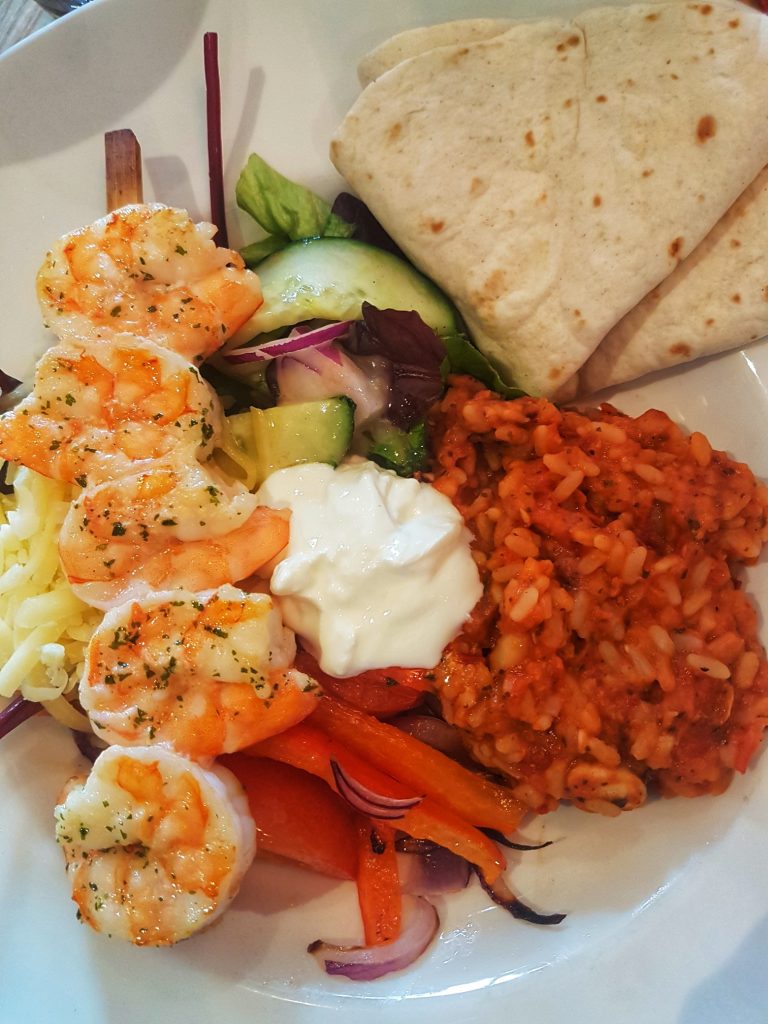 Something personalised
Perhaps you could get something personalised for Father's Day? Does he need an apron for the BBQ perhaps? Or a towel to dry off after that water fight maybe? Perhaps you could order a personalised jigsaw, that might be a fun thing to do together for a Father's Day in lockdown? Was he in the navy so you're looking for personalised gifts for navy veterans?
ASDA Photo produce tons of great personalised gifts, many of which are ideal for Father's Day. You can order anything from personalised towels, to blankets, to jigsaws, to chopping boards, to aprons and so on. The products are beautiful quality and great value for money.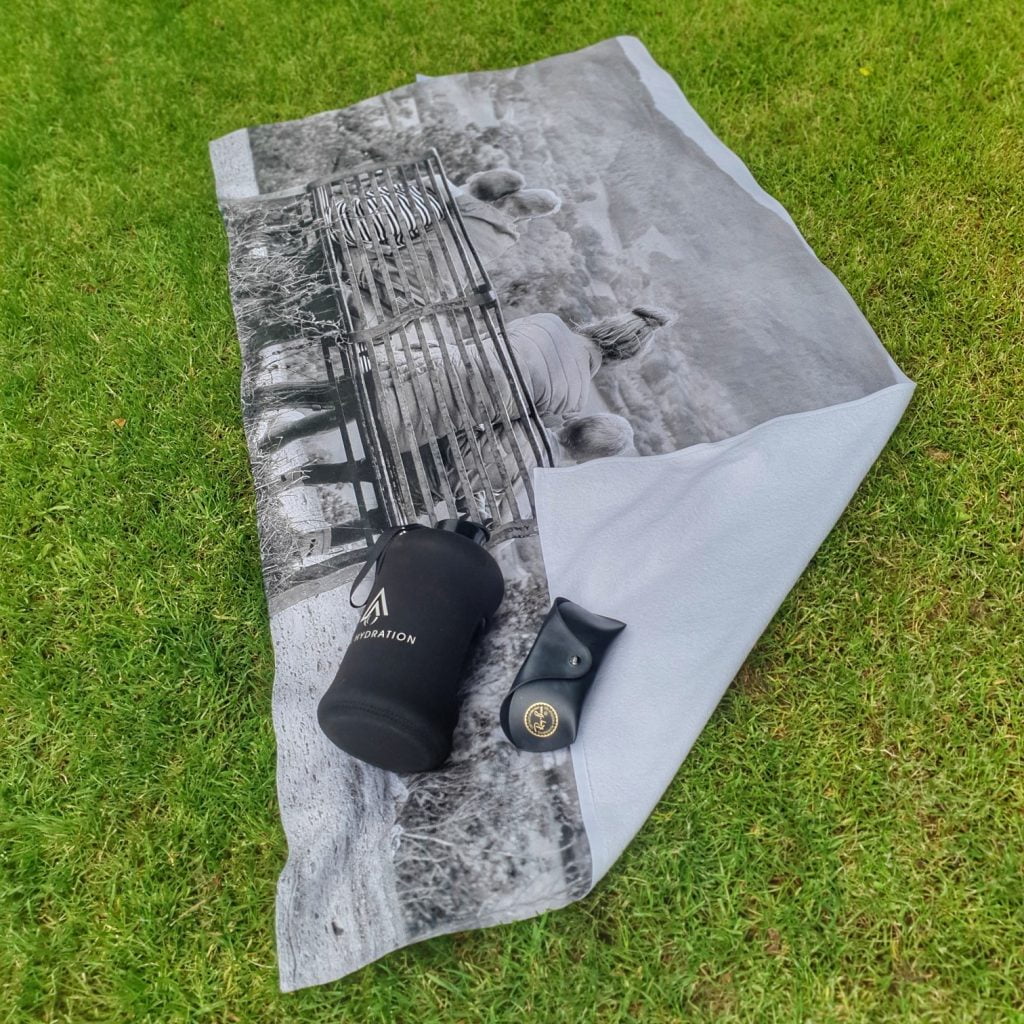 Useful lockdown gifts
A Father's Day in lockdown deserves a gift suitable for such. Perhaps you wanted to splash out on a BBQ given all the nice weather we've been having? Or maybe just some new BBQ tools?
Perhaps you could get a good garden game for everyone to play together? Or, maybe it's just something like a beer subscription box or delivery?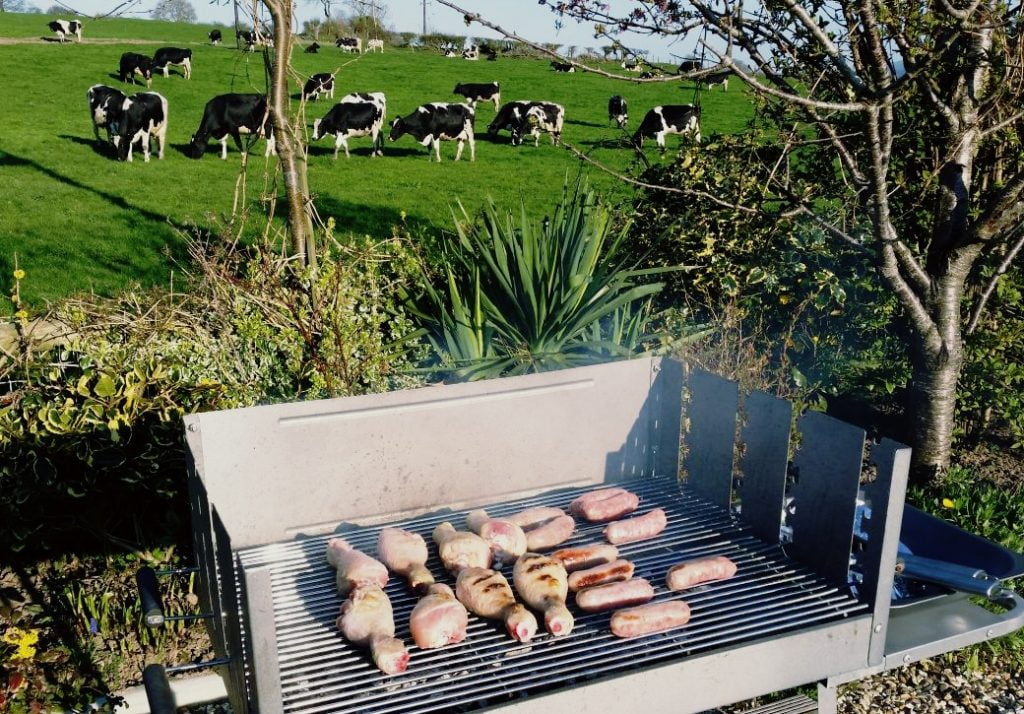 Have a think about something that would make lockdown easier, more enjoyable, or be useful. A board game to play all together maybe? Or some DIY or gardening gear even?
Something to look forward to
Perhaps you could support a local business and purchase something like a voucher for a pub lunch, or dinner when lockdown has ended?
If there is something you think he'd really like to do when restrictions are lifted, it could be a good time to purchase a voucher perhaps?
Something for when work life returns to normal
If the man you are looking to buy for normally wears things like cufflinks, tie pins and ties, a watch, or other similar accessories, you could purchase a gift he can use once his working life returns to normal – however normal that might be.
There is a lovely company called TRENDHIM, who sell all these types of accessories, plus things like wallets, sunglasses and bags.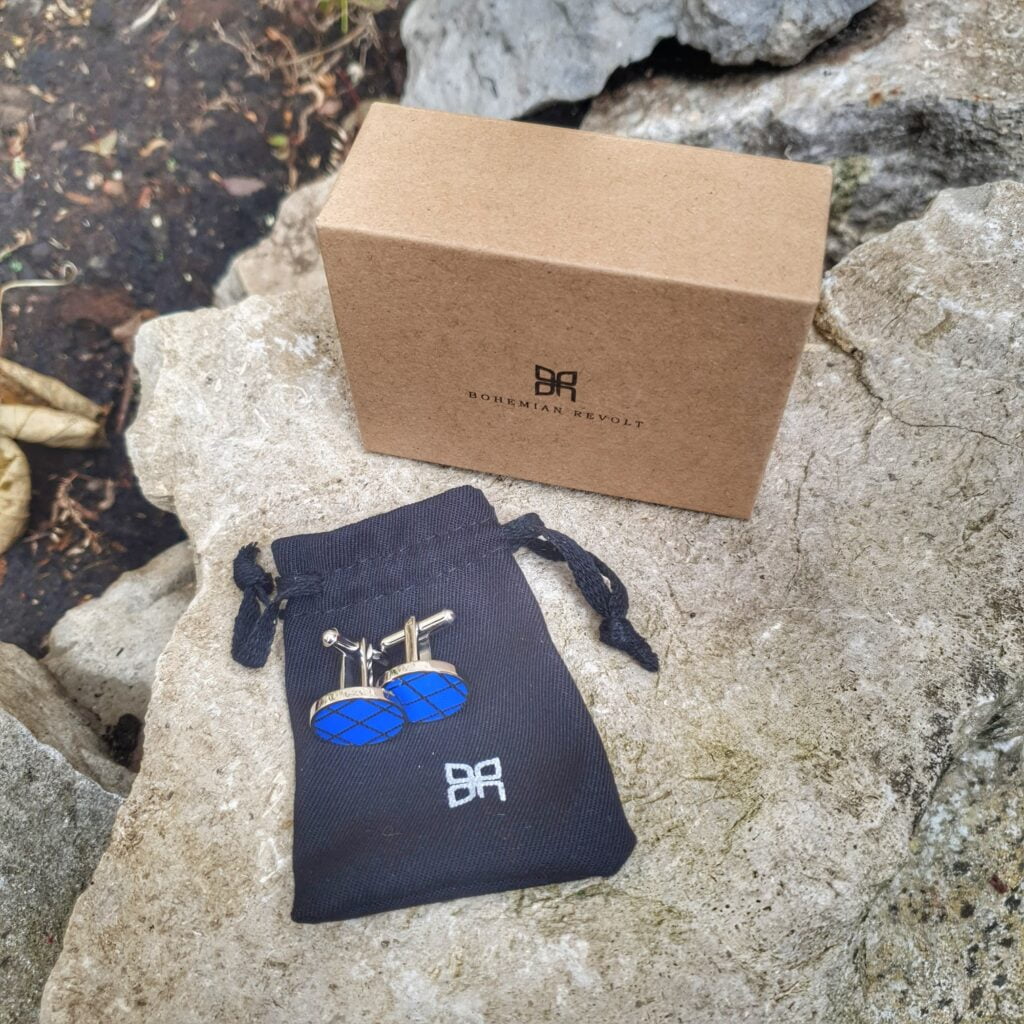 They are based in Denmark, but delivery is super fast and each item comes beautifully packaged.
A subscription with a social cause
What about a real feel good gift? A subscription with a social cause like Society Socks. With this sock subscription they would get two stylish and funky pairs of socks every month.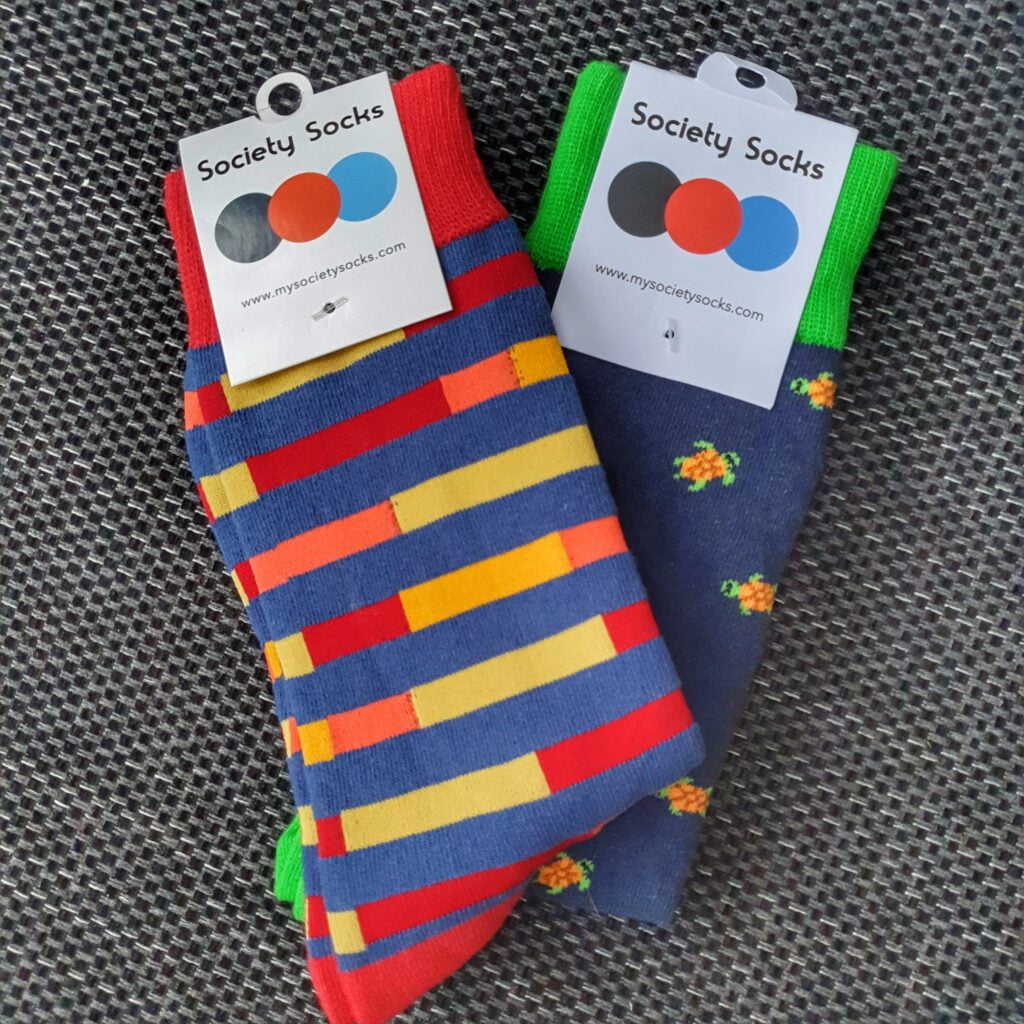 These are shipped for free worldwide and you can cancel the subscription anytime. Every month, two pairs are donated to charity on your behalf! So You can both look good and feel good about helping someone else in need.
I love companies like this who give something back with every purchase you make. Plus things like this make a great gift idea.