We love eating together as a family and we try to do it as often as possible.
It's nice to cook a big quantity of something that everyone can enjoy.
I always use this as a chance to add some hidden goodness  and I chop up lots veg nice and small and add it to the dish.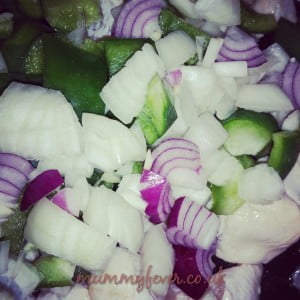 Meals like this always have the feel good factor for me bit for added reassurance Weight Watchers have a range of products that can ensure you get the flavour whilst still remaining balanced in terms of what you eat.
You can still make your favourite dishes quickly but keep them healthy at the same time.
A simple pasta with lean chicken breast and a sauce always goes down well with everyone. Tomato-based sauces are firm favourites.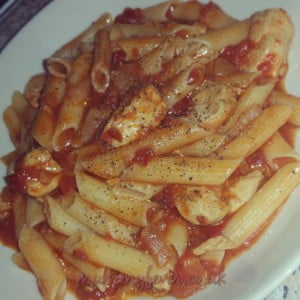 Likewise, anything that is a bolognaise base it always a hit chez nous. So, a spag bol, a cottage pie or a lasagne tend to be things that everyone will enjoy. Also, this freezes so well if there is excess, and it is also great on jacket potatoes for lunch at the weekend.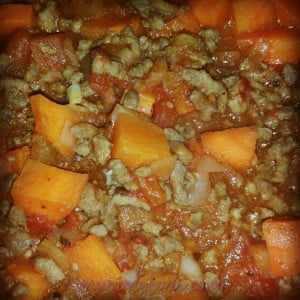 We love experimenting in the kitchen as well but there is nothing quite like sitting down to a meal that all six of us can enjoy together.
What are your favourite feel good meals?