A firework display is fabulous for a range of occasions, such as birthdays and anniversaries, not just Bonfire Night. For personal events, it's always a good idea to host them in your own garden to avoid having to get permits or council involvement. But how do you keep your property safe during a personal firework display? Before you go and buy fireworks online, take a look at these tips to help you protect your home.
1. Understand the firework categories
Did you know that fireworks are organised into categories for safety purposes? Category 1 are fireworks that can be used indoors, such as party poppers. Category 2 are garden fireworks with a minimum spectator distance of 8 metres, so they are ideal for a small space. Category 3 are display fireworks, which require a bigger spectator distance of 15 metres. Category 4 fireworks should only be used be professionals as they are larger products.
2. Have a designated shooter
To avoid having too many people involved with igniting the fireworks, you should decide on one designated shooter. This should be a responsible adult, preferably with past experience of lighting fireworks, and they will be in charge of making sure each firework is ignited properly and safely.
3. Store safely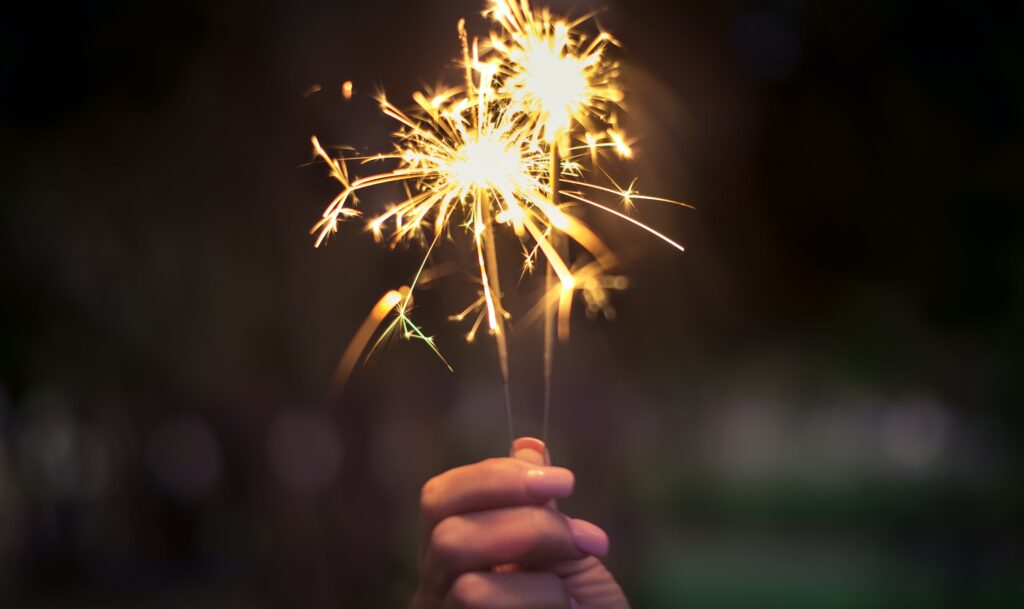 Unless you are using your fireworks straight away, you must store them away from children and animals in a cool, dry place in a closed box. You should never store them in your home, such as under the stairs or in the hallway, but aim to keep them somewhere like a shed. You should also never put them in your pocket.
4. Pay attention to weather warnings
While rain during your firework display isn't ideal, it isn't the end of the world either. As you as you keep the fuse dry, your show can go ahead. In fact, it's recommended that you waterproof your fireworks even if rain isn't forecast to tackle any dew that might settle. Wind is more of a complicated weather issue. Find out which way the wind is blowing and move your display further away from your spectators to avoid firework debris sweeping towards them.
5. Be aware of your surroundings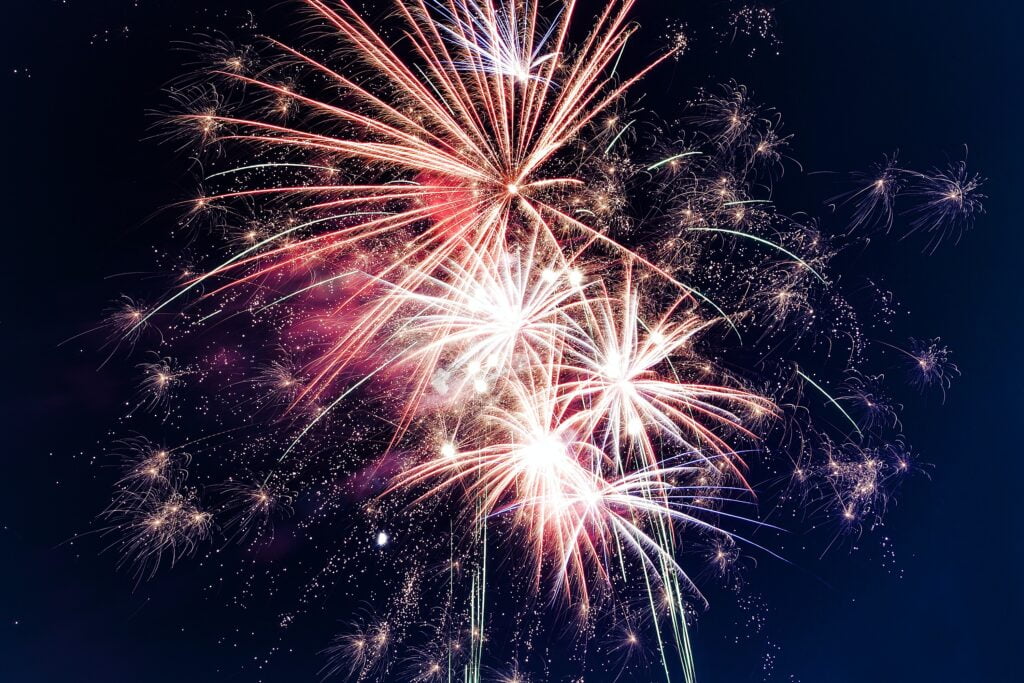 When setting fireworks off in your garden, it's essential to be aware of the surrounding area. Keep the size of your space in mind, look at how close the other houses there, and look at if there are any trees blocking the fireworks' route. You should also make sure that your spectators are a safe distance away from the ignition zone.
6. Keep it short and sweet
The best firework shows are snappy, rather than dragged out for as long as possible. You may have bored children, a cold night, or annoyed neighbours, so you shouldn't aim to stretch out your display for as long as possible. At the same time, you shouldn't rush as this could lead to accidents. Only light one at a time at arm's length, and with a firework lighter or fuse wick.
By following these steps, you can have a safe and fun firework show at home.