My first born and last born – you two challenged me in a different way to the two middle born children.
First born – you taught me that morning sicknesses could come anytime and anywhere.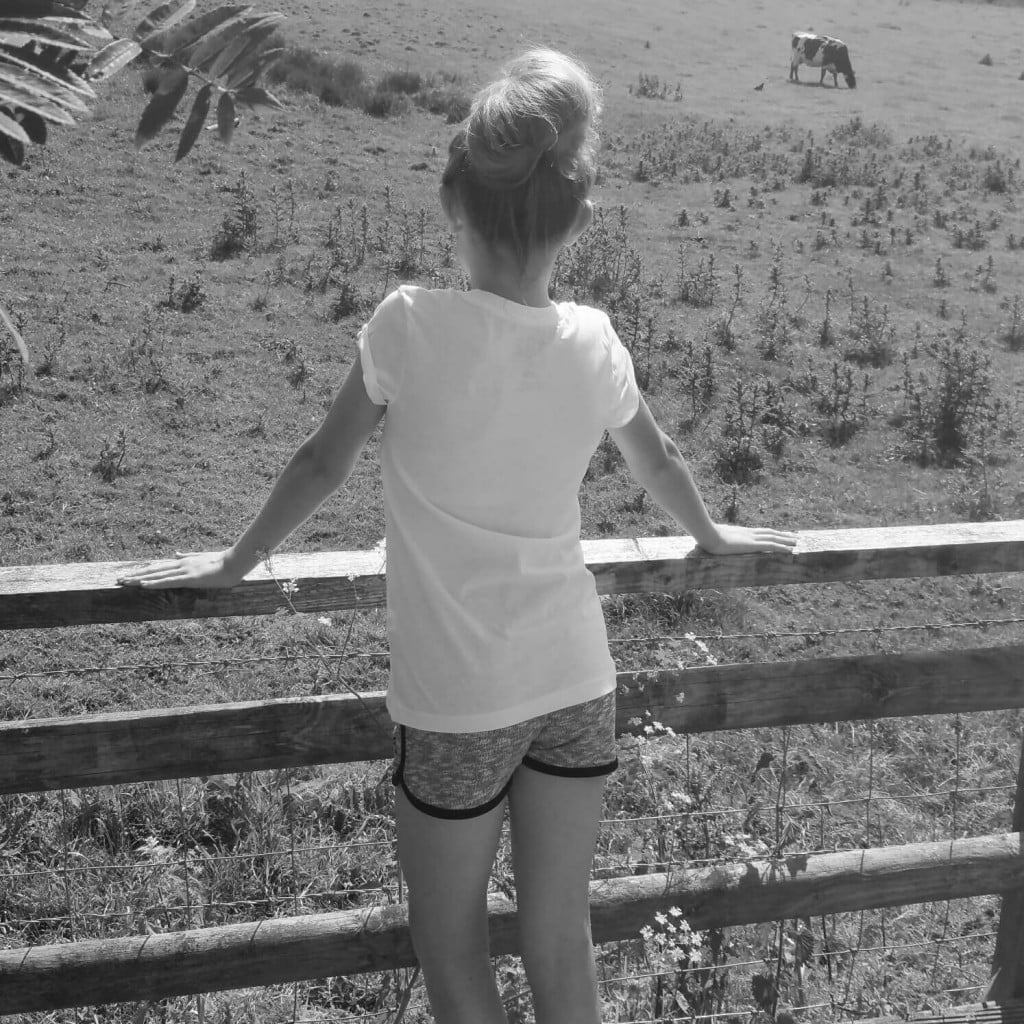 Last born – by the time I was growing you, I was a professional vomitter and had probably broken some record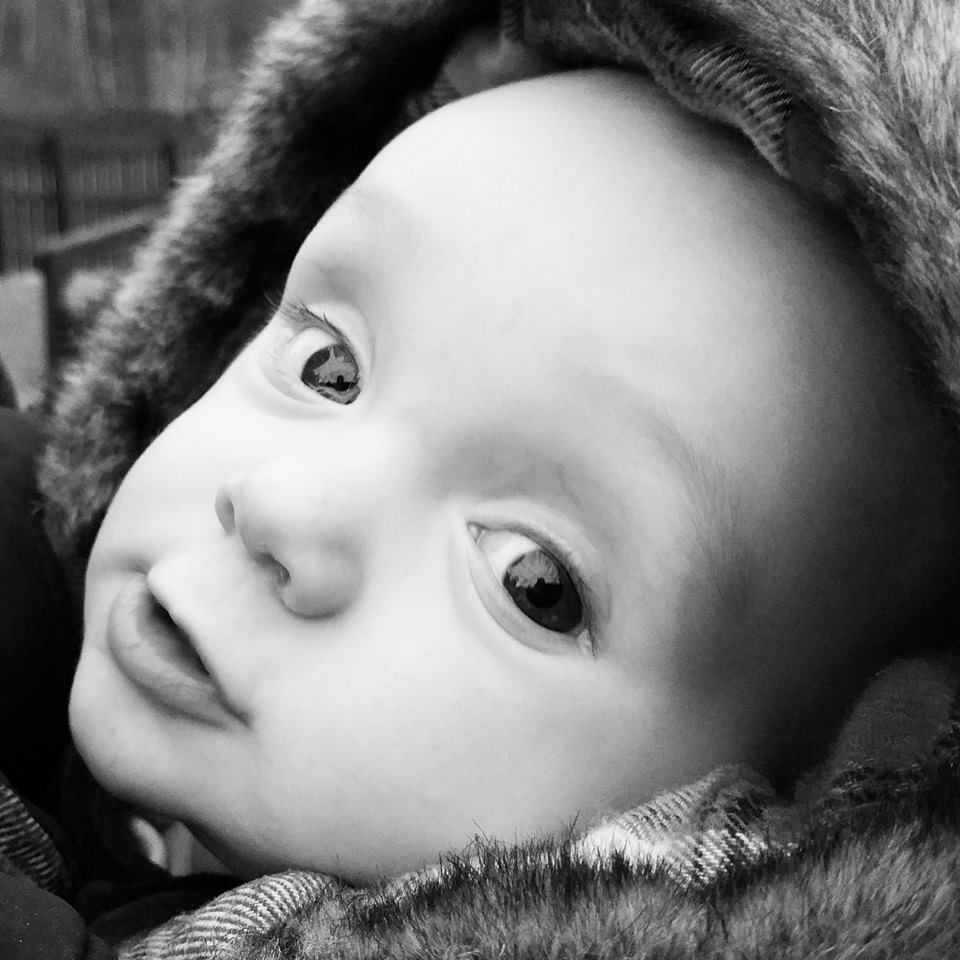 First born – you introduced me to the anxiety that comes with impending parenthood and pregnancy
Last born – you heightened my anxiety, how could I be so lucky a fourth time?
Whilst all four of you were super late showing up – my first born and last born, you both took so long to come, you needed encouragement in the form of induction.
First born – you taught me how to be strong, you gave me determination and you taught me never to give up. My love for you enabled me to reach the end of an exhausting four day labour and still be able to endure our stay in transitional care.
Last born – you reminded me of my strength and ability to endure a difficult labour and what the female body is capable of. You showed me that birth is unpredictable and that instinct needs to be listened to.
Although three of the four of you were born back to back, you two were probably the trickiest. Your births, although quite different and eight years apart, required an extra level of determination.
First born – you made me a mummy and opened a new chapter
Last born – you closed a chapter, you gave me an ability to take multitasking to a new level and you opened up a whole new world
You all challenged me and no doubt you will all continue to do so. You all made me work hard for you, pushing me to my limits of pain and exhaustion, but the harder the climb, the better the view, right?
My first
My last
My everything