Are you planning a trip away soon? Perhaps you will be jetting off for some sunshine somewhere for some rest, relaxation or adventure? Have you considered if you are fit for travel? Here are a few things to think about.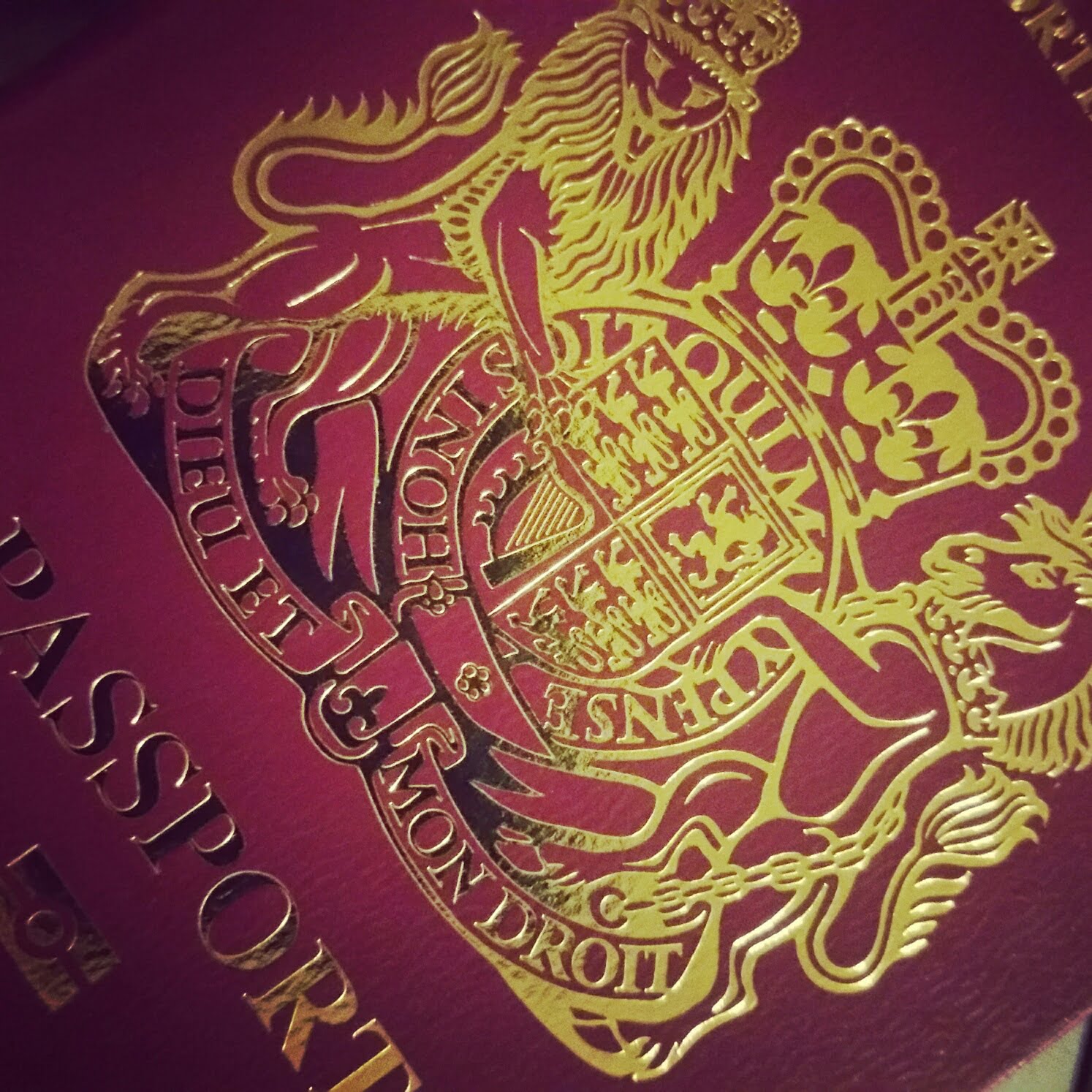 Are you pregnant?
Pregnant mothers can travel and that includes flying. However, there are some important considerations to make as you do need to be mindful of both your own health and well-being and of course that of the baby.
If' you've had complications in your current or previous pregnancy, it's worth just getting the all clear from your medical professional first, just to be on the safe side.
Nobody wants to give birth during a flight so most airlines do require a certificate after 28 weeks, confirming that your pregnancy is progressing normally, that there have been no complications and detailing your expected due date.
Try and keep your legs moving and do a few in-flight exercises if you are travelling by plane, just to increase circulation and avoid things like DVT.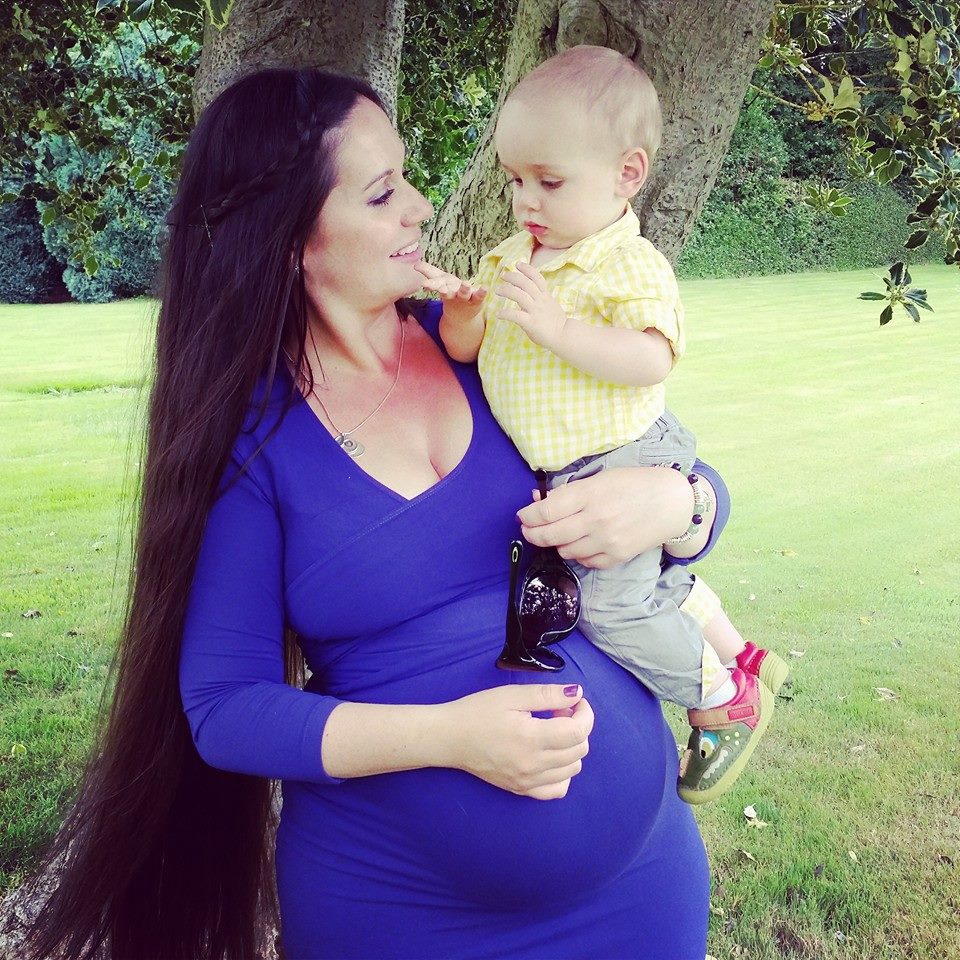 Have you recently had surgery?
The time between surgery and travel (in particular air travel) varies hugely depending on the procedure you have had, how the operation went and how complicated it was. With the increase in the number of people having operations and being home the same day, this is becoming even more of an important issue.
If the surgery is keyhole and without further complications, it is normally appropriate to allow a couple of days between the surgery and a flight, however you are still at risk of blots clots, so you do need to keep moving.
If you've had simple abdominal surgery, a week post-operation may be adequate but you will always need to check with a medical professional, to ensure they feel it is safe for you to travel. Major surgery will require a longer gap before air travel but check with your doctor and follow their advice.
It is always best in complex situations to get in touch with the airline you are travelling with so their medical adviser can have all the details before making a decision.
Do you need vaccinations?
If you are planning on travelling outside of the UK you will need to check if you require any vaccinations. This will vary of course depending on your destination.
Plan ahead and get advice at least eight weeks before you travel, as some vaccinations have to be given well in advance of your travel. You can contact your GP or nurse practitioner to check if you are up to date with your normal vaccination schedule and they should also be able to tell you what additional vaccinations you will need, you could also consider attending a Travel Clinic.
Some vaccinations will be free on the NHS and others you will have to pay for.
The following travel vaccinations are usually available free on the NHS:
diphtheria, polio and tetanus (combined booster)
typhoid
hepatitis A– including when combined with typhoid or hepatitis B
cholera
These vaccines are usually free because they protect against diseases thought to represent the greatest risk to public health if they were brought into the country. If you require something else you will need to pay for it.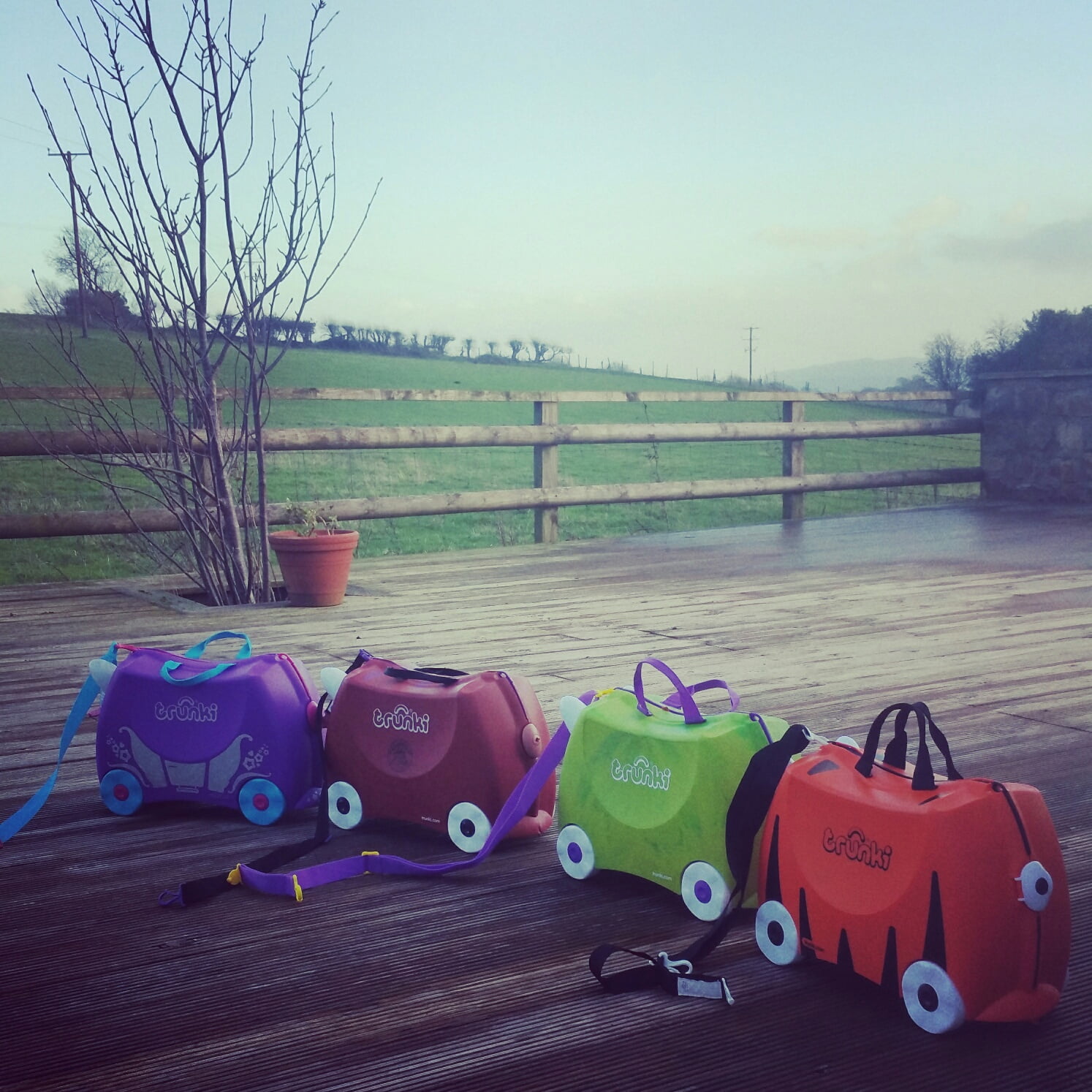 Have you got the right insurance?
Travel insurance is so important when you go away. Whilst most people will never hopefully have to use it, it really is vital and offers that added piece of mind when you are away from home. You will need to consider what type of travel insurance you require before just purchasing any old policy, so make sure you shop around and do your homework. If you have a pre-existing medical condition, you may require medical travel insurance, to ensure you have the adequate cover in case of an emergency.
A medical condition doesn't have to prevent you from seeing the world, you just need to make sure you are adequately protected, so you can relax and enjoy your trip.
Are you a nervous traveller? 
Perhaps you are an anxious person in general, or perhaps you are frightend of flying and worried about how you will be on board. There is lots of advice out there if this is your situation. Talk to your GP if you are unsure. You could also try homeopathic remedies or perhaps mediation. Some people even use self hypnosis before they fly, whilst other resort to medication.
Do your research and if you suffer with motion sickness and want to try to avoid turbulence national weather service you try to book flights for the early morning or close to sunset when the sun isn't heating the Earth's surface and creating a less stable atmosphere. Also, if you can pick your seat, choose one directly over the wings. Seats near the nose and tail tend to experience the most motion.