For any parent who loves to travel it is unlikely that you will have visited all the places you want to before having children. Mostly because there are too many amazing places in the world to see.
I know some people who continue to travel without their children, but for me that kind of defeats the object of having little ones on the first place.
There is also the theory of "we will do it when they are all grown up" but what if you never do?
I guess my approach has always been to travel with the children because I think it makes it more special to see places as a family and gives the children such a variety of experiences.
I'm certainly interested in places that are obvious ones to go with a family – Disneyland for example, villa and beach holidays and then closer to home places like Center Parcs and Bluestone, but I'm also for going skiing as a family and continuing a passion that began when I was five.
Just because you have children it shouldn't stop you dreaming of those less than obvious places to take children and perhaps…even daring to take the children there with you.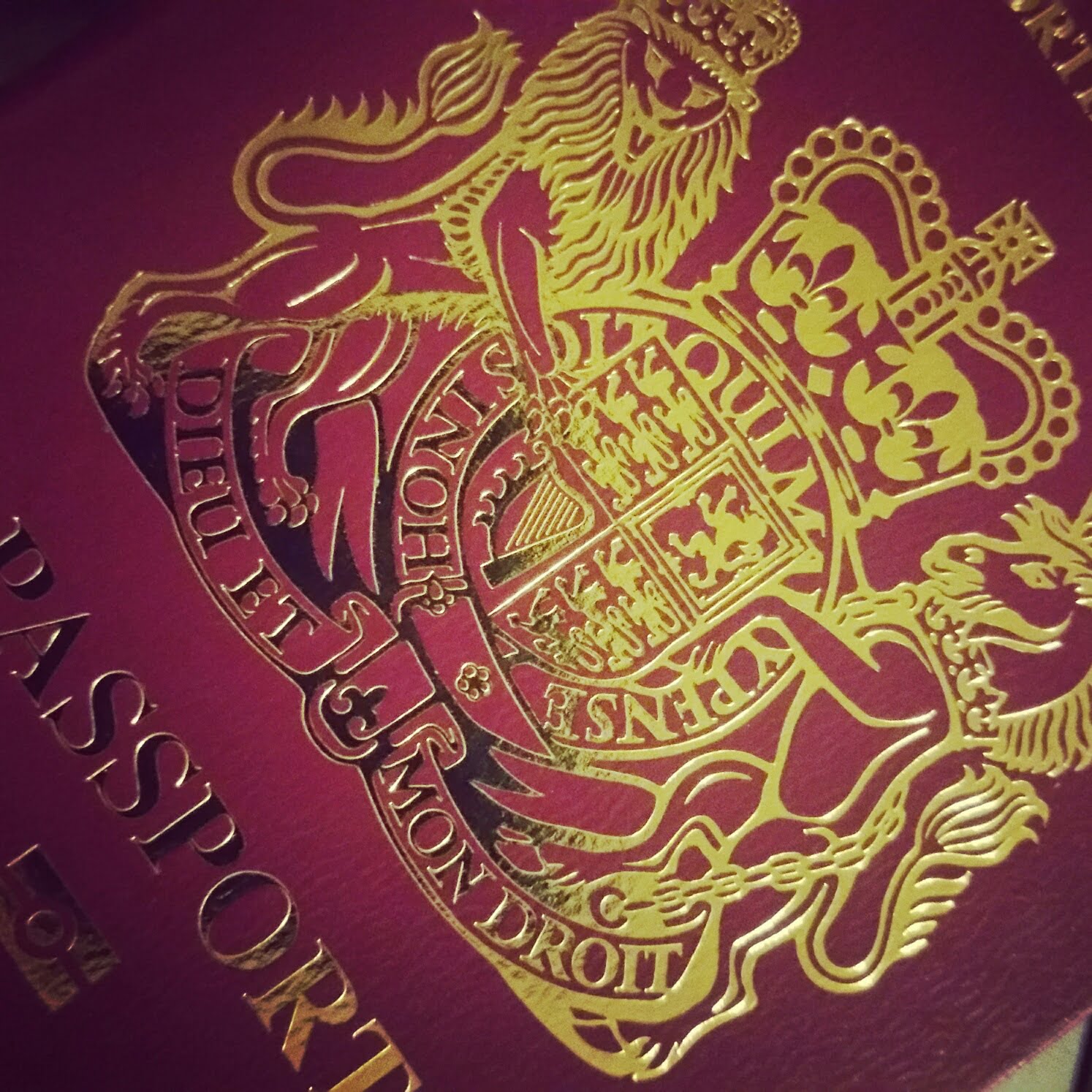 Here are just five less than obvious family destinations that you CAN do as a family:
Las Vegas
Well known for its gambling and party atmosphere, Las Vegas is not the sort of place you automatically think of when it comes to a family holiday. However, if you dig around on Google a little you will soon see that there are plenty of wonderful things for families to do and see in Vegas. For starters, the bulk of the hotels have swimming pools so your little mermaids and dolphins can enjoy some holiday time in the water. There are water parks, theme parks, museums and exhibitions which will be of interest to children. The gondola, Chocolate World, and a range of animal-related attractions like the Secret Garden and Dolphin Habitat at the Mirage (home to some of the world's rarest and most exotic animals) are additional attractions suitable for families. When you are looking for family-friendly places to stay, the hotel that comes out on top seems to be The Mirage. The Mirage has endless ways to keep kids entertained, including the nightly eruptions of the hotel's signature man-made volcano.
Galapagos
I have been quietly obsessed with the Galapagos Tortoise since I saw a documentary as a child. It has always been on my bucket list of places to go and every time I see them on the television I'm captivated. It is possible to see these beauties with the children. The Family Adventure Company offer a nine day trip, providing your children are over the age of five. You can get up close and personal with the wildlife and experience some majestic scenery whilst having quality time together.
Dong'ao  Island  – China
China is somewhere that fascinates me and although I might need to wait a few years for the children to be able to walk The Great Wall with me, there are possibilities. Club Med offer holidays in the resort of Dong'ao Island, a resort only a quick hop away from Hong Kong but at the heart of nature. Children from two years are welcome at the resort, which boasts, kids clubs, swimming pools and entertainment. All-inclusive is available, which many families are fans of and the scenery is meant to be breathtaking. Just look at this incredible beach, I can barely contain myself! Imagine little ones paddling and building sandcastles!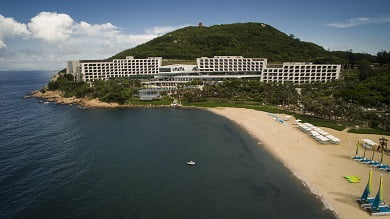 Niagara Falls
Another place that has always been on my bucket list and having looked into it, Niagara actually seems like the ideal place to take a family. From hotels with indoor water parks, The Niagara Skywheel, Marineland, cruises, and the wonderful Rainforest Cafe, there is so much on offer for families you will be utterly spoilt for choice. Virgin Holidays do packages to Niagara so they are well worth checking out.
Having children might mean we have to plan holidays a bit more, save a bit more and think outside the box a bit, but it shouldn't mean we miss out on those bucket list plans altogether.