Are you thinking of taking a family trip to Florida at some point? We love Florida and have had two very happy family holidays there in the last few years which was wonderful. One of these was during the summer, so we picked up on a few things that you have to expect if you travel to Florida in the summer. I thought I would share a few of them here.
Thunderstorms
If you head out to Florida in the summer months you have to accept that afternoon thunderstorms often stop play. If you are at a water park all rides are likely to stop when lightening is in the area.
We got the hang of this after our first few days and were able to plan around them a bit more.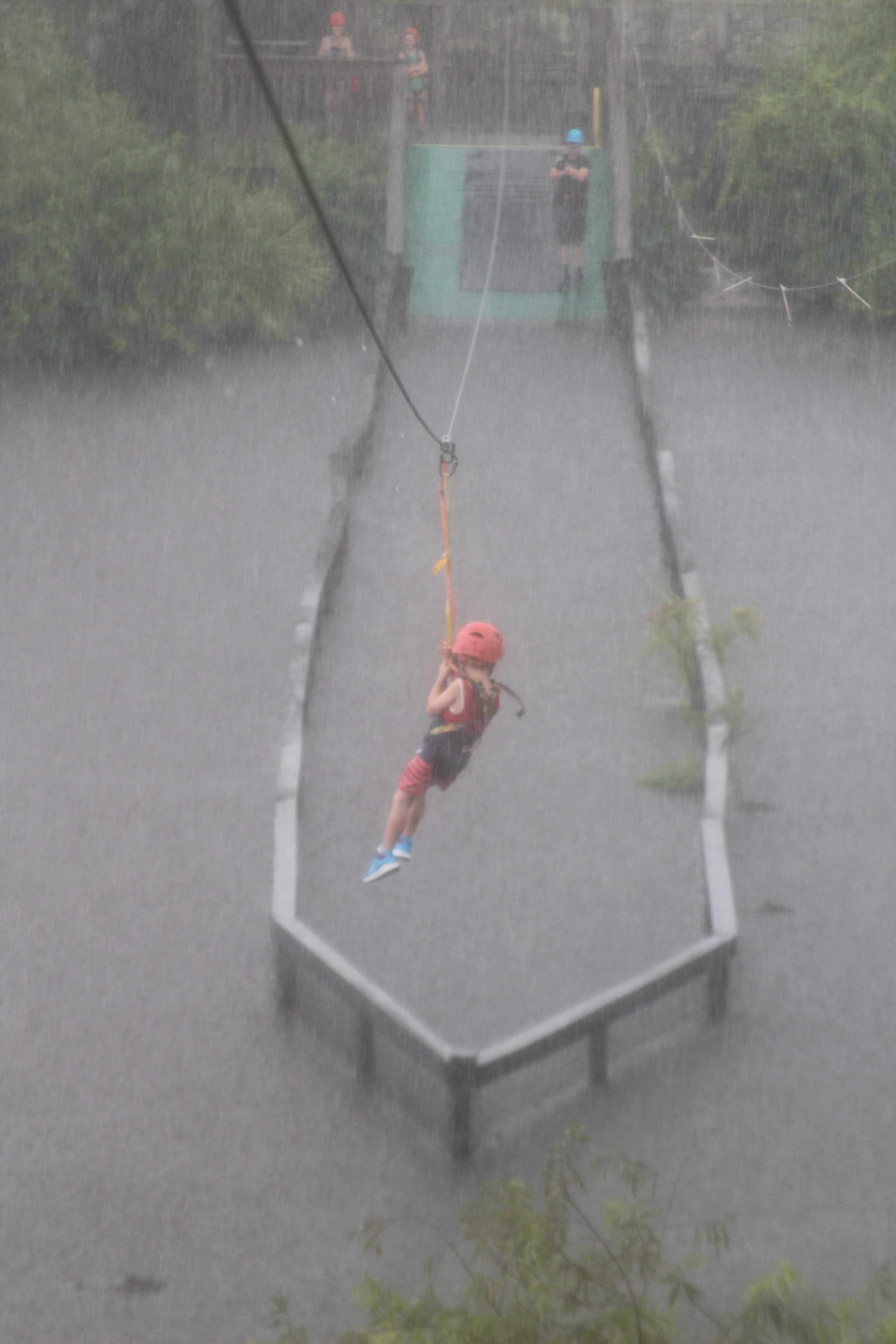 Some of the parks are easier than others during a storm. Any park with plenty of indoor rides and shows means you can carry on with part of your day at least. Sea World is probably one of the worst parks to be at during a storm as pretty much everything closes down.
Don't be silly though, the storms can be pretty brutal. Not like the odd flash of lightening we see in the UK, so do be sensible.
Humidity
If you aren't used to humidity this could really hit you in Florida. Prepare to sweat uncontrollably in Florida even if you aren't a sweater ?. It's a whole new level!
There's not much chance of having a good hair day in Florida in the summer thanks to this humidity either. My hair isn't normally frissy, but it was out of control in Florida. The best way around it was to plait it.
Drinking a lot
The heat and humidity in particular in Florida during the summer means that everyone will need to drink a lot. One of our children has never been great at drinking but whilst we were there he literally didn't stop drinking. Stay hydrated and always have a bottle of water to hand – especially if you head out on a boat as you can overheat pretty quickly.
We found the refillable drinks at some of the parks really good value. If you purchase the reusable cups/bottles at the start of your day, you can just fill up on cold drinks from the drinks stations around the parks.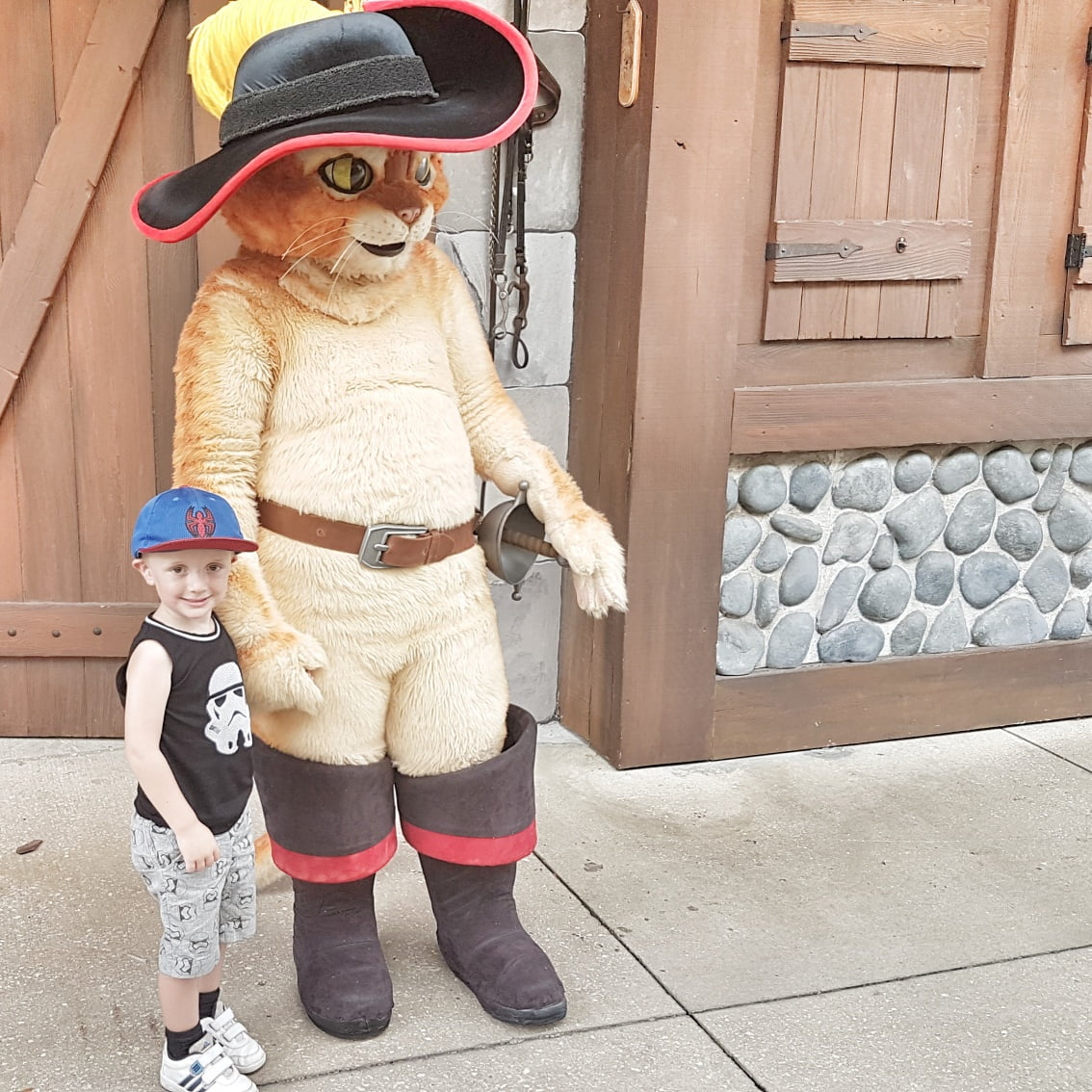 Queues
If you are heading to the parks in Florida during the summer months, you have to be prepared to queue. It's a busy time in Florida and the queues can be mammoth. Take advantage of child swap, virtual queues and fast or express passes where you can and allow extra time for journeys and queues to get into the parks.
Plan ahead and take some things to occupy the children – although I have to say, ours enjoy a bit of eye spy whilst waiting, as there are so many things to spot!
Happy travelling!