After waiting three years for our trip to Canada, it's safe to say that we were all very excited. We hadn't travelled anywhere abroad together as a family of six since before COVID so we spent ages making sure that we had done all the pre-flight stuff we needed to.
I downloaded the Arrive Can App, filled in and uploaded passports and all our vaccine information and so on. This was a time consuming process but, by taking the time to do this it was going to make things much easier later on.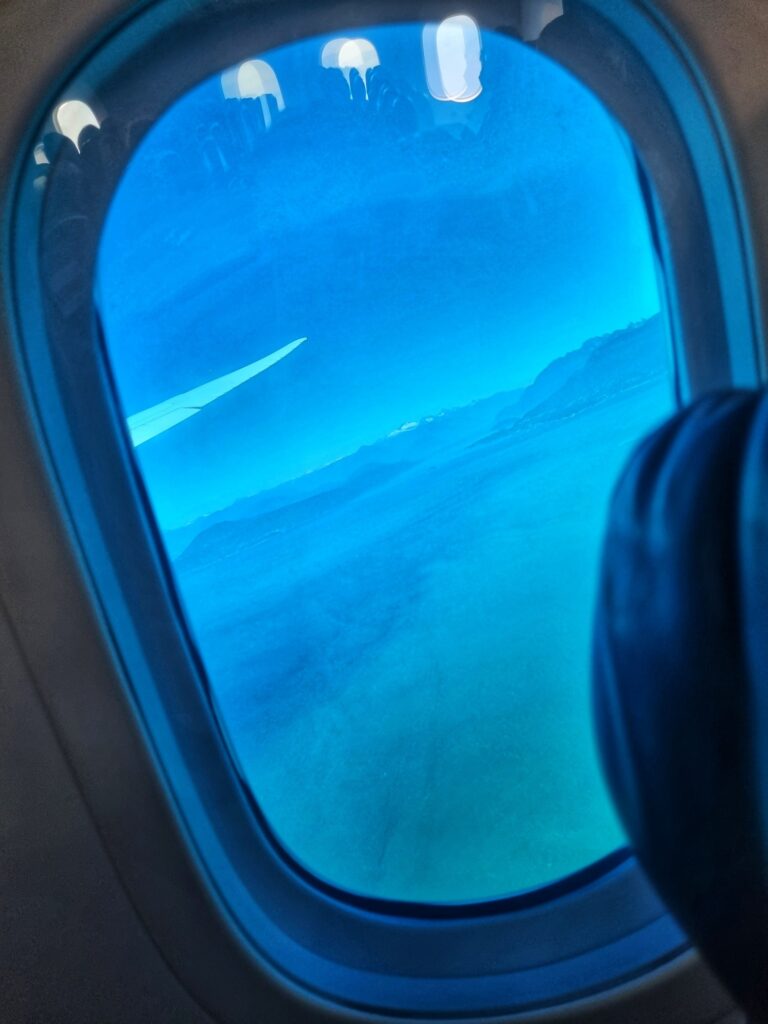 We weighed all our bags beforehand to check they weren't overweight, as this can easily happen with a large family.
We checked in online 24 hours before, choosing our seats, assigned bags to people and printed our boarding cards.
You would think that all of this pre-flight preparation would make things easier right? Wrong!!!!!
We queued in a reasonably short but exceptionally slow moving queue for what was supposed to be the baggage drop. This took as long if not longer than a normal check-in process! The Air Canada employee assigned our 5 bags to one person and then wondered why the system wanted to charge us £200! She then had to reallocate the bags to five out of the six of us and then she printed new boarding cards and told us to put them in the passports at the photo page before we got to security.
What exactly was the point of uploading all the information and printing boarding cards the night before as we were then given new ones"!
At security we realised we initially only needed our boarding passes and each person had to scan in their own to get through the barrier, so why make us put them all with the passports? 
A little while later they suddenly announced final call for our flight. There had not been a first call at this point. So we and lots of other people ran to the gate, which was about half a mile away. Only to arrive and there be a massive queue and then a delay announcement.
On board and seated they announced that the TVs in about ten rows of the plane would not be working for the entire flight. That included our row! Four children, who had all enjoyed planning out what they were going to watch disappointed. Don't worry though they said, we will bring around some vouchers…the vouchers turned out to be totally useless as they were for a discount off a future flight. Why not give everyone a few hours of free WIFI instead?
Can you imagine the faces of the children who were handed a voucher for a discount off a future flight as compensation for the TVs not working?
Then it was time for food, we had ordered one gluten free meal, a vegetarian meal, three children's meals and a normal adult meal. We were told they had none of these! We were then offered chicken or pasta but then told they only had chicken!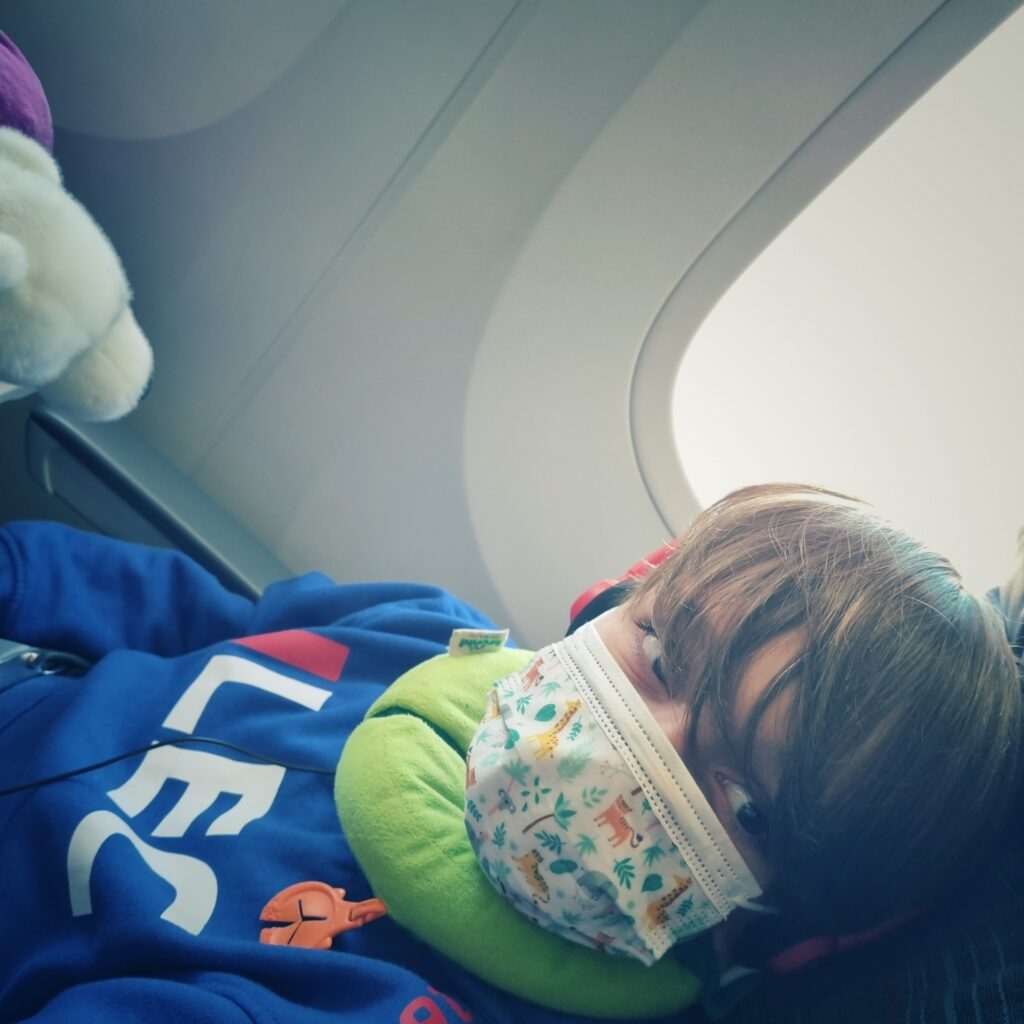 Don't worry though, the children were given a goody bag with headphones in…except they had no TV to watch on!
Three weeks later when we flew home there were still none of the meals we had pre-ordered!
Not very impressed Air Canada, don't think I will be recommending you to friends.