Jumpsuits – what is your view? Do you own one? Are you a fan?
Jumpsuit memories
I remember my mum wearing jumpsuits back in the 80s. I called them her flying suits! She used to say how comfortable they were and she found them easy as it meant only picking out one thing from the wardrobe. I remember her wearing them a lot after my brother was born, she must have found them easy to breastfeed in.
As a child I had plenty of all-in-ones, you know the kind of shorts and top play suit type things that are ideal for the beach? Anyone else have these? I don't feel like these ever disappeared really, as I also bought these for my daughter when she was little and friends now with young daughters do the same. They are so practical for the summer, for playing, time outside, on the beach etc and they look super cute too.
Fast-forward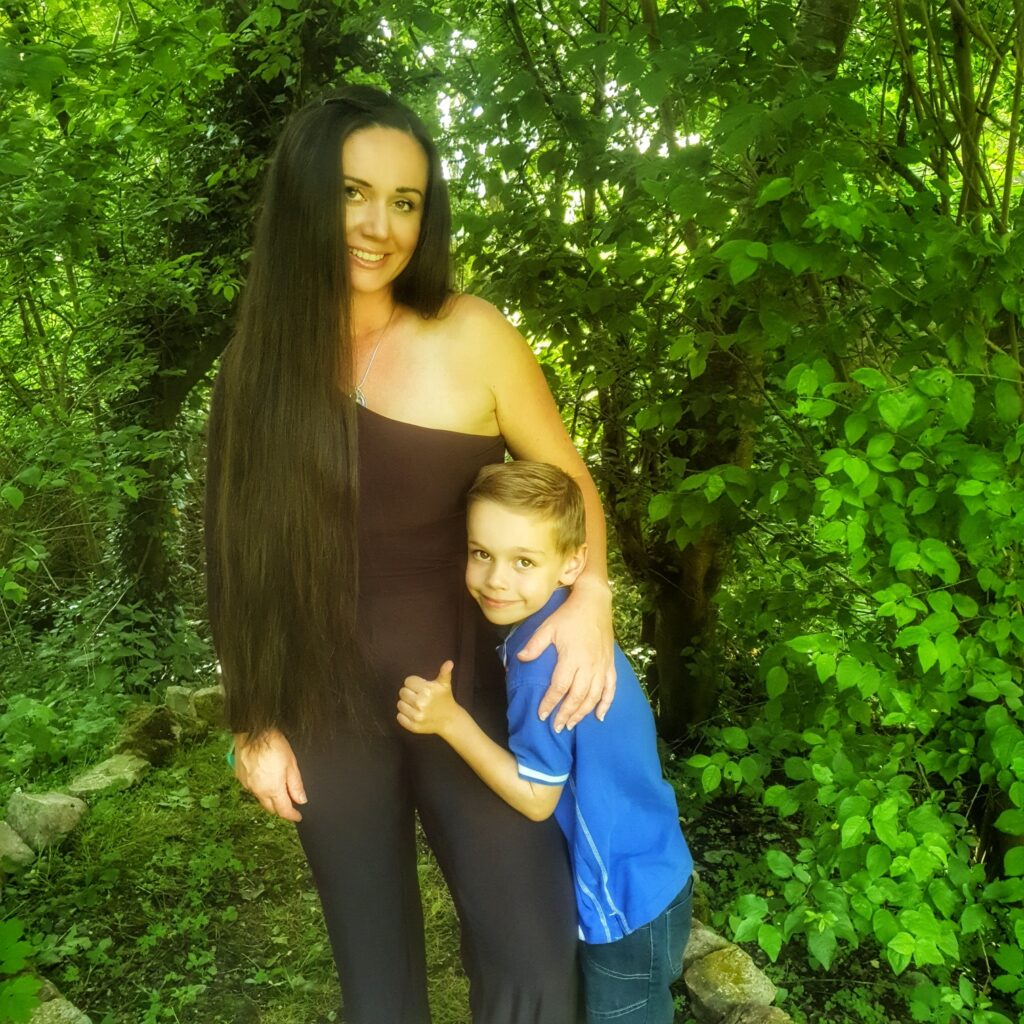 These days jumpsuits are super popular and you see them everywhere. I always think they look great on other people but have never thought they were something I could wear. I've always thought they look so comfy though.
Jumpsuits are a perfect option if you're used to wearing trousers but want to update your 2020 wardrobe. The one-piece silhouette is said to flatter all body types and can be paired with everything from trainers, to flip flops to boots.
Jumpsuits at Femme Luxe
If you are thinking of getting a jumpsuit, Femme Luxe have a large selection of both jumpsuits and playsuits available online. Their delivery times are very quick and they have some great offers, so well worth having a look.
I really like this bright red belted jumpsuit. The fabric has a nice stretch to it, so it is really comfy and it doesn't crease. The jumpsuit hangs really nicely and the one shoulder feature just makes it a bit more interesting and also more summery. This is available in sizes 6-14 and comes in TEN gorgeous colours.
It's very similar to the black wide leg slinky jumpsuit in the image above. The style is almost the same, but the fabric is quite different. I actually prefer the fabric on the red jumpsuit (which also comes in black actually), but the black one is still very comfortable and feels really nice. It is available in sizes 6-14.
If you want something a bit more fancy and shorter, you could opt for something like this sequin strappy playsuit. This is just gorgeous. The weight of the sequins means that this hangs really nicely and it's perfect for warm summer weather. Just because you aren't going anywhere doesn't mean you can't have your own party at home. This is an absolute bargain at the moment, so do take a look. This one is available in sizes 6-12.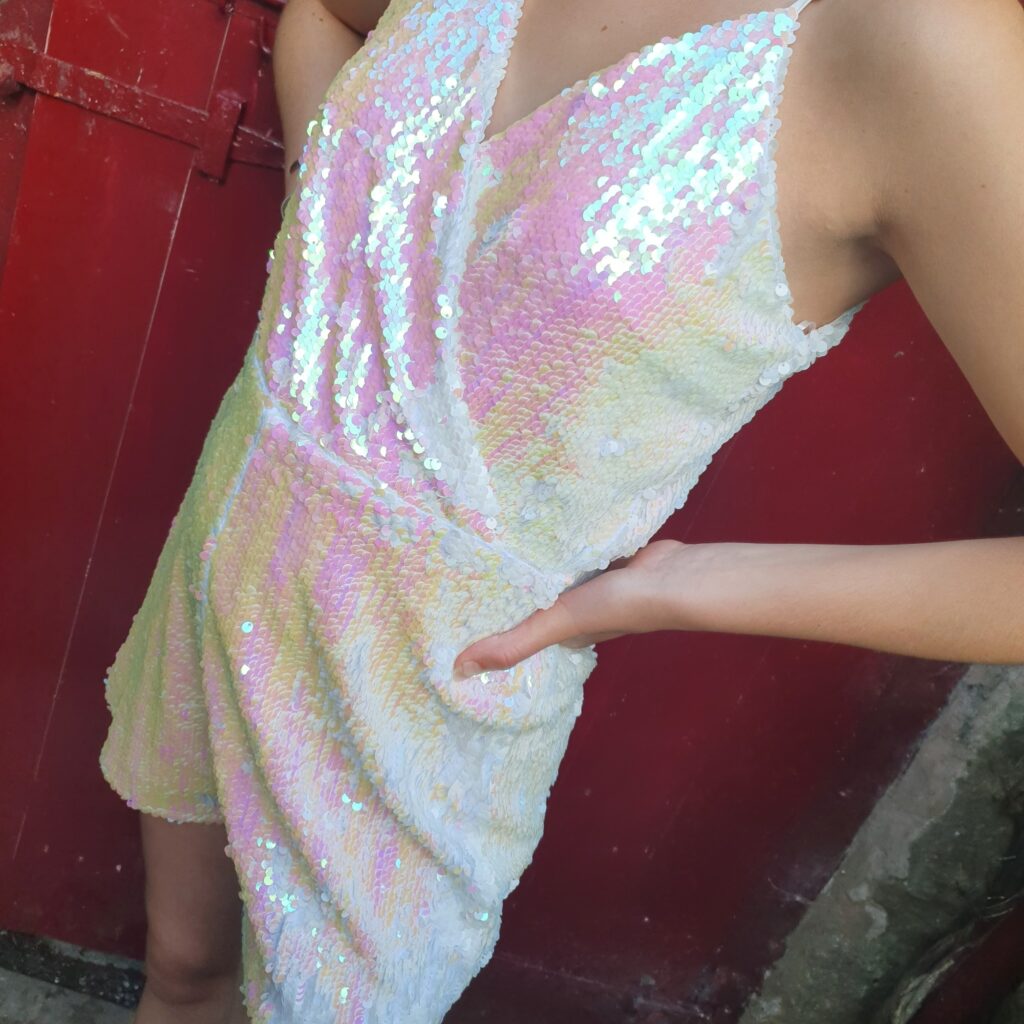 This is a collaborative article