Most of the mums this Mother's Day will be exhausted. Having just finished, or at least approaching the end of another long period of home-schooling, characterised by an even bigger juggle than normal.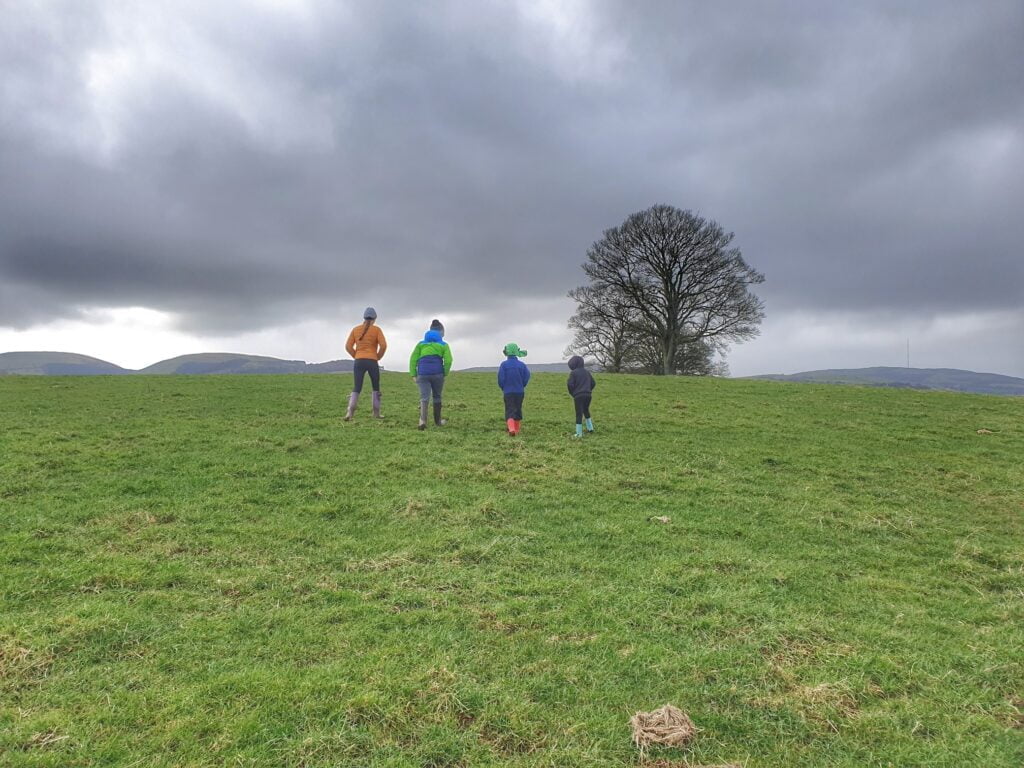 Mums have been tested. We've been pushed to our limits, as so many of us have added home-schooler to our, already long list of other roles. It's been quite a ride, a year like no other, and a year that has quite honestly moved the goal posts of where we all thought our limits were.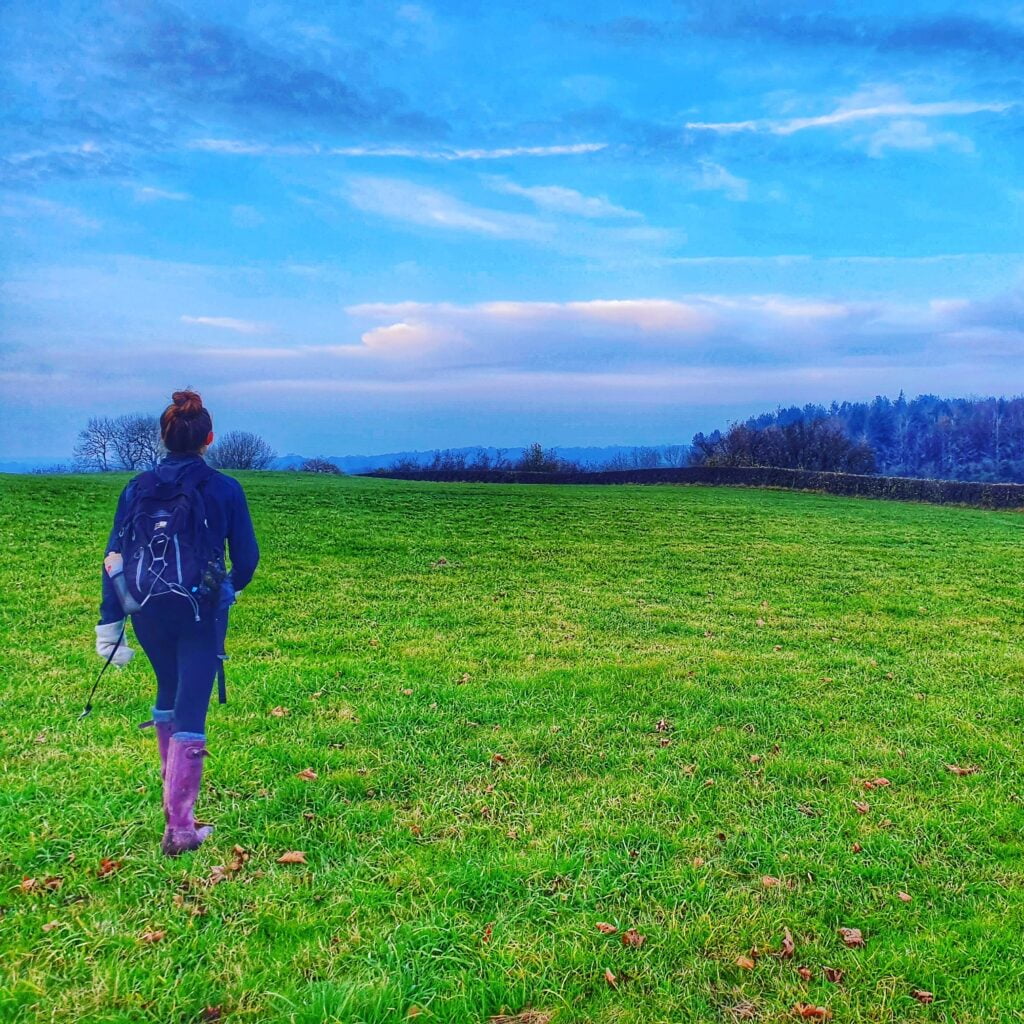 I don't want a medal. As far as I am concerned, you are are my children and therefore my responsibility. Whatever life throws at us we've just got to figure it out. Even if that's a global pandemic. Yes it's been rough, yes, in all honesty I feel a little broken, even inadequate at times – but I'm still moving forward, still pushing and still determined to do my very best for you all.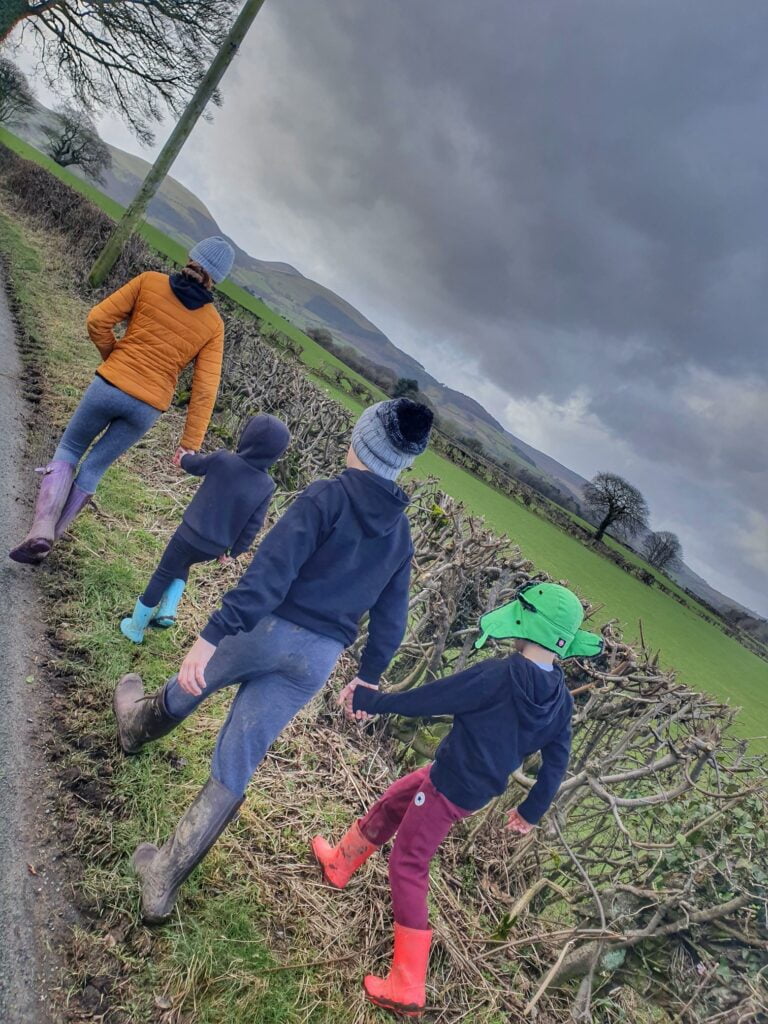 Being your mummy is hard. It's the hardest thing I've ever done, but it's also the best thing I've ever done and I wouldn't change it for the world. It's challenging and exhausting and stressful. It's manic and mundane but marvellous and mind-blowing too. It's also an utter privilege. It's fantastic and frantic, all at the same time.
In a world where many women can't be mothers, I don't ever take my role as your mummy for granted. That doesn't mean I'm not run down and a little loopy with exhaustion. Exhausted, yes, but always grateful.
I've spent the bulk of my years as your mummy without my own. I miss her and I feel sad that she isn't around to see how all your personalities and interests have developed and the wonderful way parts of her have embedded in you. Whilst mother's day doesn't make me miss her more, it is a reminder of that loss and that life can be short and fleeting – my time as your mummy is not forever. So whilst the days might be long sometimes, the years really are very short.
I've been down a few rabbit holes recently looking at old photos and videos of you all. It's crazy how quickly you have all grown up, how your voices have changed, how much your adult teeth change the way you look, or the difference a hair style makes to your face. Suddenly you all seem so grown up – what happened to those cheeky toddlers who could amuse themselves with a muddy puddle for hours?
I know lots of mummies like to be left alone on Mother's Day to sleep longer or have a 'day off', but for me, Mother's Day is just a wonderful reminder that I am privileged enough to be called mummy.
So, what do I want for Mother's Day?
All I really want for Mother's Day is for you all to be grateful for me, because I am so very grateful for you.