Beef is an excellent source of protein and other important nutrients such as zinc, vitamins B6 and B12, niacin, iron, and phosphorus. By cooking beef dinners regularly, you will ensure that your family enjoys food that's both delicious and nutrient-rich.
If you're looking for inspiration on how to cook beef, read on to discover a collection of tasty dinner recipes for beef lovers.
1. Beef Burgers with Caramelised Onions
This simple recipe will not leave anyone at the dinner table disappointed – and it's easy to prepare. Start by combining the ground beef, tomato paste, and parsley. Add salt and pepper, then shape the mixture into patties/burgers. Cook onion and sugar in a skillet until the onion is caramelised. Grill the beef mixture over medium-high heat for 3 to 4 minutes on each side. Place the patties on buns, then add caramelised onion and a few tomato slices. Top these juicy beef burgers with melted cheese and spicy paprika mayo.
2. Roast Beef with Garlic and Rosemary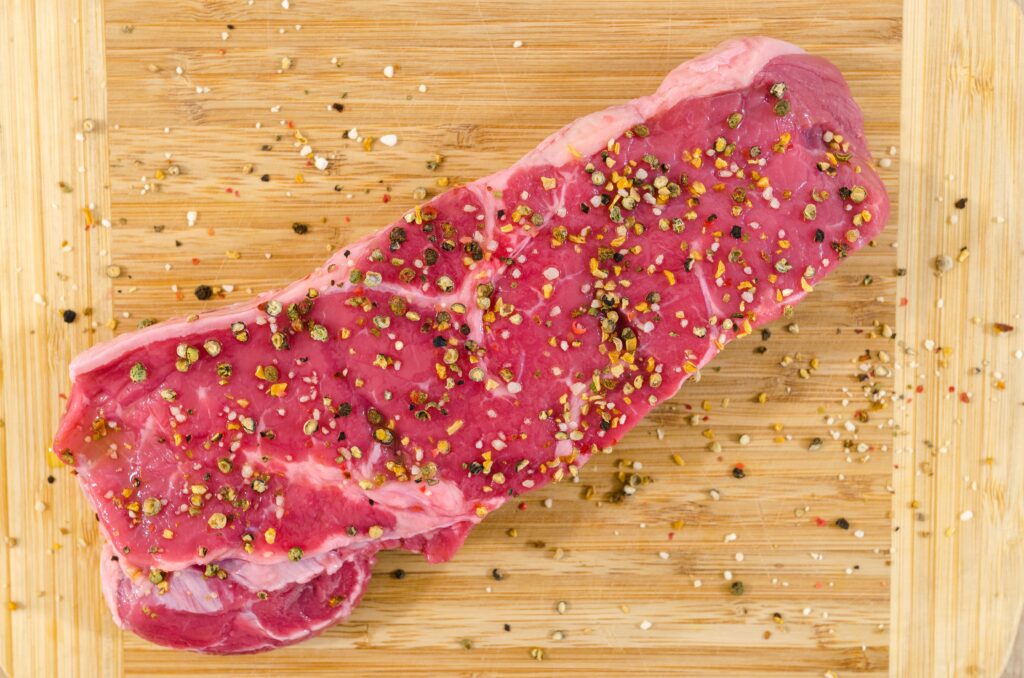 This is another simple recipe that you can make over and over again and still appreciate its potent flavour every time. To get a spectacular meal from this basic recipe, get high-quality beef for roasting. This detail makes all the difference. Besides beef, you only need a handful of typical pantry ingredients such as garlic, rosemary, thyme, salt, and pepper. Start by piercing the meat and inserting slivers of garlic in each hole. Add fresh chopped rosemary, thyme, olive oil, salt, and pepper in a bowl, then stir to combine and rub over the beef. Cooking time for roast beef varies depending on the size of the roast and desired tenderness. You can serve roast beef with mashed cauliflower or roasted vegetables.
3. Beef Chili
For this delicious recipe, you need lean ground beef, black beans, unsalted beef broth/stock, diced tomatoes, diced jalapeno peppers or green chilies, and chili powder. Cook the ground beef in a pan over medium heat. Add the other ingredients and bring the mix to a boil, then reduce heat but stir occasionally. Let the mixture simmer for 15 minutes. For the topping, consider sour cream, sliced avocado, shredded cheddar cheese, chopped cilantro, or sliced green onions.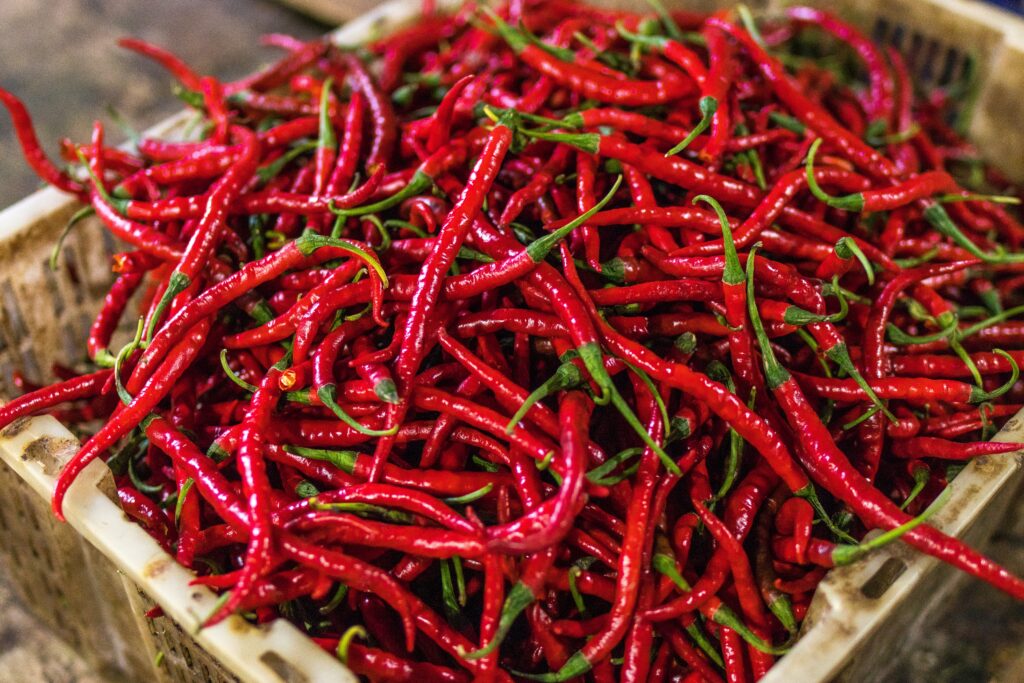 4. Beef-Stuffed Peppers
Beef-stuffed peppers are a traditional dish in many European countries, but they have gradually gained popularity worldwide. If you've ever had this meal before, it can be rewarding to try to prepare it at home. You need lean ground beef, medium-sized bell peppers, onion, garlic, diced tomatoes, rice, tomato paste, parsley, salt, and pepper. The main challenge is preparing the beef mixture. Add ground beef, onion, and garlic to a skillet and cook over medium heat. Stir in the rest of the ingredients. Cut tops off bell peppers, stuff the bell peppers with the beef mixture, and then add the tops back. Bake until bell peppers are tender.
If you love beef, you know how versatile it is. With dozens of beef recipes to try, you can always enjoy a delicious, protein-rich meal.