Do certain scents and smells remind you of things, places, moments, even special people in your life?
Scents can be really powerful I think in transporting us back to a moment or reminding us of someone or something.
Old Spice reminds me of one of my grandfathers; the iconic Channel No. 5 reminds me of my mum; Dior Eau Sauvage reminds me of my dad and Anais Anais reminds me of my grandmother.
I remember these scents and can smell them at a good distance. Each time they transport me back to my childhood and make me think about the people they represent.
Now I realise my children are forming scent memories of me. Children revel in their senses. Watch a child and you'll see that they enjoy touching, tasting and smelling as much as they marvel in the sight and sound of the world. I really notice this at the toddler stage especially, when flowers, clothing, food and other things are held to their tiny noses and inhaled with great enthusiasm. One of the little boys likes to smell the washing when it comes out of the tumble dryer and will always comment "it smells sooooo good".
Beauty and beautiful fragrances go together for most of us. Several decades ago, popular fragrances were bold, brash and cloying. Today, most of us don't want an overpowering scent to define us. We want something fresh.
There are so many fragrances to choose from. If you're in love with fragrance, it's tempting to try on fragrances in the store. Don't buy on the spot. Walk around a bit and let the scent marry to your skin. I always think things smell differently on different people, as well as smelling differently to each of us.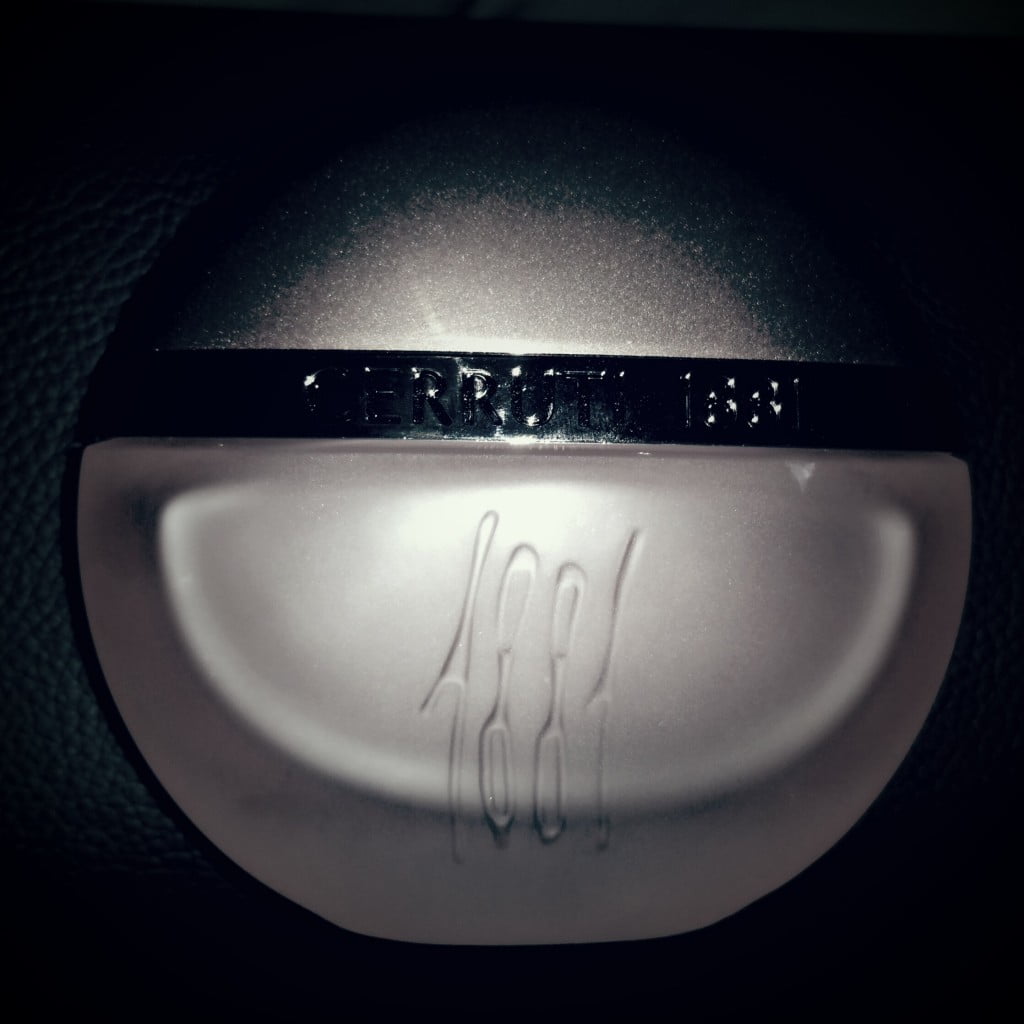 If your children say, "Mummy, you smell gorgeous," the fragrance is a hit. Buy this scent right away, preferably with a fragrance retailer's money-saving coupon, you can find more coupons from this site and compare which offers the cheapest.
Here are some of the fragrances my children say they love best:
Jo Malone London Fresh Lime Blossom – I get "you smell yummy Mummy"
Cerruti 1881 – I get "you smell like my Mummy…yummy marshmallows"
Kenzo Flower – I get "you smell like summer holidays Mummy"
Calvin Klein Eternity – I get "you smell like beautiful flowers Mummy"
Do you have a signature fragrance? Or do you try different things all the time?