Do any of you remember as children the first fragrance or perfume you had? I remember having a bottle of Charlie Red and being obsessed with something called Tribe for ages. Anyone else remember that? It was a really funky black twisted bottle with a pink and blue lid. I also remember a time when I had what was possibly a rather questionable collection of impulse body sprays – anyone else?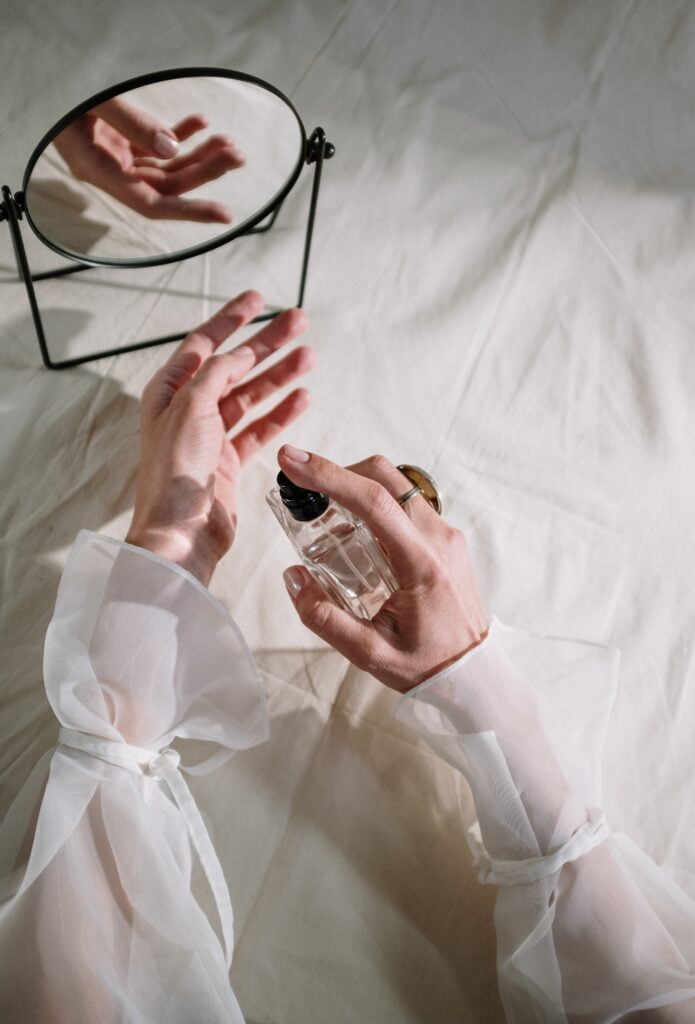 The point was that for me, as a child, having my own 'perfume' made me feel grown up. I liked that. I had grown up seeing my grandmother and mother having their favourite perfume on their dressing tables. I used to take the lids off and smell them and wonder how they decided that was their favourite. I mean how do you decide on your favourite fragrance? It was then I learnt how different perfumes smell on different skin. I couldn't quite get my head around the fact that when I sprayed my mum's perfume on my skin it smelt nasty, but when she was wearing it and I was wrapped in her arms it smelt like the most amazing thing ever!
These days my children inhale my own favourite perfume from my skin when I cuddle them. They always tell me I smell nice when I wear it.
Getting started with fragrances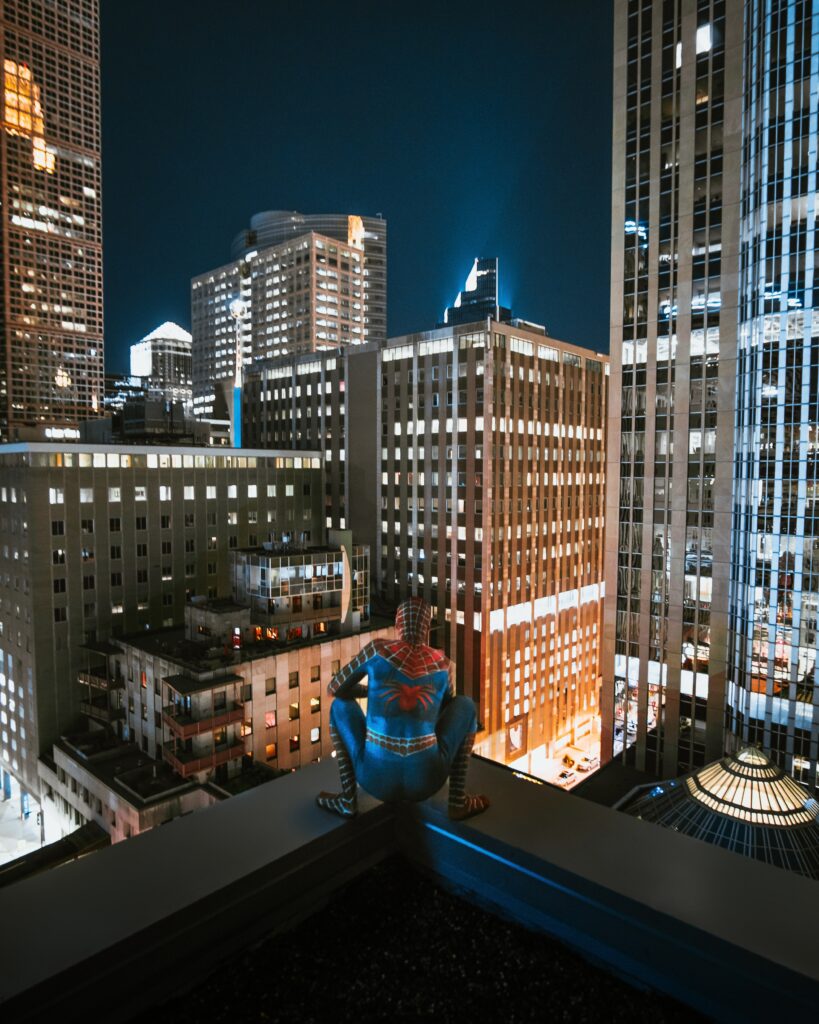 Today there are so many fragrances aimed at children, marketed with the help of their favourite characters. Have your children tried any of them yet?
These make great gifts and stocking fillers at Christmas too. If you search kids perfume online you will get a whole range of fun fragrances to choose from.
There are fragrances aimed at really young children such as Paw Patrol, Cars, PJ Masks, Minnie Mouse and so on. Then there are fragrances such at Barbie and Spideman, and then other fragrances such as one from AVON, and others from Tous.
Have you bought any of these before for your own children or as gifts?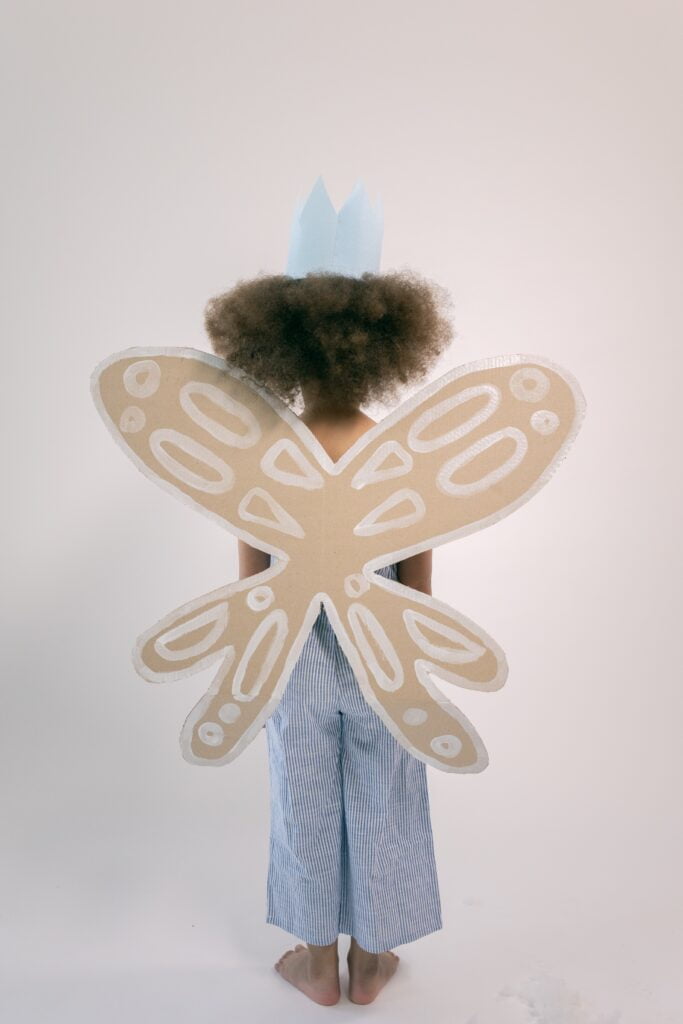 Pricing
With the exception of the fragrances from Tous, many are very reasonably priced, so you won't be breaking the bank if your child hates the smell of their new 'grown up perfume', many are less than £5, so ideal for some experimentation with scents. Many smell either fruity or sweet, so they are fairly inoffensive anyway.
What fragrances do you remember wearing as a child? I'd love to know what you remember in a comment below. I actually googled Tribe perfume this morning and someone is selling a bottle on eBay for £160!!!! Whaaaaaat??? Maybe I'll get my children to hang onto their childhood perfumes!