There is no such thing as a traditional family holiday: Every family needs a different approach to their holidays, depending on how old their children are. You can't spend your holiday in the same way and at the same place if you are travelling with toddlers and if you are on the road with teenagers. As your children grow older, you might discover that you need to modify your choice of holiday destination, but there is still so much fun to be had as a family, no matter the age of your children. 
Bond With Children For Happy Memories
When your children begin to chat and walk without getting too easily tired, it's the best time to engage in activities together. You will find a lot of holidays that are completely focused on common activities to create that special family bond. Ski holidays are a great favourite of ours in winter: There is nothing that beats the pleasure of building snowmen, or of sliding down the slope on a pair of skis. 
We love skiing holidays because they actually suit all ages too. There is so much to do for everyone to enjoy, you can just alter the types of activities as children get older.
If you are looking for an activity holiday for the summer, don't look any further: Boating holidays are one of the best options for the warm weather. Whether you choose to embrace the peaceful pleasure of fishing, or you prefer to let the flow carry you into nature, there is a lot to be said about staying together on a small boat. You'll learn to discover each other in depth and to take your children onto the path of nature.
If you don't fancy being on a boat the whole time, you could just include some water time in the holiday – we love the big Canadian canoes down the river, you can find these in all sorts of locations, even if you are only heading as far as France.
Enjoy Your Time In The Sun With Toddlers
A lot of new parents feel that they can't go anywhere when they have young children, such as toddlers and babies. The first years of your child's life are very important: This is the time when they make their first experience of the world and when they develop their social behaviour. One of the best options for toddler holidays is to use the summer time to take them to the beach – just be prepared for some sand eating, but it's all part of life's great journey! 
A lot of summer resorts offer safe bathing areas for the younger guests, and plenty of family hotels even provide a creche facility to give the parents a little free time to enjoy some privacy during their holiday. Little ones love to paddle in the sea too and hunt for creatures and treasure – there are hours of family fun to be had!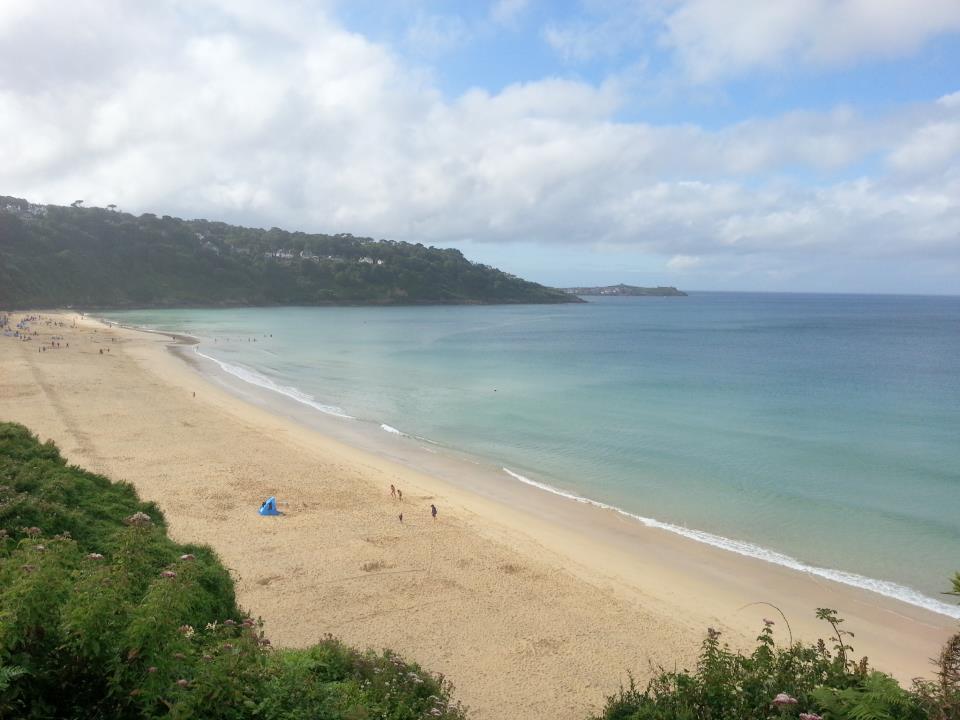 Teenagers: Experience Worldwide Cultures
The teenage years can be the most important years in the development of a personality and of the interests that someone will keep as an adult. As a result, a great family holiday with teenagers could take you to discover new horizons and to embrace new cultures.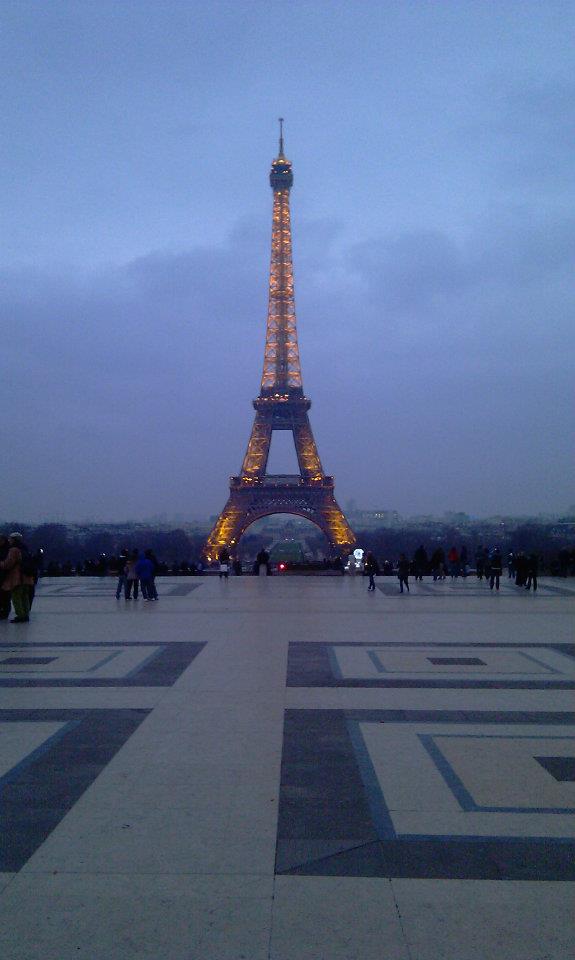 Don't panic if you think that planning cultural holidays can be a little difficult: Escorted holidays are one of the favourites for most families, as they are fully cared for by experienced tour guides. This is often the best way to discover new countries and to help your children develop their personalities and find out passions and career paths that they would love to follow in future.
Have fun wherever you decide to head off to!