My dad used to tell me this story about how when I was little my grandpa used to follow me around everywhere putting his hand over the corner of random bits of furniture so I didn't bang my head.
I remember that when my brother was born we had white plastic covers on all the sharp corners in the house. By the time I became a parent, I was acutely aware of the need to child-proof the home as my brother had been quite a clumsy and destructive child.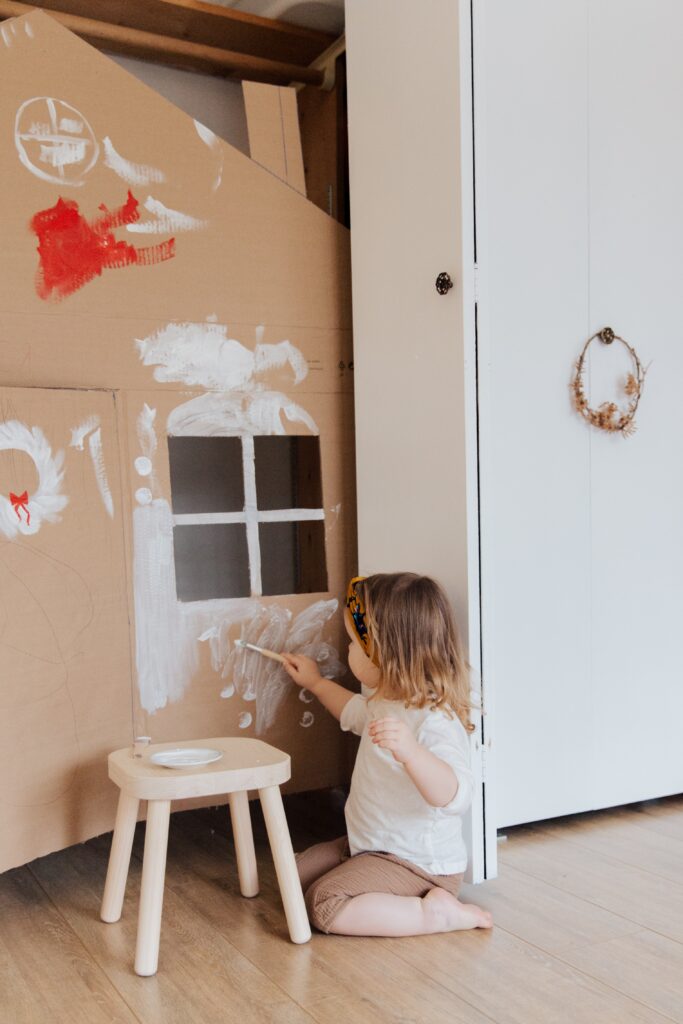 We do this as parents don't we? We cover things up, we make different choices, we put things out of reach and so on – all to protect our children and make life easier for ourselves.
What about protecting ourselves or our loved ones later in life? What about planning now to make sure things are possible later? I'm talking about future-proofing our homes to ensure they remain accessible later in life, or suitable to have older relatives stay with you even.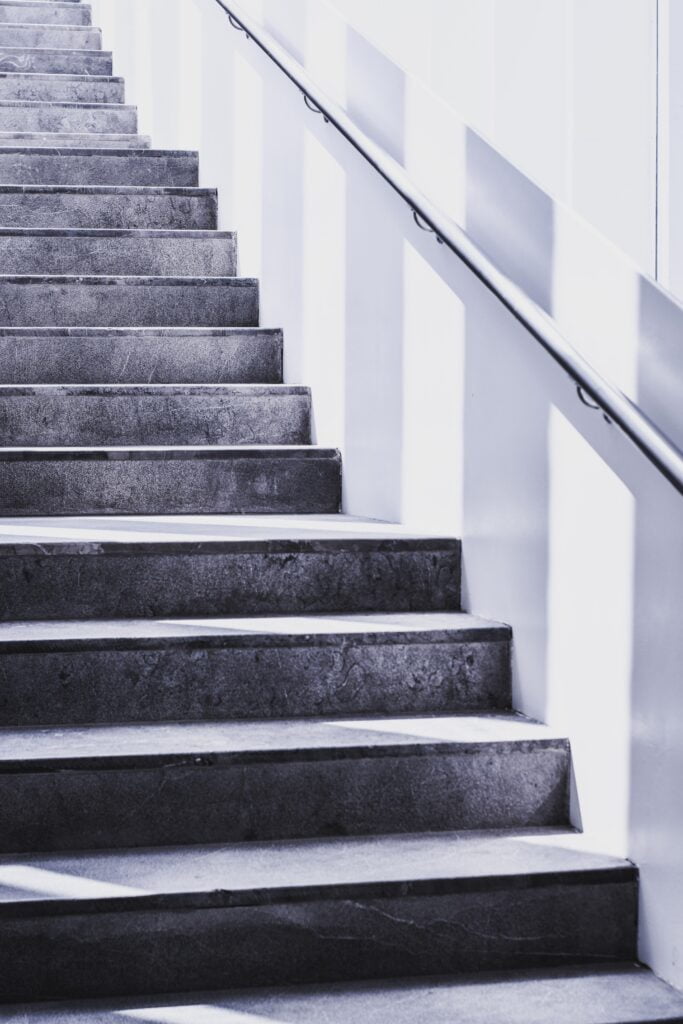 Thinking ahead
If you are in the process of buying a new home, or perhaps undergoing renovations on your property, it is worth thinking ahead. What suits you and your family now may not in a few years, so think about how long you intend to stay in this home.
For example, we are currently renovating our home and as part of that we need to replace our staircase. As this is something we need to do, we will take the opportunity to replace it with something more accessible. The staircase is currently narrow with two twists, ideally we would like to have a straight staircase with a side rail. Straight staircases make it much easier to add a stairlift later in life should that be required.
If you are making any alterations externally to your property think carefully about how suitable those changes are. For example, try to avoid too many steps or possible trip hazards.
Even if you don't intend to stay in your property into older age, it's worth considering these things, because barriers like these may put off a potential buyer from making an offer on your home.
Possible alterations in the future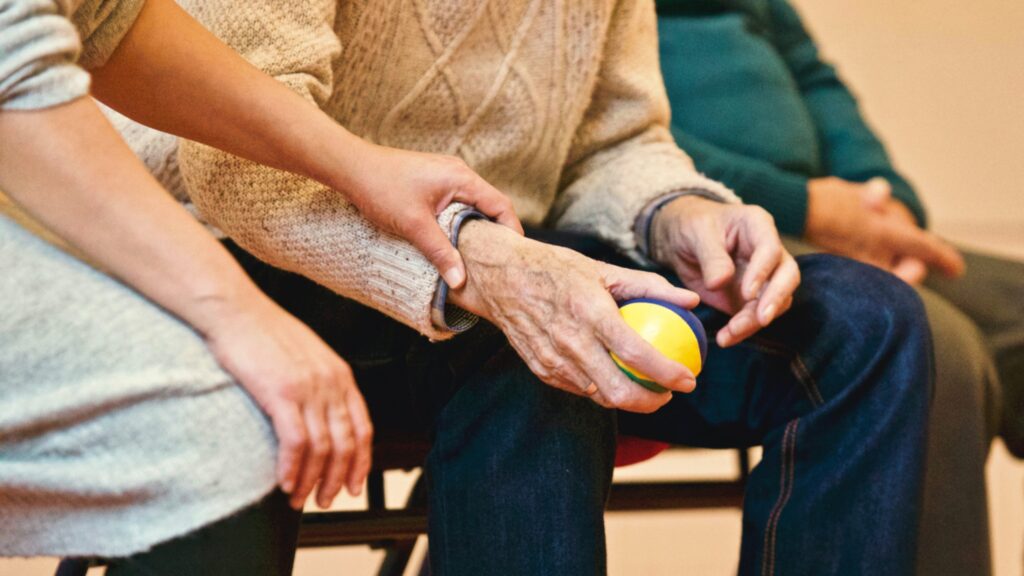 So what changes might you want to make to your home, or that of a loved one later in life?
There are lots of options and Age UK Mobility have lots of suggestions, some small changes and some much bigger, but all can have a positive impact and enable people to remain in their own homes much longer.
For example, some of the smaller alterations that can be made are things like hand rails in the bathroom. One near the bath, one near the toilet and perhaps one of those fold down seats in the shower even. You can also place rails or handles in other strategic locations around the home.
An obvious larger modification later on might be a stairlift, again, helping to ensure an older person can remain both in their home and being able to use all of their home even when stairs become a problem.
Investing in a wet room can be a really good idea, as these tend to be accessible for longer than a standard bathroom. Or, if you want to keep a bath for other family members, you could change to a walk in bath.
With regards to outside of your property, you could look at some point to change any steps to a slope or a ramp, or excavate the outside further so it is all at one level, to avoid any unnecessary trips or falls – it might be the opposite end of the life span, but it's just like my grandpa putting his hand over those sharp corners!