What is Geronimo?
Geronimo is a fun-packed family festival with stage shows, area demonstrations, a fairground, crafts, music, donkey rides, physical challenges and much, much more.
The programme is aimed at children 13 and under but if older children are happy to go with the flow and engage with the little ones it's a lovely environment to explore.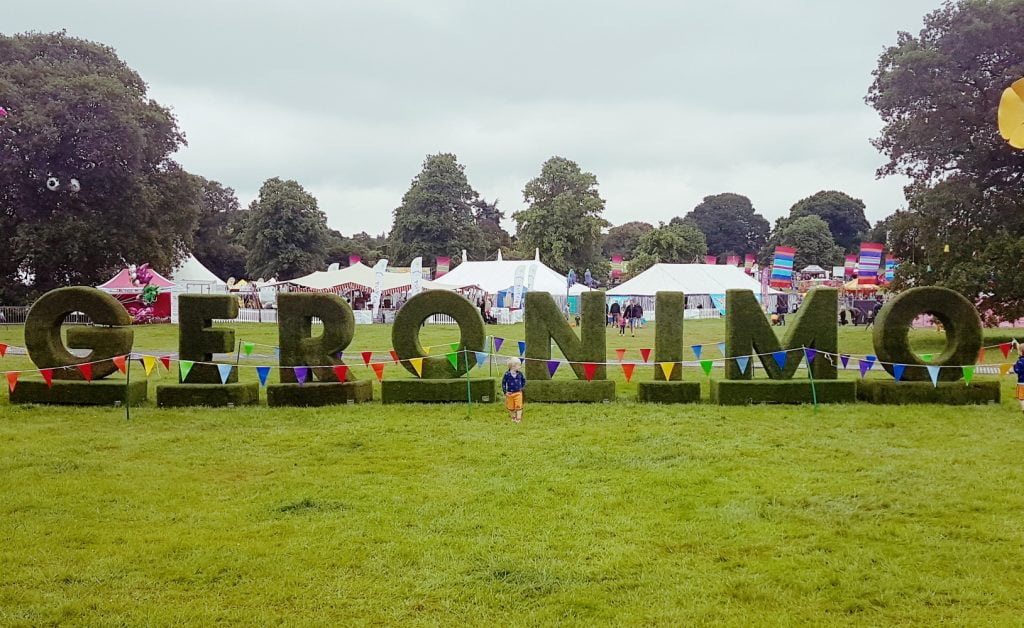 There have been a few venues over the years and some more successful than others. This year, for the first time the event was over three days and included the option of camping in the grounds of Arley Hall and Gardens in Cheshire.
There is so much to see and do over the three days but here is a little taster of what it's all about.
What we loved
There were lots of things we loved about the festival this year and the children had lots of highlights. We loved Mike's Donkey's; the giant tortoise; the trampoline supplied by Oxygen Free Jumping; the giant inflatable supplied by ACE; Andy Day and his Mamasaurus rap; Swashbuckle; The Pony Grand National; the Play Doh tent; Strider Bikes; and the train ride on the fairground.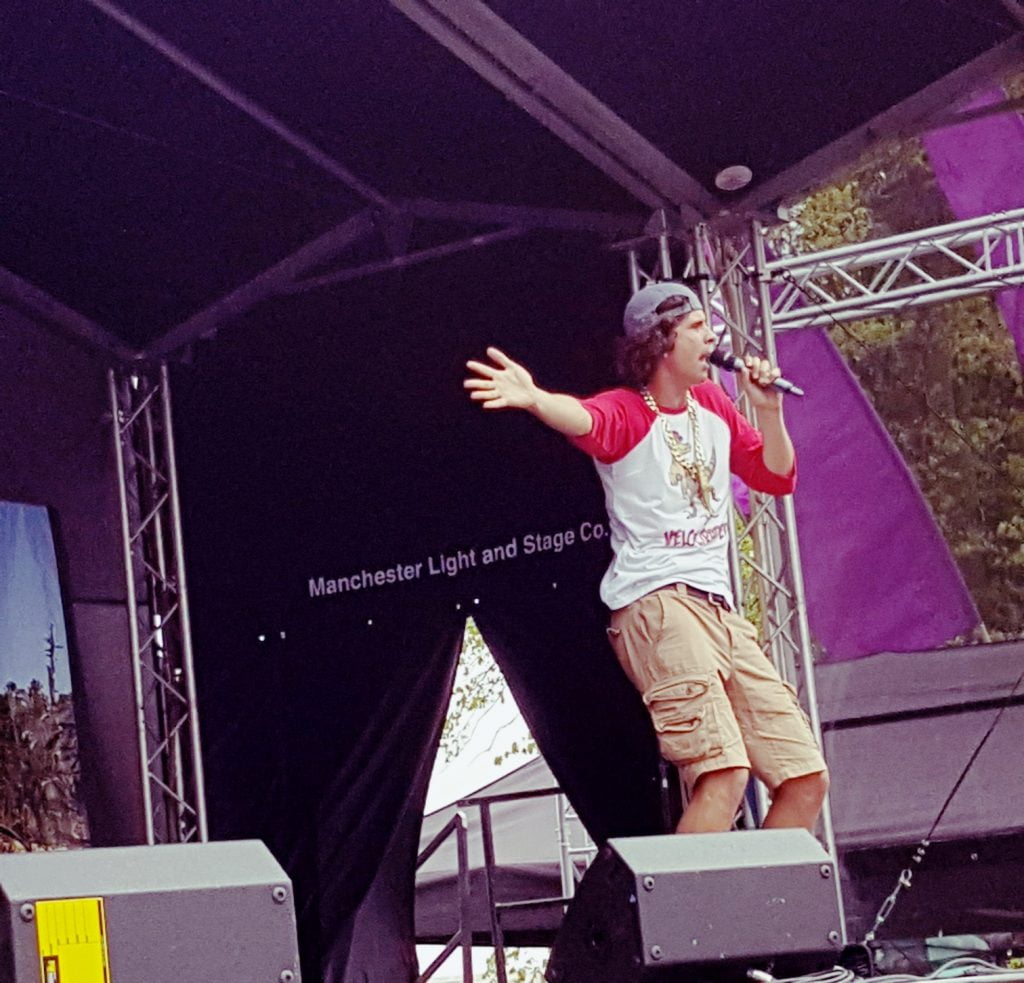 A special mention has to go to the guys running the Parkour area. The children loved this and went around the course several times. The staff were AMAZING with the children and this was so much fun – thank you!
I even managed to tackle my fear of snakes thanks to Betty!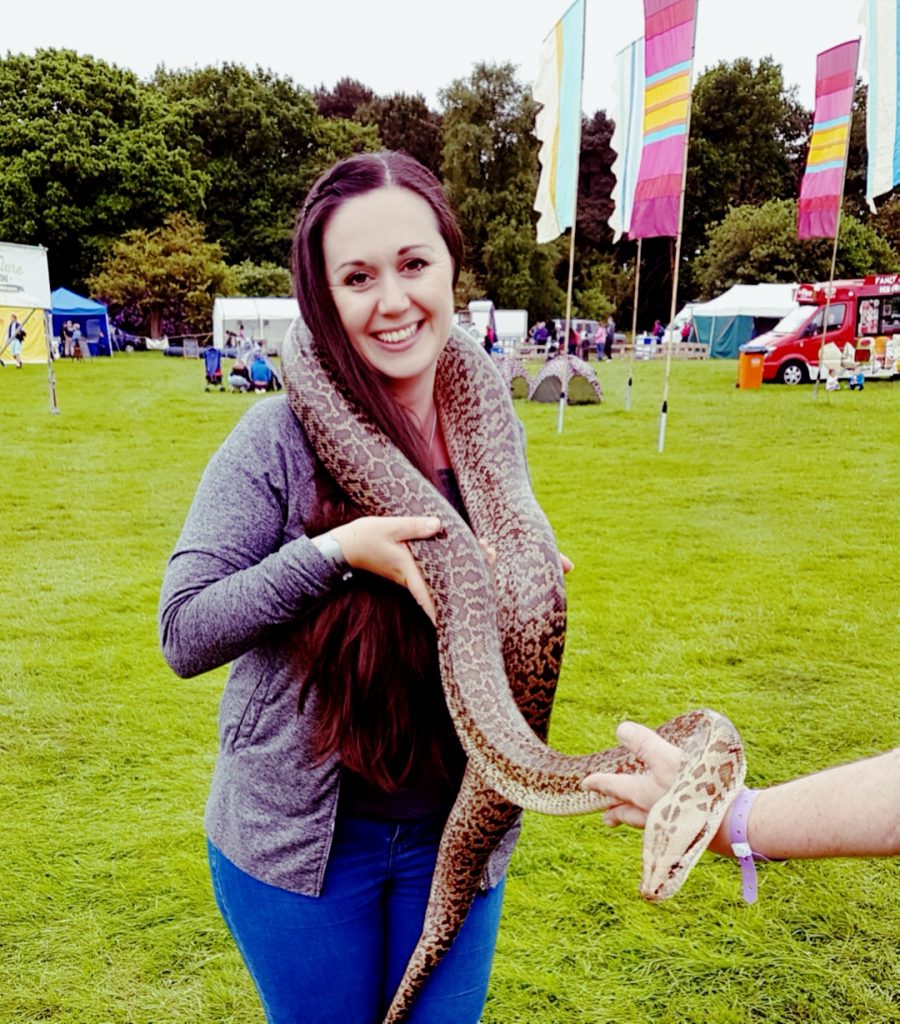 It didn't feel too crowded whilst we were there and we didn't queue too long for anything really. Things were very spaced out and whilst some people didn't seem to like this, it meant that we were able to find quiet spaces for the children to just run around and play with bubbles when they needed a break.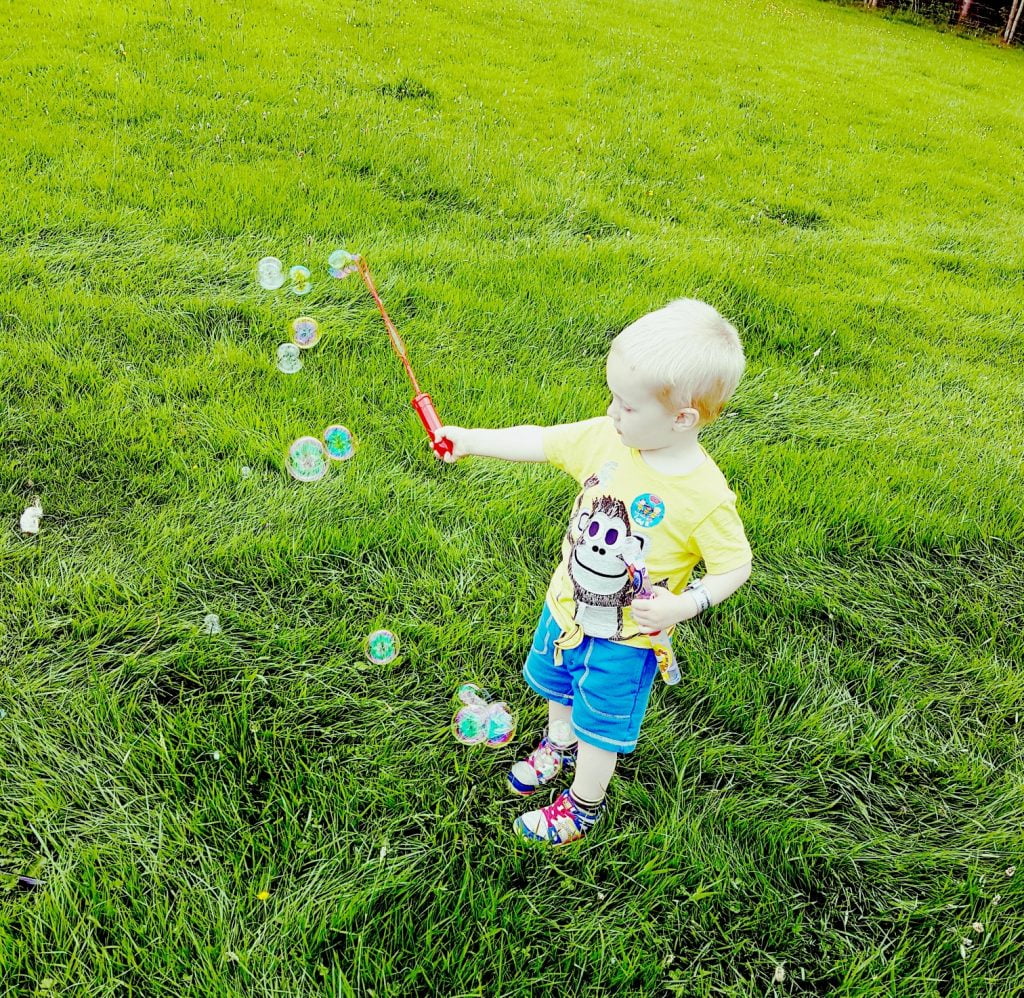 What needs some thought
The car parking seemed to be rather disorganised. You could purchase a car park ticket in advance for £10, instead of paying £20 on the day, but on the day no one was checking car park tickets and so those that had paid in advance were cross they had paid and others hadn't.
The location of the main stage was not ideal. There was a path right through the middle of the crowd watching and visibility was not great.
The general layout needs some work ahead of next year. There were lots of activities that were easily missed because they were quite hidden and people were walking straight passed them, signage and a map that had more than a few icons on would have helped hugely I think. This is something I feel that could be easily fixed ahead of next year.
The new location was good but the location of the main stage at Tatton Park last year was much better and visibility was better too.
Last year the fairground rides were included in the ticket price. This year they were not, but we did not feel they were overpriced compared with many places and the mix of rides was good.
There were some vendors changing the prices of things over the days which was a bit naughty. The giant inflatable toboggan over near the arena was £3 per person for two slides on the first day, or you could use a wristband token. On the second day they changed it to £2 per person for one slide. This felt like it was simply a money-making thing as the first day was rammed with people, so it seemed as if they were trying to cash in after that. I just feel as if you should decide on a price and stick with it.
Would we recommend it?
Absolutely! We loved it last year and we loved it this year. We had lots of fun, the setting was relaxed and there was a good mix of things to do and see. If you are looking for a place to make great family memories and somewhere where everyone is exhausted in a good way from sheer good fun and laughter then Geronimo is for you!
See you there next year!