Loungewear is the default right now for so many people in lockdown. Whilst on the whole we've been really lucky with the weather and we've had some really high temperatures, we've also had temperature just above freezing some days – so, are you keeping cool or getting cosy? Chances are it's a bit of both really!
Loungewear might be a tracksuit, sweat pants and a stretchy top, a hoodie, something fluffy, or something loose fitting and cosy.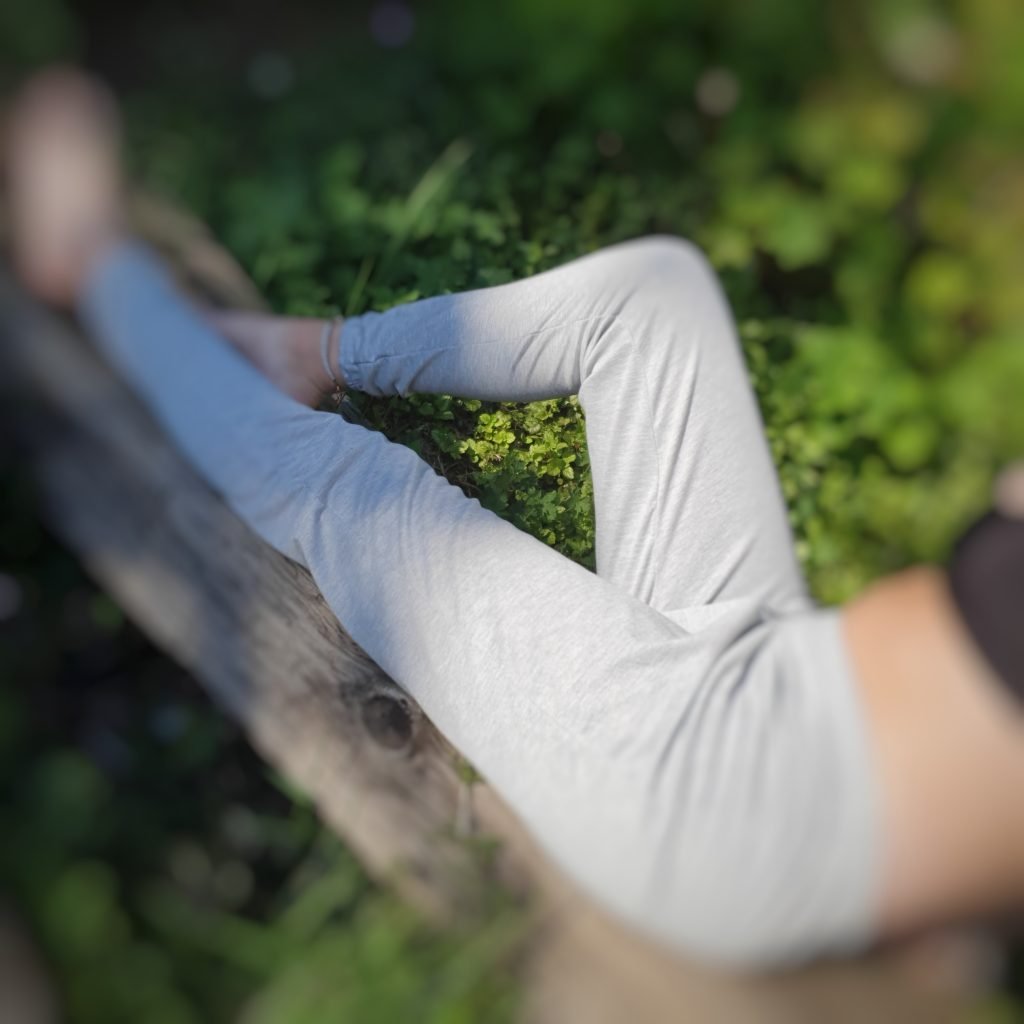 This last couple of weeks in particular has been a real mixed bag when it comes to the weather. It's been really hot one minute and I've been applying sun cream to all the children – then the next minute everyone is saying they are freezing and google is telling me it's four degrees! Yes – four degrees! The change in temperatures has been crazy.
I think we'd all got a bit two comfy in summer clothing for a few weeks and it's been a bit of a shock to the system. We've been so used to clear blue sky and hot sunshine most days – have you had the same kind of weather? It would have been quite a different lockdown so far if the weather had been the usual April showers!
Of course, this means that the children are changing multiple times a day!!! I've seen a big increase in the washing pile over the last couple of weeks for sure. Anyone else have this problem?
They see the blue sky and throw on shorts and t-shirts, head outside and realise it's chilly, chuck on a fleece and joggers. Then at some point it warms up and they end up in their swimwear having a water fight! Then it's cold again and they put MORE warm things on and then try on at least three pairs of pyjamas before they settle down.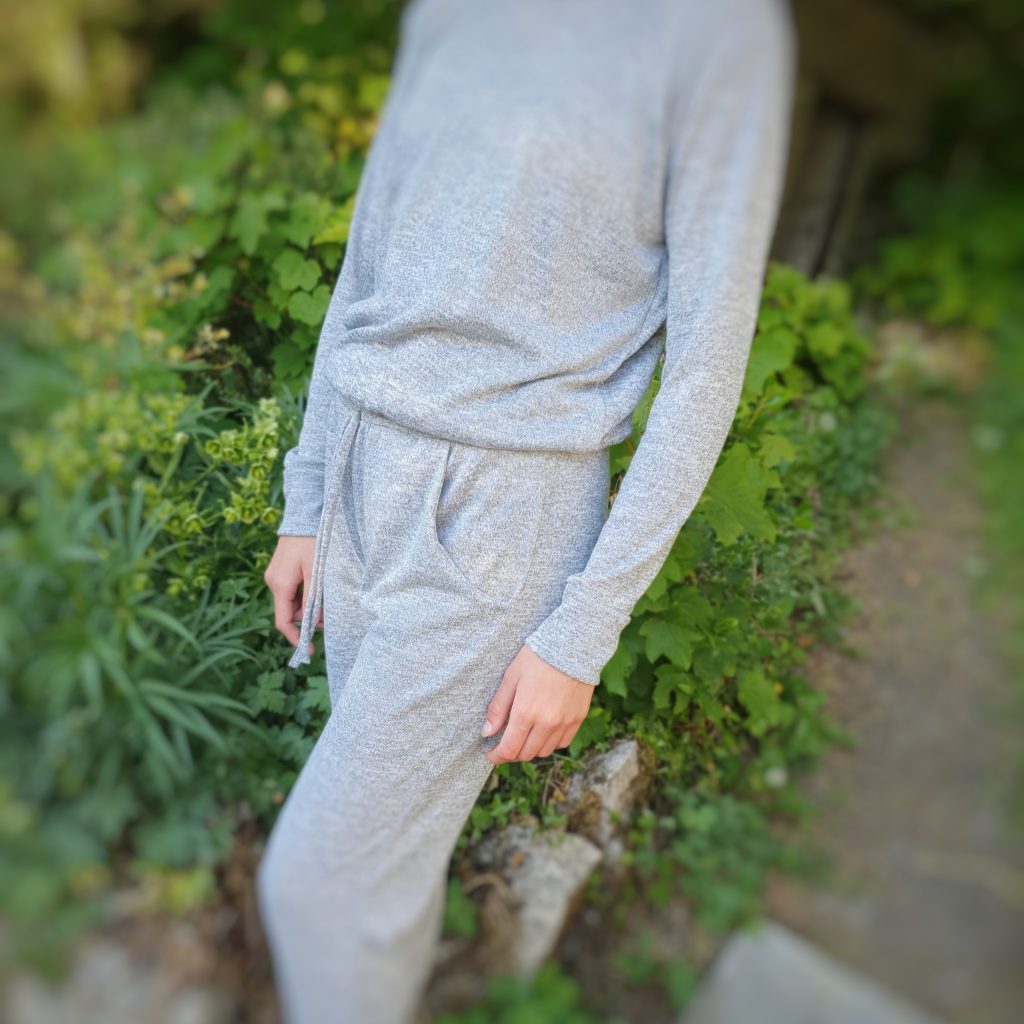 As far as loungewear goes, I recently debated this a little on the blog.
There is some debate about loungewear and how if differs from sleepwear. Personally I don't consider the two things the same. Sleepwear to me is PJ's and loungewear is not PJs – rather, cosy and comfy clothing normally worn at home, but if you had to, you could nip out in it. Bottom line is, loungewear is for home and small errands, sleepwear is for your bedtime slumbers. What's your view?
The main thing is that loungewear has to be comfortable, and not restrictive. In a world which is so uncertain, loungewear is steadfast!
Lots of you agreed with me, that loungewear was NOT something you slept in – good to know I'm not on my own there at least!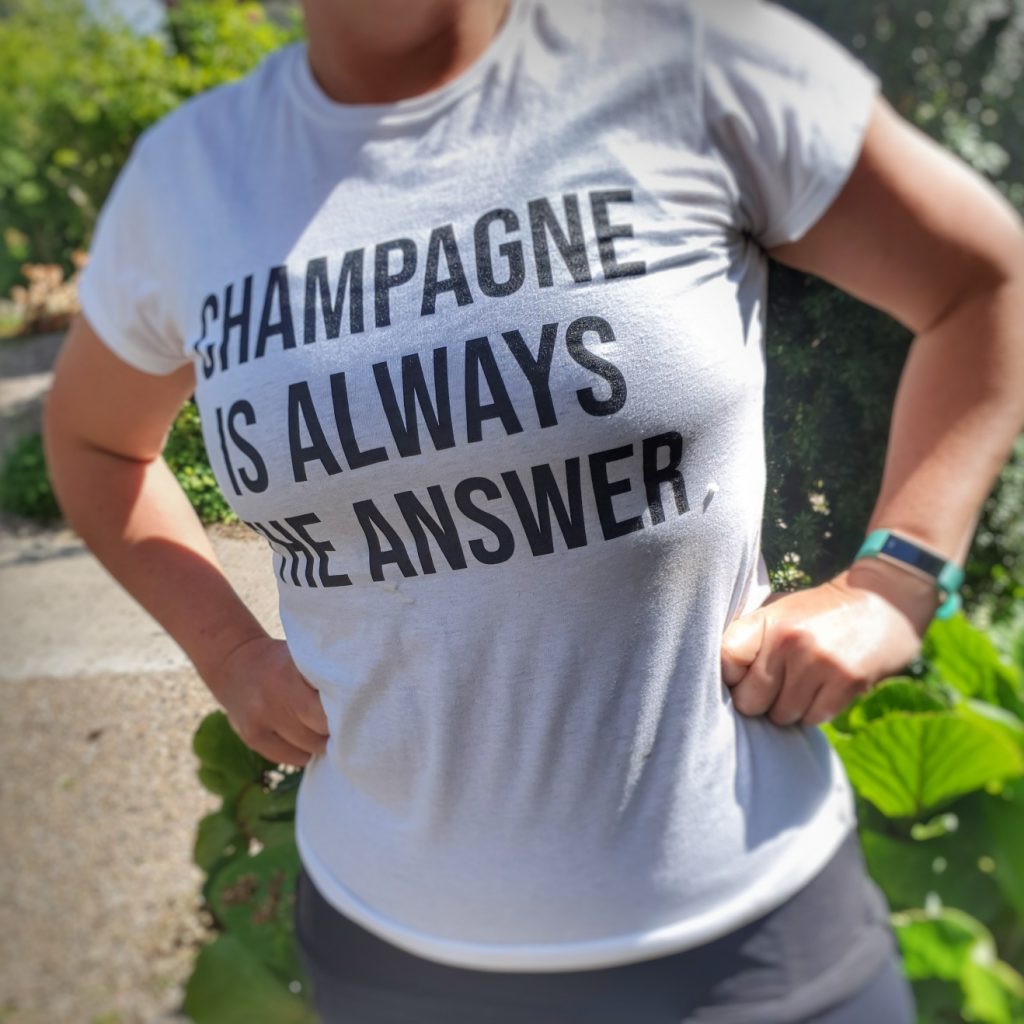 As the weather is a bit of a mixed bag at the moment, the loungewear has to be to don't you think? Some days you will need that comfy long sleeved top and joggers set, some days you might be alright in your favourite slogan t-shirt and sports leggings. These are great for home schooling, as you are comfy, but you can also break out into a Joe Wicks P.E. lesson at any moment!
Who else has been doing these? Are you all enjoying them?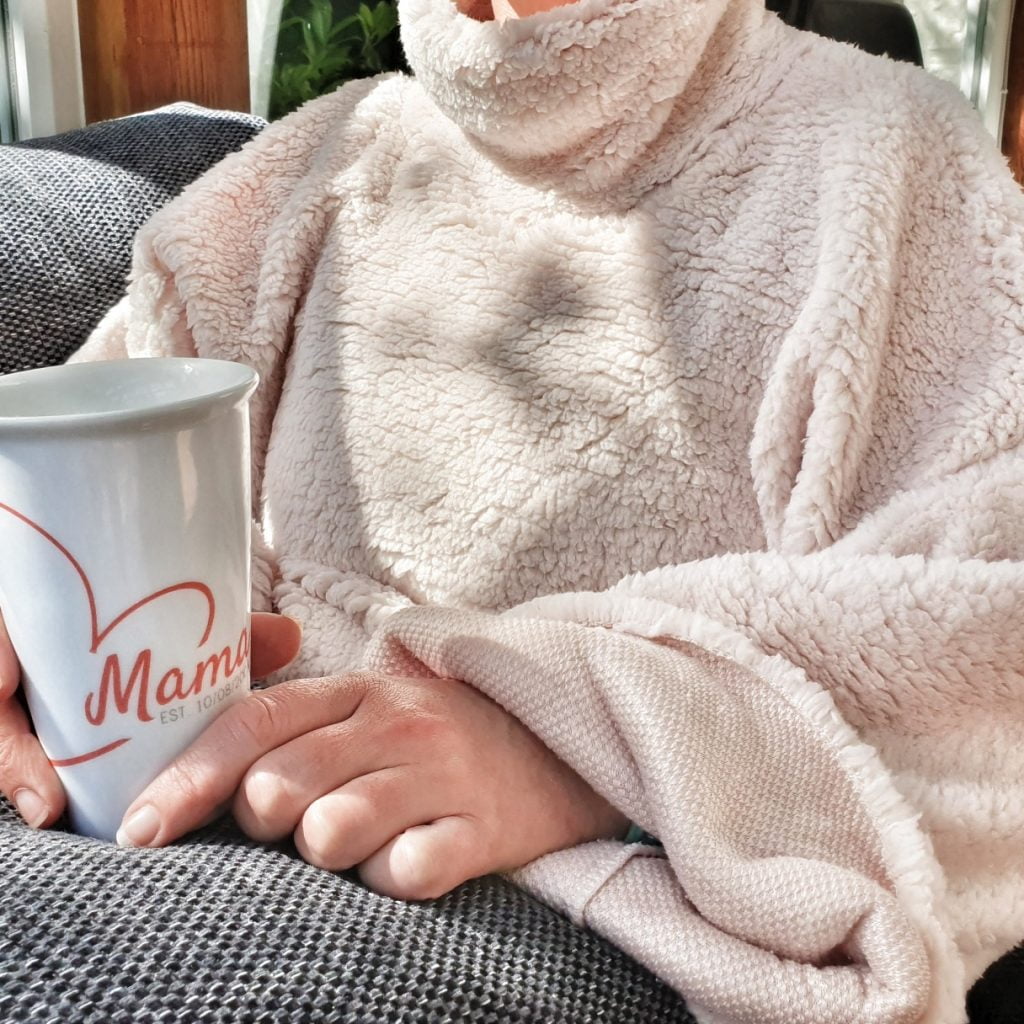 On warm days, you could opt for those cropped joggers, and then, when the weather turns chilly, you can just throw on that oversized fleece top over whatever you are wearing and snuggle up. Everyone needs something big and baggy to chuck on over the top of things now and again.
Perhaps it's the early morning and you are trying to grab a few minutes to drink a hot drink, or get some work done before the rest of the house descend on you. Whatever it is, having something cosy to throw on before the sun comes up is always a good idea. Equally, something like this is useful to throw on at the opposite end of the day for a movie night with the children.
What's your favourite loungewear? What have you been wearing during lockdown? Femme Luxe have a huge selection of loungewear at the moment, perfect for wearing during the lockdown period and beyond. Whatever the weather and whatever your style, you can be sure you'll find something to suit your taste and lockdown situation.
This is a collaborative post.