Our big girl loves a good festival. The chance to wear hot pants with wellies and funky hair and make up, is something she loves. Having fun watching performers, joining in a range of activities and generally having a ball outdoors is right up her street. Sounds pretty good to me too, I just wish I could still wear hot pants!
We recently went to the Geronimo Festival and we had a really lovely day in the sunshine. The children got to take part in all sorts of activities and there was something for everyone.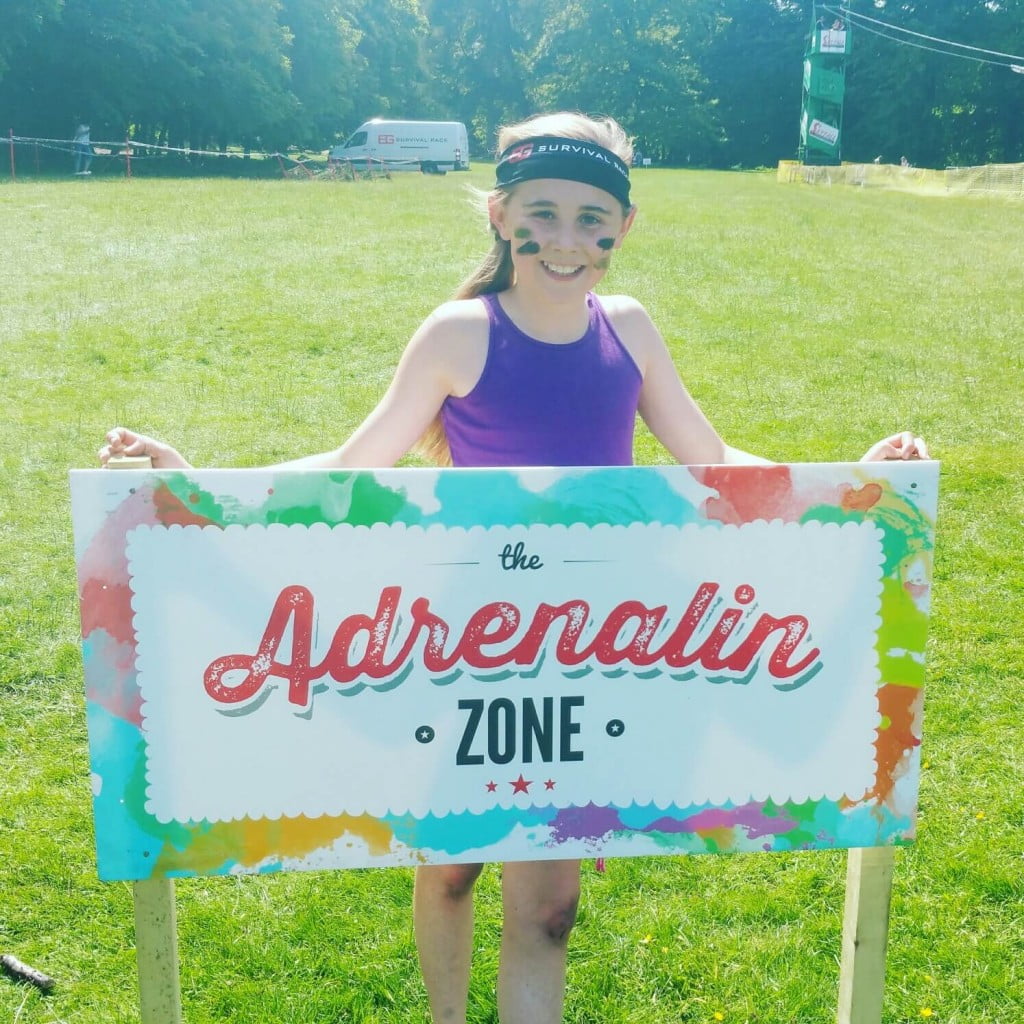 Festival 'season' is fast approaching, with Glastonbury this weekend, which will soon to kick off a summer of music. To kick off the festival vibes, Bratz have launched their Festival Vibe collection.
Chloe, Jade, Yasmin and Raya have been counting down the days to the star-studded, sold-out, annual Bratz Music Festival. Each of their styles are inspired by their favorite genre of music: Cloe loves American country rock, Jade loves electro-pop, Sasha shakes it to top 40 dance music, Yasmin loves the 70s sound, and Raya loves to take it back even more with retro jazz!
Our big girl has been doing some craft and making her own festival accessories to mark the start of this action-packed and often muddy season. Here is the headband she created to complete her look.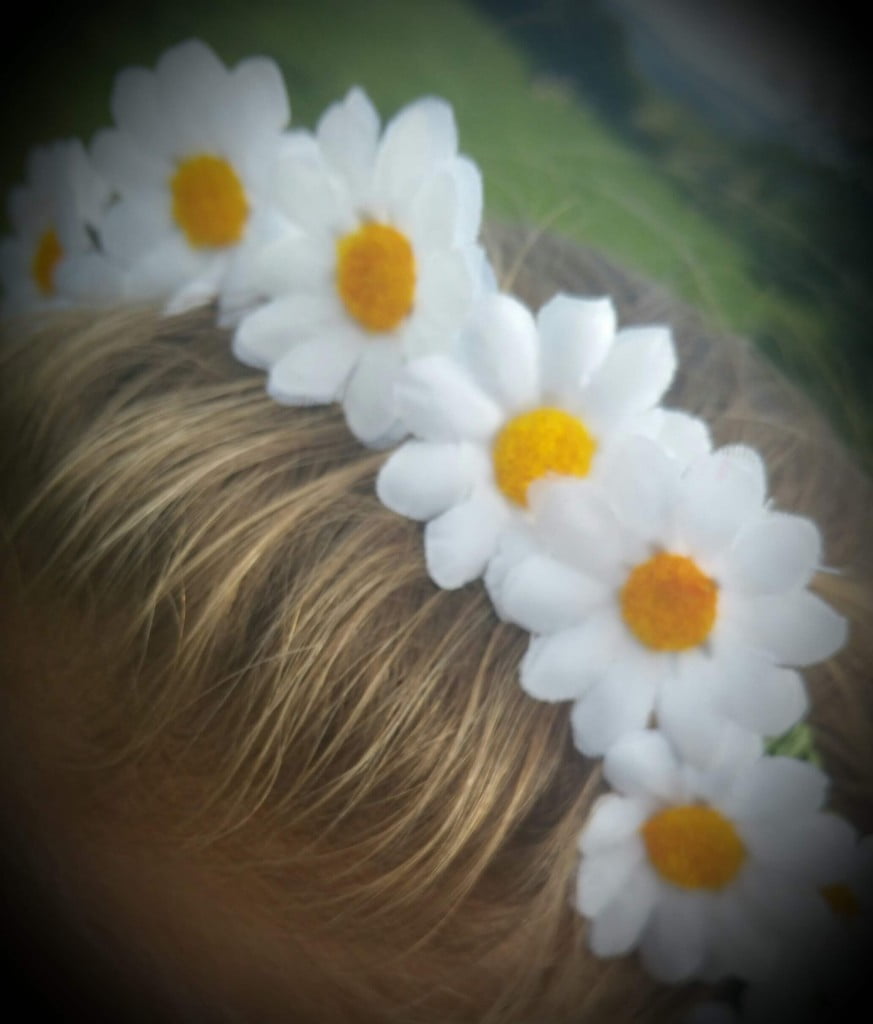 Each Bratz doll set in this collection comes with two complete outfits including a pair of #shoefies. Additional accessories include bag, 'smartphone' and case, jewellery and iconic Bratz hairbrush.
Here she is…Miss Festival Chic herself!
Bratz have just done a festival survey that found 70% of parents would rather take their children to a festival than go abroad, with Glasto the one they wanted to attend the most. In addition, they found that 87% of children were keen to go to a festival! 
Have you been to a festival with your children? What festival would you most like to go to? Are you heading to any festivals this summer?