As parents we are often thinking about how best to block out light in children's rooms. We spend half the year trying to convince our children it is night time, when outside it looks like the middle of the day. This can be a real challenge for parents and can impact hugely on bedtimes.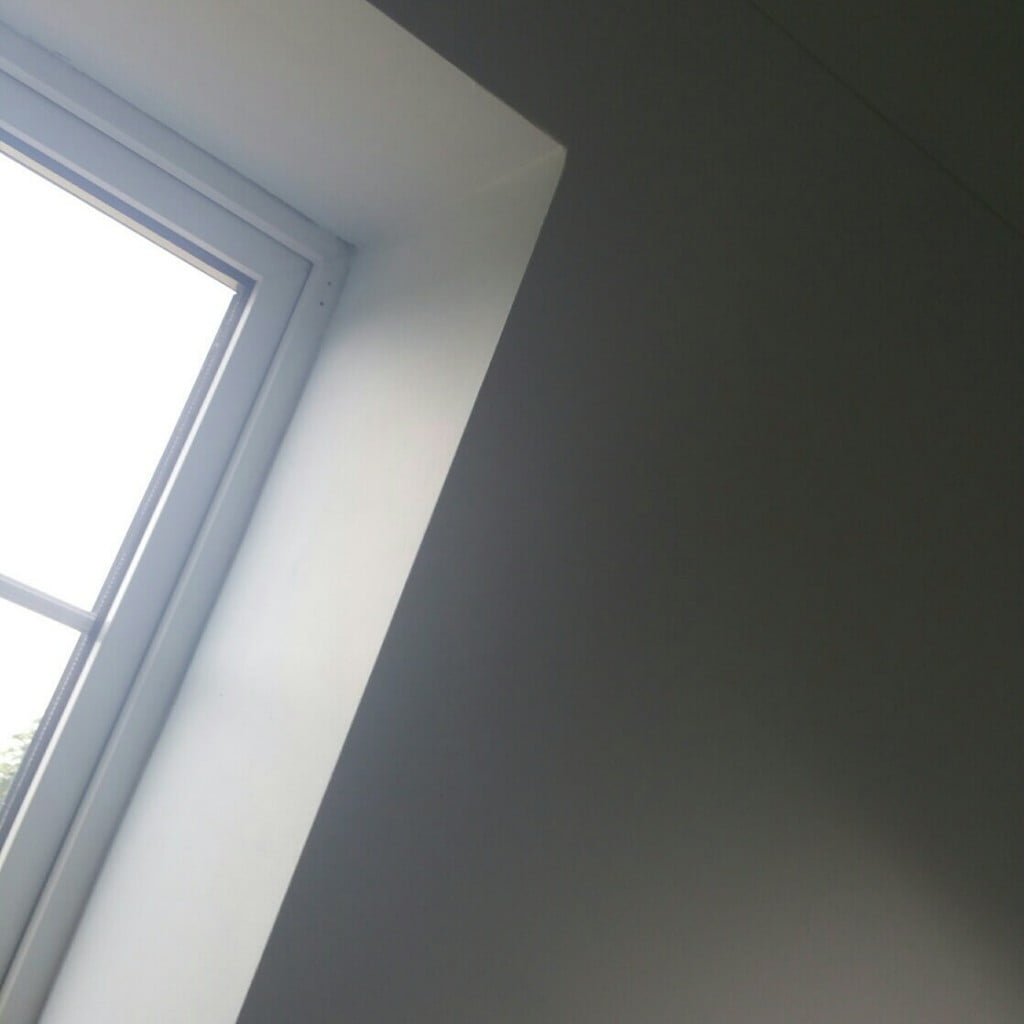 Blackout roller blinds can work well with older children, possibly combined with a heavy fabric curtain. This combination can succeed in blocking out enough light that children can settle in the evening.
For younger, more inquisitive children, who pull open the curtains or tug on the side of the blinds, you might have to use black out blinds with window suction pads. We've used the gro-anywhere blinds for a few years on and off, when the light outside was impacting on the children's sleep. These are also great for travelling, although the disadvantage of using them at home is once they are on, you end up leaving them on as re-attaching them every night is just not practical. This means the room ends up constantly dark, which is far from ideal.
As much as a room needs to be dark at night, bringing in natural light into a children's bedroom or playroom is really important. Research has proven that natural lighting helps people be more productive, happier, healthier and calmer. Natural light has also proven to regulate some disorders including SAD (Seasonal Affective Disorder). Compared to other home lighting methods, natural lighting reduces eye strain and makes it easier for people to see.
Vitamin D is an essential mineral for all people. This vitamin has numerous benefits including immune system regulation, body weight maintenance, asthma symptom control as well as helping to keep the brain working efficiently into later life. Exposure to sunlight is the primary method in which people receive a sufficient amount of vitamin D, another reason for encouraging natural light into your child's play space.
Aside from these benefits, another good reason for using natural light in your home is that it reduces the amount of mildew and mold growth keeping your space healthier for you and your family.
So how do you achieve a good balance? How do you create a space that can be blacked out at night to promote a restful sleep, but then make the most of the natural daylight as well?
Skylight type windows can be a great solution in bedrooms. VELUX products in particular are well known for their superb quality and can also be a safe option in a child's space, as children won't be able to reach the windows. My dad installed VELUX products in the upstairs rooms when building our family home in France. They are a really practical option which work well in upstairs rooms.
The beauty about these windows is that you can get VELUX Blinds to cover them and block out the light at night time. Not only that, but these days they come in all sorts of patterns and themes, so your windows are still in-keeping with the theme of your child's room. For example, Star Wars fans can go to sleep with a Galactic Night Collection, whilst Disney fans can sleep with their favourite Princesses, Pooh Bear or Planes. Not only do these serve to block out the light and create a productive sleep environment, they look really special too!
For playrooms, again natural light is important, with the option of roller blinds, which can be used if the children are watching a movie, as this reduces glare from the television. We really have some bright green ones, which is what we are using in the playroom now it has been re-decorated. They are up the bulk of the time but at least give us the option.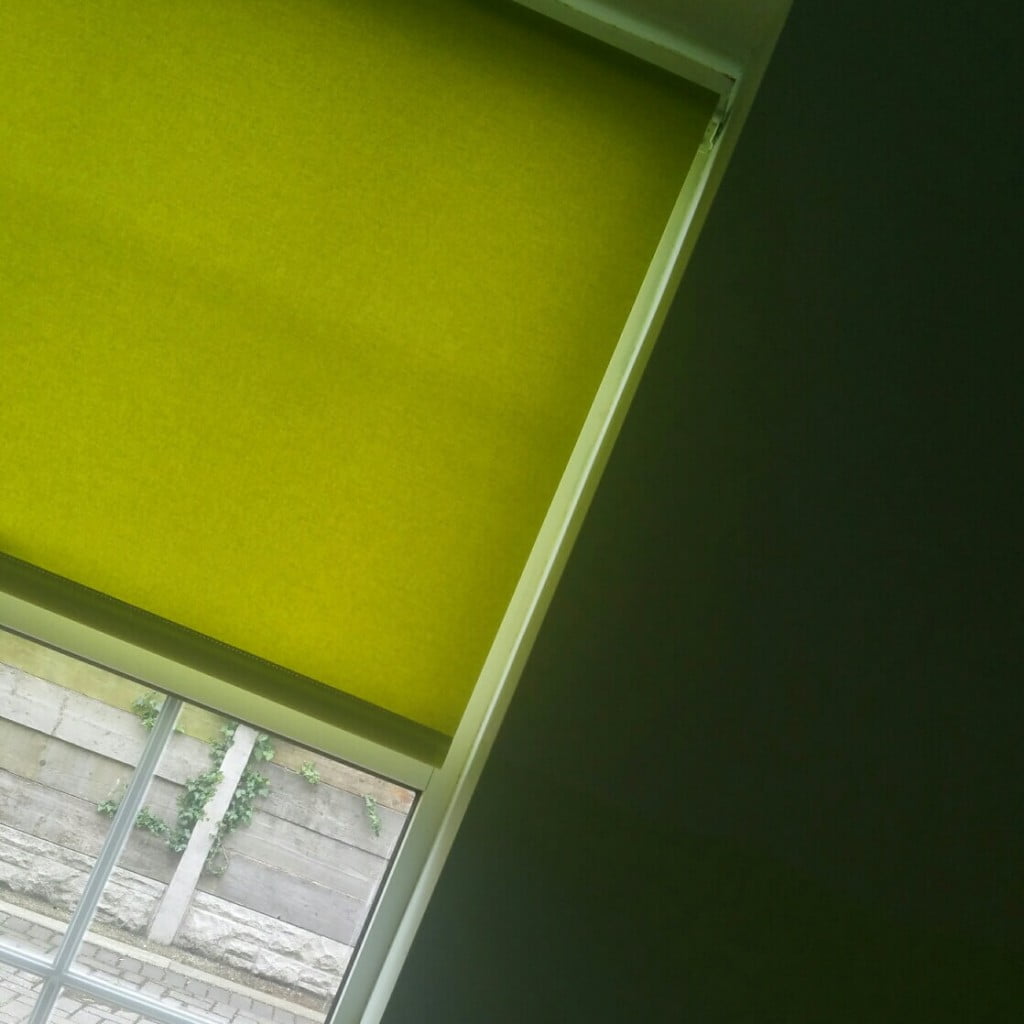 How do you ensure a good balance of natural light and black out options for your children?