Do you have a to-do list as long as your arm?
Are you struggling to tick anything off it?
Do you need help to get things done?
It might be that you have a half finished decorating project that you really need help getting done. It might be that your ironing or cleaning has got out of control and you just need someone to come and blitz it for you. It might be that you've got a long list of jobs to do around the home but either no time or a lack of skill to complete them.
Perhaps you are having a clear out and you need a skip? Perhaps you are moving home or have a child moving to university and you need a man with a van? Perhaps you are organising a party or a wedding and need a cake, a photographer, a band and a make up artist?
Maybe one of your children has a birthday coming up and you need a magician, a face painter and a balloonist?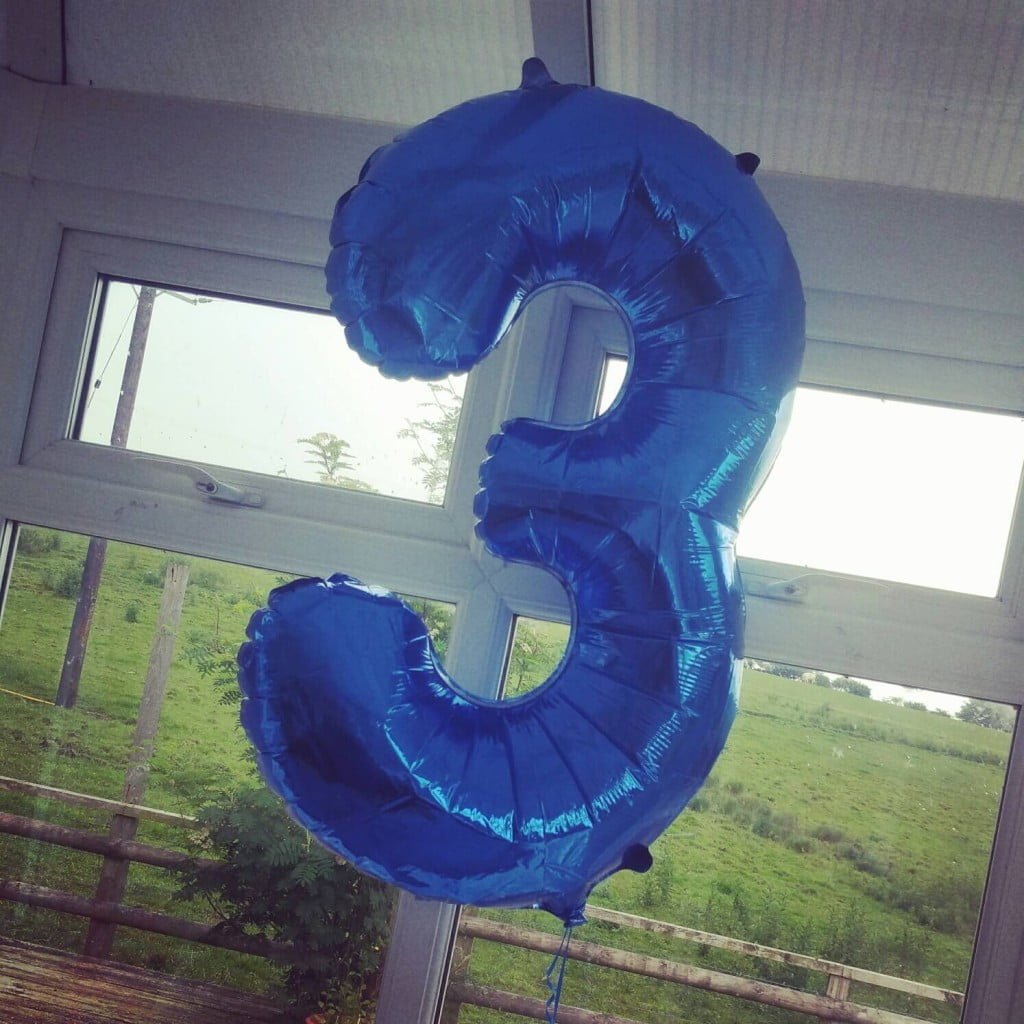 Maybe you are pregnant and looking for some pre-natal yoga or even a pregnancy massage?
Whatever it is you are looking for, or need help with Bidvine might be worth checking out. I really wish I had known about this before as you can find pretty much any service on there. It is so easy to use, just type in the service you are looking for, pop in your postcode and get started.
Once you've entered the details and signed up with your email address you will then start receiving quotes to your inbox. It really is as easy as that.
One of the real benefits of this is that you only complete the information once, therefore saving you time and hassle. So if you got six quotes last time you moved house for removal companies, you most likely had to complete six separate forms or make six phone calls. With this system you only do all that once.
I was looking for photography services in Manchester recently. I simply filled out the details on the Bidvine website and the quotes started coming to my inbox. You can select your price bracket as well so you only get relevant quotes.
Time saving systems like this really are fantastic. The number of times over the years I have spent literally hours getting quotes for different things is ridiculous. I've now got Bidvine bookmarked and intend to make it my first stop everytime.