As we are coming to the end of February, for many of us our focus turns to Mother's Day. It's not all about the giving and receiving of gifts but a celebration of our love for our mums'. Being a mum of four myself, I look forward to the cuddles and affection from my sons and daughter. They are the ones who gave me the mummy title after all.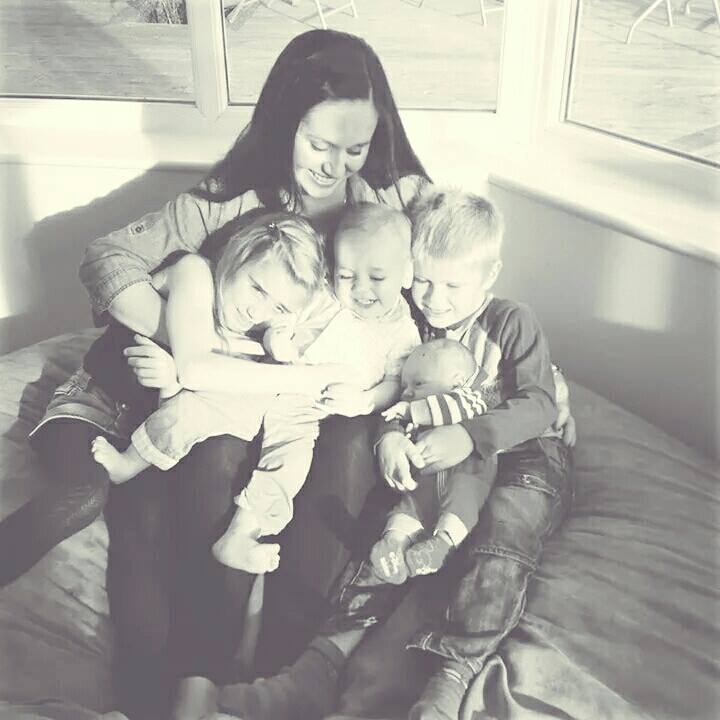 Tokens of appreciation and gifts are always nice. You can never go wrong with a lovely card and a gorgeous bunch of flowers. If you can make the card even better, but what if you are looking to spoil that special someone in a different way this year. To show them that they are the best mum ever! Here are a few ideas that will blow your mum's away this mother's day.
Personalised gifts
You can't go wrong with something that has a personalised message displayed, but as much as those bears that say mum are cute why not look for something a little unique. On my hunt around for different gift ideas, I came across a few different ones. These included personalised candles, sweet treats, prints and even an engraved wine glass. We all know how us mums' enjoy a glass of wine in an evening, preferably with a bubble bath!
Jewellery
Getting your mother a lovely piece of jewellery this mother's day could be an excellent way to go. You may consider a necklace, a pair of earrings, or bracelet. If you are buying a gift for your wife this mother's day then looking into eternity rings would be a wonderful idea. It may also be a complete surprise to your unsuspecting lady. Jewellery is a gift that lasts. Every time your wife or mum looks at it, they will be reminded of that special moment on mother's day.
A family photo shoot
Most mums will tell you they are the ones behind the camera and don't have many pictures as a family. It would be a perfect gift for any photography lover to book a photo shoot. You could choose to be in a studio or on location. This will allow you to have some prints and pictures of you as a family unit to display proudly in your home.
Handmade gifts
If you want a gift to be special, then you can't go wrong with handmade gifts. These could be made by the children and Pinterest has lots of craft ideas for you to explore. Again if you want to do something for your wife or partner, then a gift made by yourself will be the sweetest gesture. Handmade gifts show thought, effort and time. They will always be appreciated and well received.
Whatever your situation, or circumstance, you will always be able to spoil the special ladies in your life. You may want a lot of gifts; you may want to sit and craft with your children; you may want to have breakfast in bed or just a hot cup of tea; but most importantly, let's fill our houses with love, kiss, cuddles and laughter. Let's celebrate how we became mummies in the first place.