Merseyside-based Knowsley Safari has launched a series of free, educational live stream events and online activities to help people navigate the lockdown wilderness.  Whether you're a parent looking for exciting online content to help keep your children entertained, or someone looking to learn more about the natural world during this time, Knowsley Safari has you covered.
Home Safari LIVE is more than just a 'virtual zoo tour' it is an interactive safari education session that is broadcast live to your home.  It offers a real-time experience which allows viewers VIP access to the Safari's animals via its multi-location technology, live comment opportunities and takeaway activities to complete at home.  Scheduled Home Safari LIVE events include: Science at the Safari and Wellbeing Through Wildlife.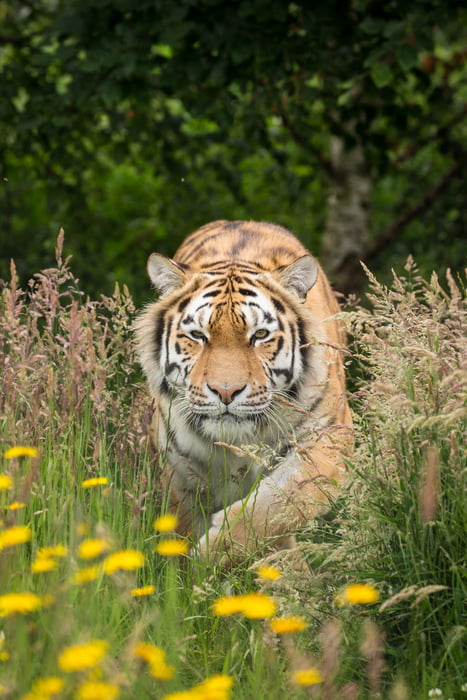 Science at the Safari (10am every Thursday until 11th February) is designed to be in line with the primary science curriculum and will explore biology, chemistry and physics – with a Safari twist! This will include behind the scenes footage, live experiments and demonstrations and the chance to meet real safari scientists.
Wellbeing Through Wildlife (11am, Monday 1st – Thursday 4th February) is a fun, energetic event running during Children's Mental Health Week, intended to provide some breathing space from the demands of home schooling. Created in line with the six ways to wellbeing (Body, Mind, Spirit, People, Place and Planet) content will include a 'Getting active!' session inspired by the award-winning Move like Me PE program and a 'Take a minute!' focus encouraging children to be inspired by nature and its sights, sounds and smells.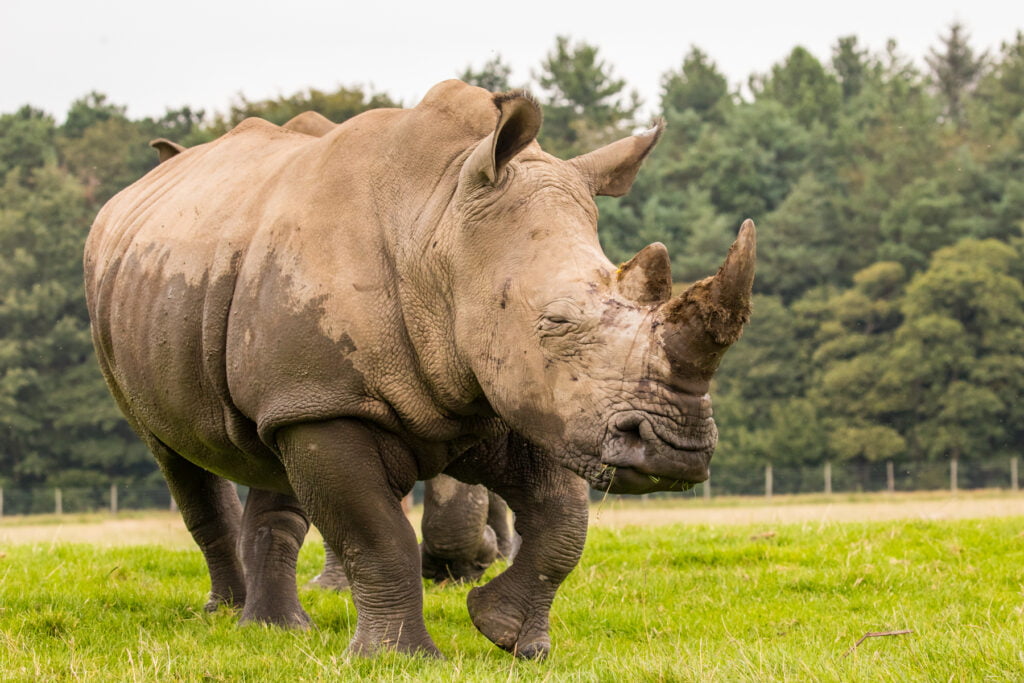 To book a space on a Home Safari LIVE session register for free here. 
Art in the Park (10am, between Monday 1st February – Tuesday 2nd March) is a collaboration between Knowsley Safari and neighbouring attraction Kirkby Gallery to provide a unique series of virtual learning sessions led by professional artists. Live streamed from the Safari, the free outdoors-inspired sessions are aimed at anyone keen to learn more about the natural world and a range of art techniques. 
The general public are invited to two different Art in the Park events – 'Staffin' the Safari' and 'Revisioning the Rhino'.  Each event is four sessions long and led by a professional artist, supported by live and pre-recorded content from Safari experts and the Gallery team.
Learn more about the individual Art in the Park sessions and register for free here.
Home School Safari is an online hub packed with exciting educational, wildlife and conservation resources.  Allowing children, parents and teachers access to free learning aids including engaging educational videos, downloadable worksheets and fun animal facts and talks, Home School Safari covers topics including classification, Africa, food and feeding, veterinary animal care and exploring different species.
Visitors to the Home School Safari can see the Knowsley Safari vet conduct an x-ray on a male African Lion to diagnose an injured paw; get up close to watch Kuzma the Amur Tiger having a root canal and look straight into the eye of a camel on 'Keeper Cam'.
Explore the Home School Safari at www.knowsleysafariexperience.co.uk.
Nikki Mallott, Head of Learning and Discovery, Knowsley Safari, says: "From the first lockdown Knowsley Safari pledged to continue to bring the wonder of the animal kingdom to children and adults alike. We might not be able to have visitors onsite currently, but life goes on as normal as far as the animals are concerned!
"Offering up virtual live experiences and online resources is a great way to help parents and children who are home schooling, and our partnership with Kirkby Gallery is a way of supporting other attractions that have been adversely affected by the pandemic.
"We hope that the public will enjoy and make the most of Knowsley Safari's online offerings until we're able to welcome everyone back onsite."
This sounds fabulous – we will be signing up for this, why don't you too!