As a mum, your life may be too busy for you to exercise. What with looking after your children, you just may not have the time or the opportunity to hit the gym. For most mums, this is a problem because it turns into a routine. You may stop exercising completely after a while, and that is not good for your health. What you need is a way to work out without the hassle, a way that can work for you and around your commitments. 
Home gym
When you think of a gym, you think of a huge space with lots of machines and equipment. Although that is what most gyms look like, yours doesn't have to be the same. When you hear the term home gym, think of it as a space where you can work out in your house. To make that happen, all you need is a single machine, a few weights, and a yoga mat. Then, you can work out whenever you have free time instead of planning your day around your exercise regime. If you have high ceilings or space outside a weighted skipping rope is also a great idea as you can get your heart pumping really quickly, even if you only have ten minutes to spare before someone needs you again.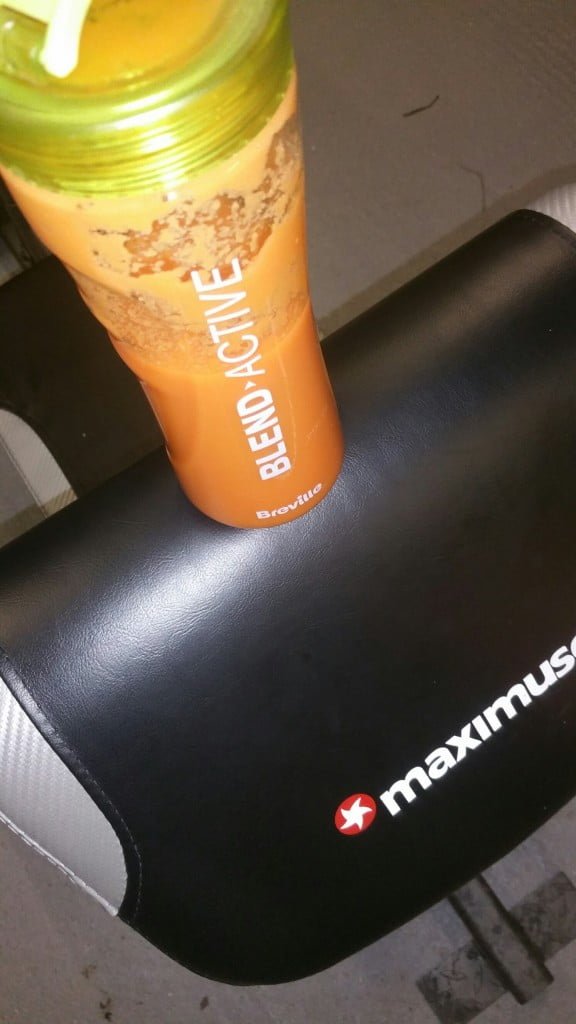 Basic exercises
In fact, you don't even need a machine or any equipment because you can workout at home in your living room. As long as you have a couple of basic exercises up your sleeve, you can create a training regime and not leave the house. If you are looking for inspiration, go with the favourites such as the sit up and the press up. Also, incorporate a few yoga moves into your workout. Before you know it, you will have a circuit that you can do in your spare time.
Step ups and heel raises on the stairs work really well, or even just performing a few squats, it all helps and every step or squat or sit up counts, so don't think if you have only got a few minutes it isn't worth it because that isn't true. There are some great workout DVDs out there too which you could give a go.
Improve your home's circulation
Lots of homes have bad circulation. That means that they also have stale air, which is not good for your fitness levels. To be able to work out effectively, you need plenty of oxygen to spread to your vital organs and muscles. If you don't have the oxygen, there is no point in working out in the first place. Thankfully, it is easy to rectify because you can open a window or install an extractor fan to cleanse the air. Alternatively, you can take Aerobic Oxygen for a concentrated hit straight to your vital organs. Never underestimate how much clean air can do for your health and fitness.
Incorporate exercise into everyday activities
You may think that you have to take part in a 10k to keep healthy, but that is not true. Exercise is exercise, whether you are running at your maximum or walking for an extended period. If running is not an option, you should walk more. The great thing about walking is that you can incorporate it into your everyday life. All you have to do is get out of the house and do your errands. Try swapping the car for your feet. It is amazing how much healthier you will feel with this small change. You can also perform cleaning and tidying tasks with greater vigor, in order to get more out of them, or when in doubt, just head to the park with the children!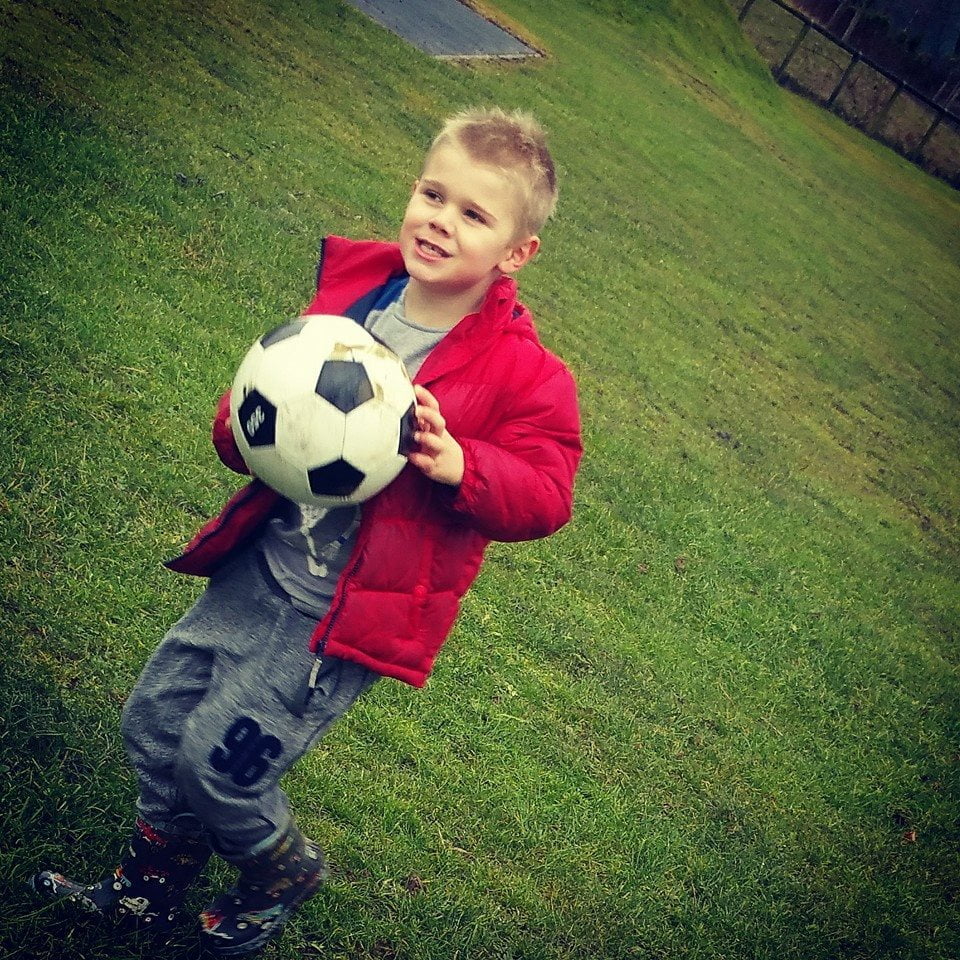 See, keeping fit doesn't have to be difficult, even with children around!