Give your home an uplift with these ironmongery trends
So, you want to jump on the lockdown renovation bandwagon by changing up the ironmongery in your home? That's a great choice. I've put together some of my favourite ironmongery trends to help you add a special new touch to your home.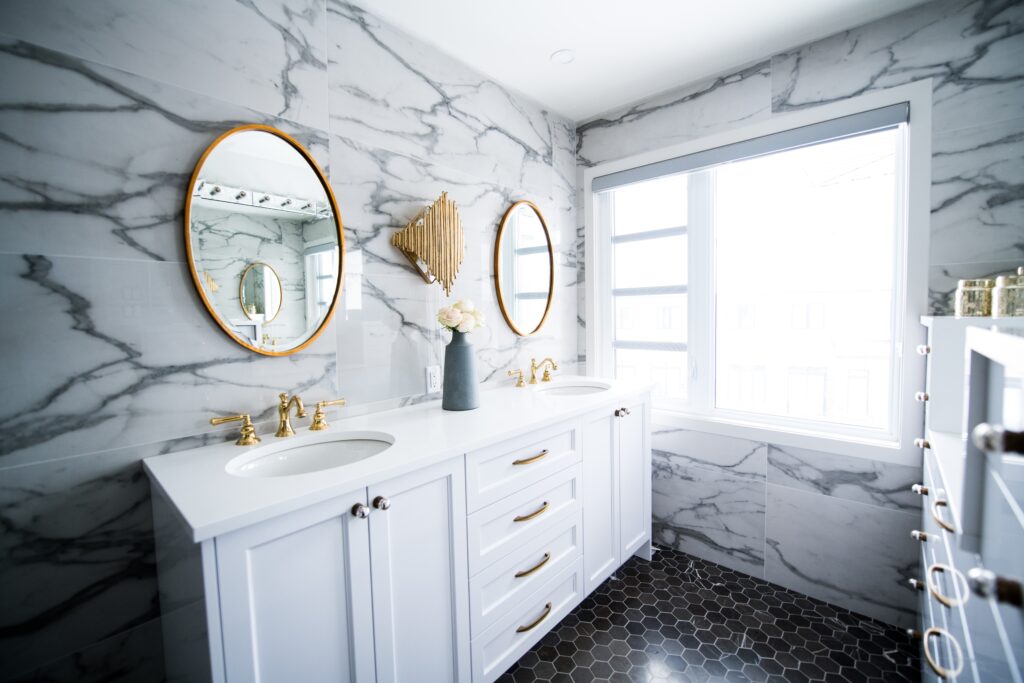 Black is back
From black door handles to black hinges and even black light fixtures, black is definitely here to stay. So much so that Ironmongery Experts, an architectural ironmongery family-run business, published an article solely dedicated on the advantages of black ironmongery.
Black ironmongery is elegant and bold at the same time plus, it will suit any interior and can be paired with any other coloured hardware. Just have a look at this matte black knurled door handle, the most popular door handle at Ironmongery Experts, and I can tell why! Wouldn't it look so good on your interior doors?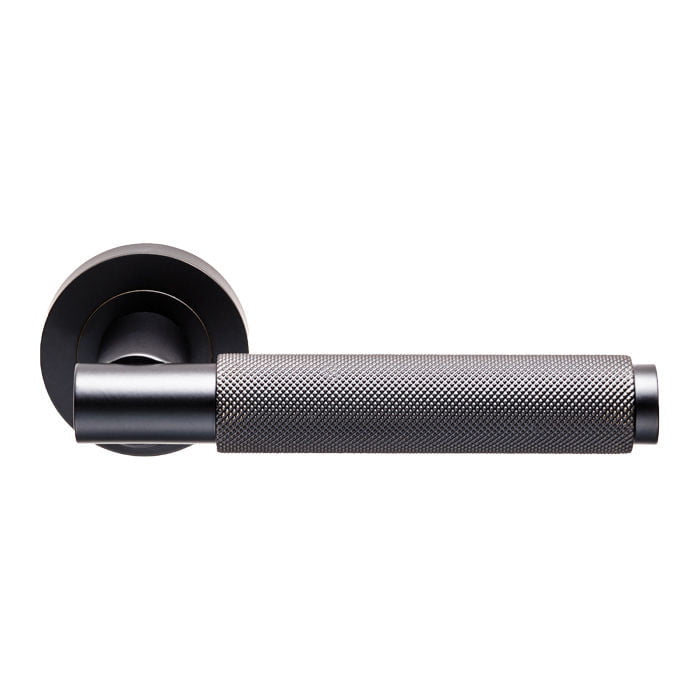 Mix metals and styles together
If mixing metals together wasn't enough, now everyone is mixing modern and traditional styles together too, and I'm here for it. Mixing metals is a great way to add some visual interest to any interior and now, mixing styles together will simply add to that!
Kate on Thin Ice published an article on how to be a pro at mixing hardware finishes and it has everything you need to know! The main takeaway from her article is that if you are new at mixing finishes together, stick to a main metal and add one or two other metal tones as accent tones.
When it comes to mixing and matching old and new ironmongery, just have fun with it! Pick ironmongery pieces that will add your own personality and taste to your interiors to make them that bit more special.
Remember to add texture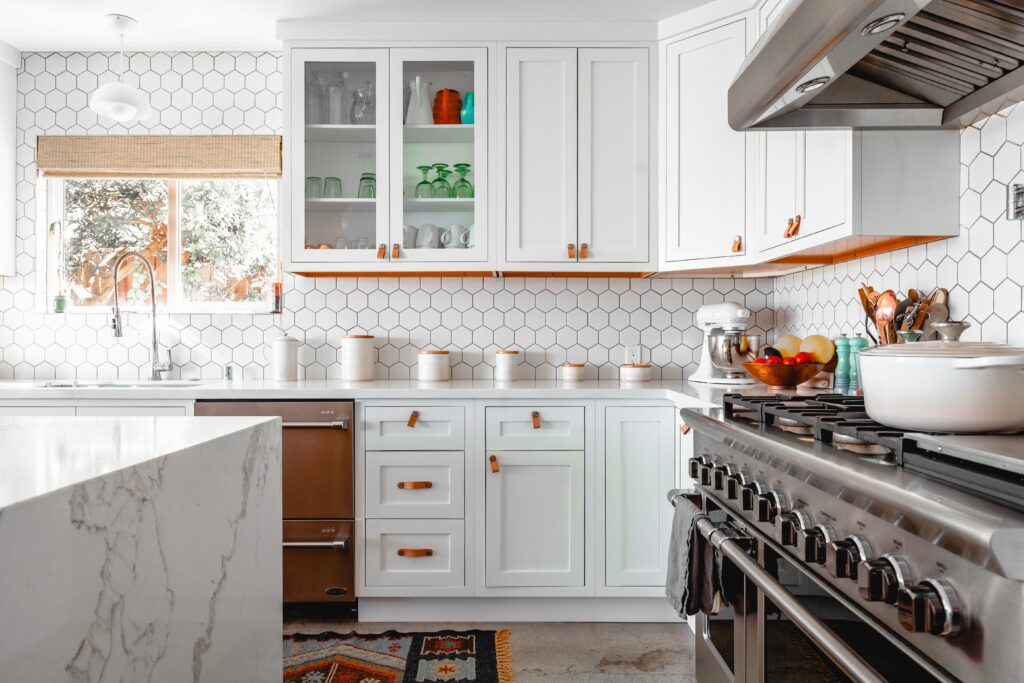 If you look around and your home looks bland, plain and flat maybe it's time to add some different colours and texture. As this article on Boo Roo And Tigger Too mentions "the old days of all-white interiors are gone, nowadays any modern interior will need some different colours and textures for some visual flair." For instance, these knurled cupboard knobs will standout and give your interiors just what they needed!
I don't believe in the saying 'go big or go home', sometimes we don't need to do a full home makeover to feel like we've given our home an upgrade. Sometimes changing up those little details, such as ironmongery, is the perfect way to give your home a quick and impactful transformation. What do you think – full home makeover or some small changes?
This article was written by Carolina Neves, lead copywriter at Ad Lab website design agency, based in Bishop's Stortford.