Orlando is home to some of the most exhilarating attractions in the world. It's no wonder millions of tourists flock from all over the globe to the City Beautiful every single year. For those wishing to find the kind of adventure only Orlando can offer, without breaking the bank, they'll be pleased to know there is a whole other side of Orlando to be discovered. With that in mind, here are four family-friendly – and budget-friendly – attractions that will make Orlando an experience you'll never forget.
Boggy Creek Airboat Ride
One of the coolest, and most unique, experiences the Sunshine State has to offer lies in the heart of Central Florida. Located about an hour south of Orlando, Boggy Creek plays host to all kinds of exotic wildlife slinking about in their natural habitat. Do you want to know the best part? While speeding through the Everglades on an airboat, reaching peak speeds of over 45mph, visitors can spot turtles, exotic birds and even alligators almost close enough to touch!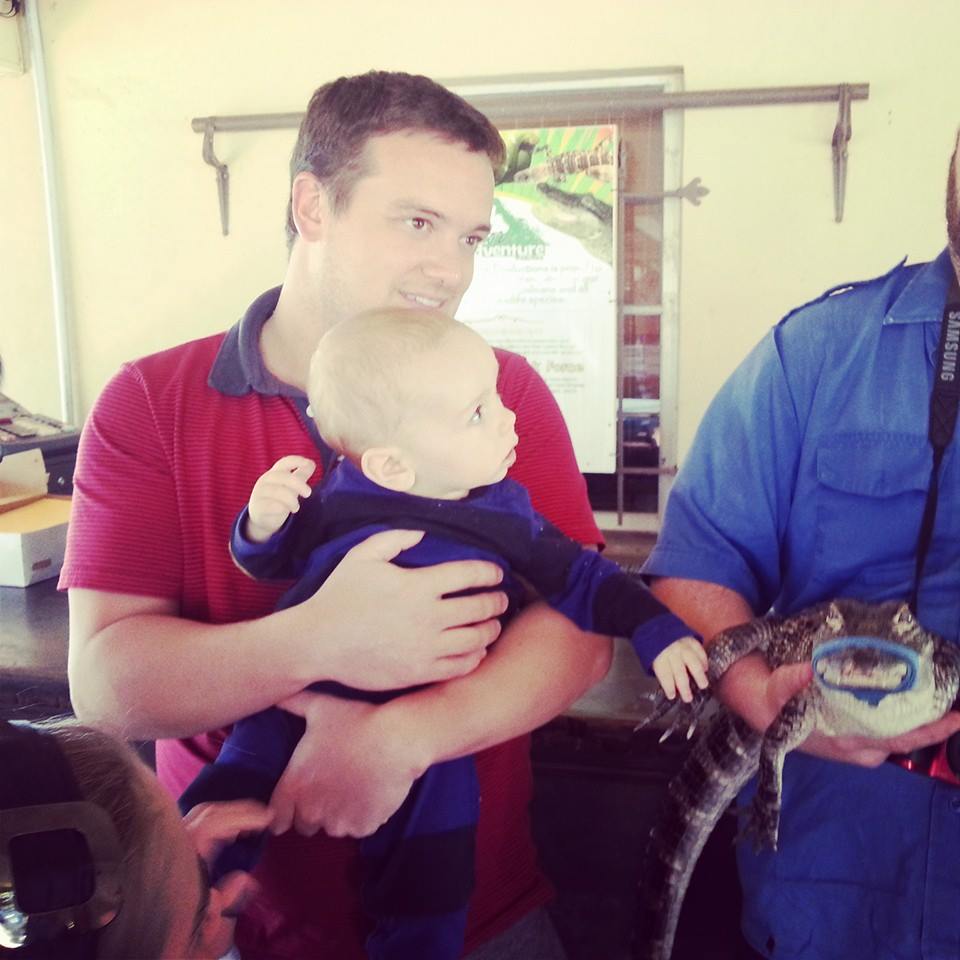 Admission rates start at $27.95 for adults and $23.95 for children
Orlando Museum of Art
For visitors looking to add a little culture to their Orlando vacation, there is no better place to achieve enlightenment than the Orlando Museum of Art. Built to inspire generations to come, the OMA's mission statement is to connect people with art and help foster new ideas. Currently on exhibition is the Florida Prize in Contemporary Art exhibit which showcases art from ten of the most influential artists working in the state today.
Admission is $15 for adults and $5 for children
SeaLife Aquarium Orlando
SeaLife Orlando is home to over five-thousand vibrant and flourishing species of fish, turtles, sharks and octopi. This completely immersive hands-on experience allows visitors the chance to get up-close-and-personal with some of the most exotic sea creatures known to man. SeaLife houses a 360 degree wraparound ocean-tunnel, interactive tide pool experiences and wildly informative live-feeding demonstrations.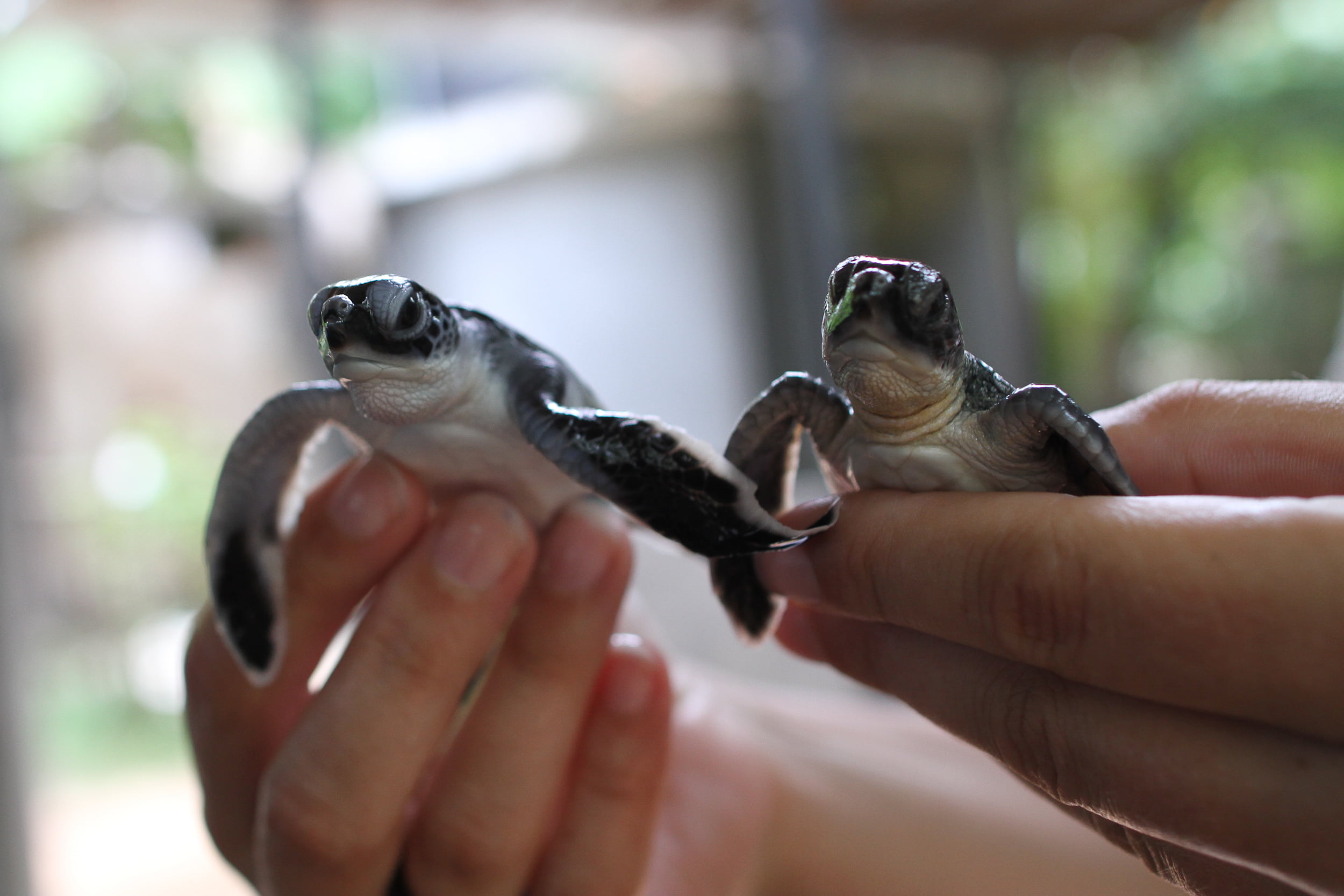 Admission is $27.50 for adults and $22.50 for children
SkyZone Trampoline Park
For the family looking to work off a little energy after a full-day in the blazing Florida sun, SkyZone is an experience you can't afford to miss. With wall-to-wall trampolines at their disposal, kids, and adults alike, won't be able to resist bouncing off the walls – literally. On select days throughout the year, SkyZone even hosts Ultimate Dodgeball and trampoline dunking competitions!
Admission is $16 for an hour of fun
Whether your family craves the thrill of adventure or the subtle draw of enriching cultural experiences, Orlando truly has something to satisfy everyone. The best part of the journey is instead of paying astronomical ticket prices at major theme-parks, parents are able to save money and still provide unique experiences that are sure to create memories to last a lifetime.
Looking for a way to save on Orlando accommodations? Check out the reservation specials that Westgate Resorts offers with plenty for families to do right on the properties, including swimming pools, gaming rooms and more.
Katie Parsons writes for Westgate Reservations. She's the creator of popular US parenting blog Mumbling Mommy and writes often about traveling with her 5 children.