Bio
: This post was written by
The Garden Furniture & Interiors Co.
who supply a wide range of high-quality garden furniture from leading brands and respected manufacturers.
Your garden furniture is vulnerable to weather, rust, rot, UV rays, dirt, ageing, and dust, so you need to care for and maintain it. Whether you have metal, rattan, or wood furniture, follow these tips to ensure your furniture is kept in its best condition and maintains its longevity.


Metal
Metal garden furniture is primarily made from steel, iron or aluminium. Steel and iron furniture can be washed with warm soapy water and a non-abrasive cloth before rinsing and drying.
Iron and steel furniture is however prone to rust, so check for any cracks in the coating whilst cleaning as this exposes the bare metal beneath and leads to rust. If the rust has not set in yet, simply cover the metal with paint to replenish the barrier and prevent rust. If rust has set in, remove the rust with fine-grit sandpaper and cover it with paint that matches the exterior coat.
Aluminium does not rust but it will oxidise and alter in colour if not cared for. Maintain your furniture's original colour by cleaning it regularly with soapy water and covering in winter to protect it from harm.

Rattan
Synthetic rattan furniture is made from durable materials such as PVC, making it much more weather and rot resistant than natural rattan.
As a result, synthetic rattan is very easy to maintain. Simply clean regularly by brushing away debris and dust. Wash your furniture using warm soapy water and a soft sponge and rinse away any suds. Never use strong cleaning agents with harsh chemicals as they will destroy your garden furniture.
Unlike synthetic rattan, natural rattan is more vulnerable and is not as resistant to weather and UV rays and as a results is more susceptible to damage and requires more regular maintenance.
Clean natural rattan by removing loose dirt and dust with a brush. Wash your furniture by creating bubbles in a bowl with water and washing up liquid and dipping a cloth into the bubbles making sure not to soak the cloth in water as this will damage the rattan. Use a toothbrush for more hard-to-reach areas, again using only the bubbles.
Once dry, restore the natural rattan with linseed oil. Left untreated, natural rattan can rot, so use a brush or a dry cloth to coat the furniture until the rattan will no longer absorb any more oil.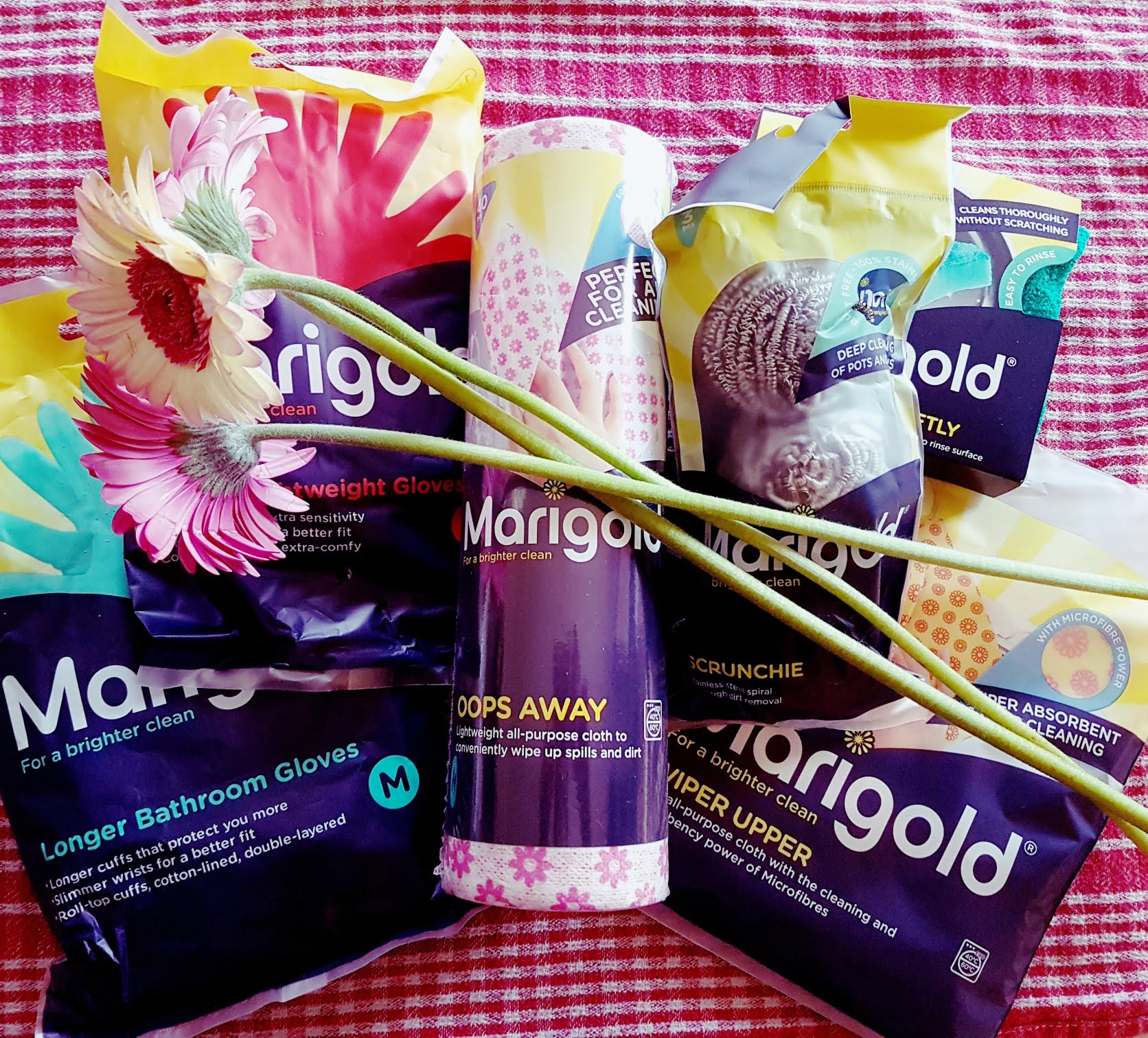 Wood
Hardwood furniture like teak contains natural oils which form a protective barrier against the elements. This means it does not require huge amounts of maintenance.
Clean hardwood furniture at the beginning of the season by removing dust and debris with a soft brush.
When untreated, hardwood naturally ages into a grey colour. You can choose to keep it this colour, but you can also rejuvenate and restore its original hardwood appearance by applying teak oil every 3-6 years.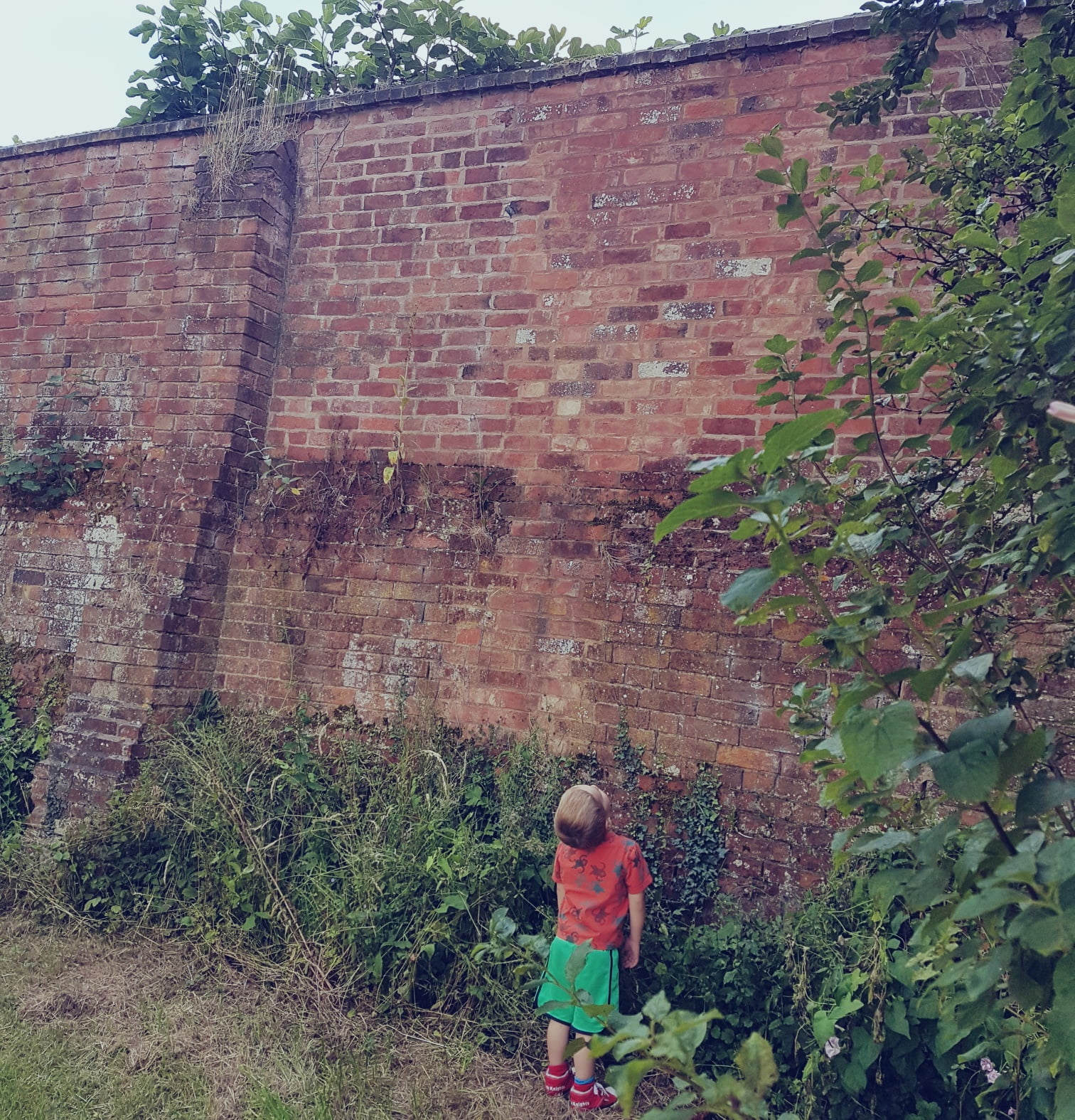 Softwood pine requires more maintenance because it has no natural oils to protect it. Clean softwood furniture by brushing it down to remove dirt and debris and wiping it with warm soapy water before rinsing. When it is dry, smooth over rough areas with fine-grain sandpaper and apply a stain or sealant every year to help it defend against UV light, moisture, and dirt.