Anyone out there have a daughter going to prom this year? Or maybe there's a wedding you are going to, or indeed any special occassion when you are looking for some hair-spiration!
Scroll down if you are skeptical about what hairstyle to carry, we've got a few suggestions!
Gorgeous half up do
Half up-dos are so versatile that it can make anyone look like a princess. It is very easy to do as well. You just need to secure the top section of your hair at the back, leaving rest of the hairs open.
To add more glamor to it, take a curling iron and curl the rest of your hair! This hairstyle will go pretty well with every prom dress ever.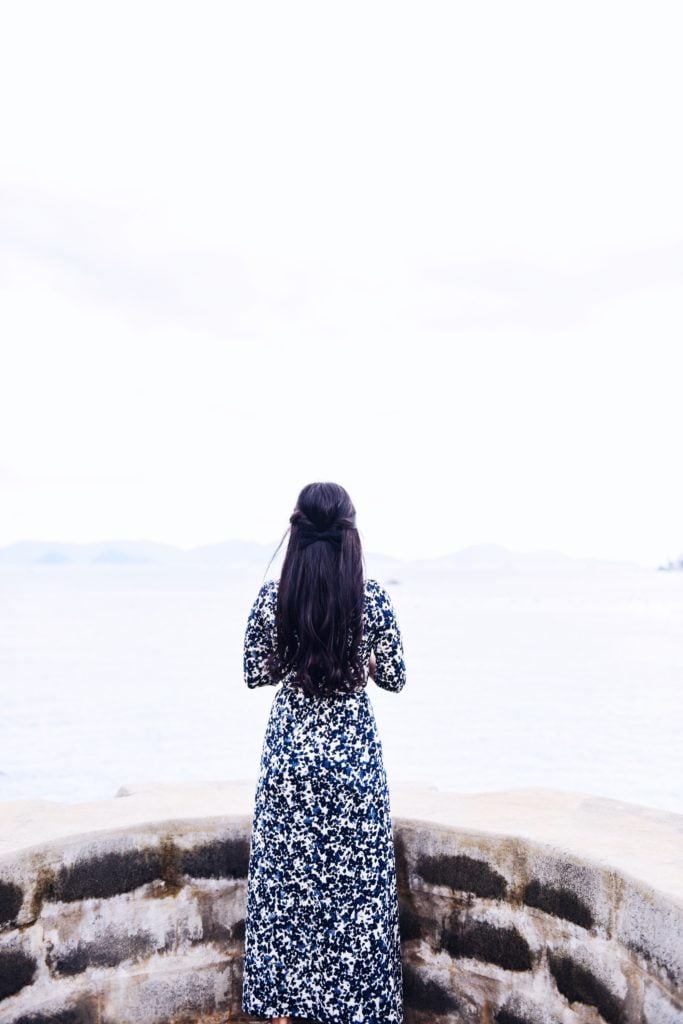 Pretty side braids
The aside braided hairstyle looks perfect with absolutely any makeup, any event, or any prom dress. Just pull a section of your hair to the side and start braiding it. After it is done, try pulling out some hairs to give it a more effortless look!
You can add some sparkly hair pins to add more charm to it.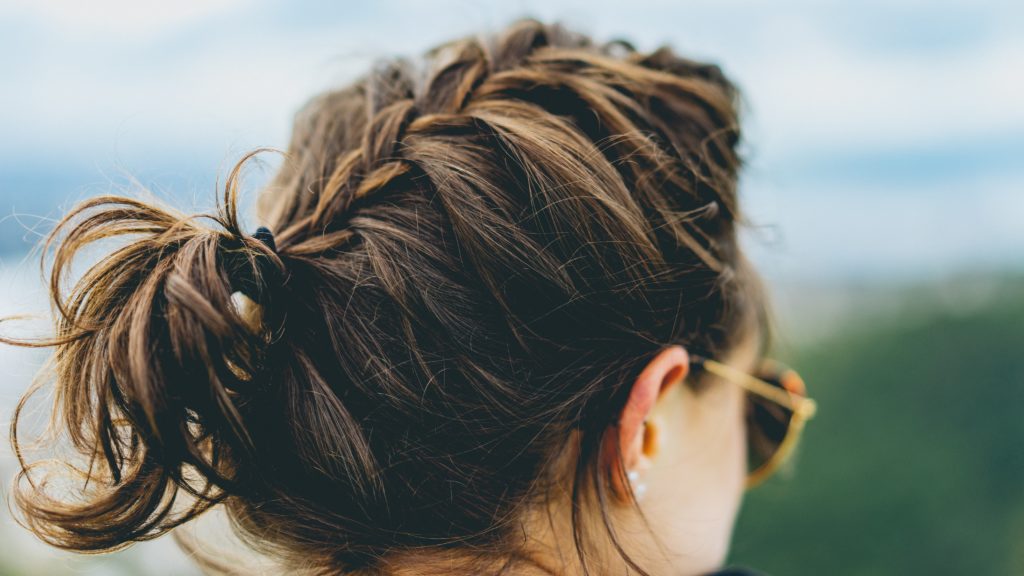 Sexy waves
Everyone is going crazy over this trend, as it looks so chic and instantly enhances your overall look. Sexy beach waves are everyone's choice. You just need to curl your hair and make them fall naturally.
For a richer look, use a texturizing spray! Beach sexy waves go well with long prom dresses.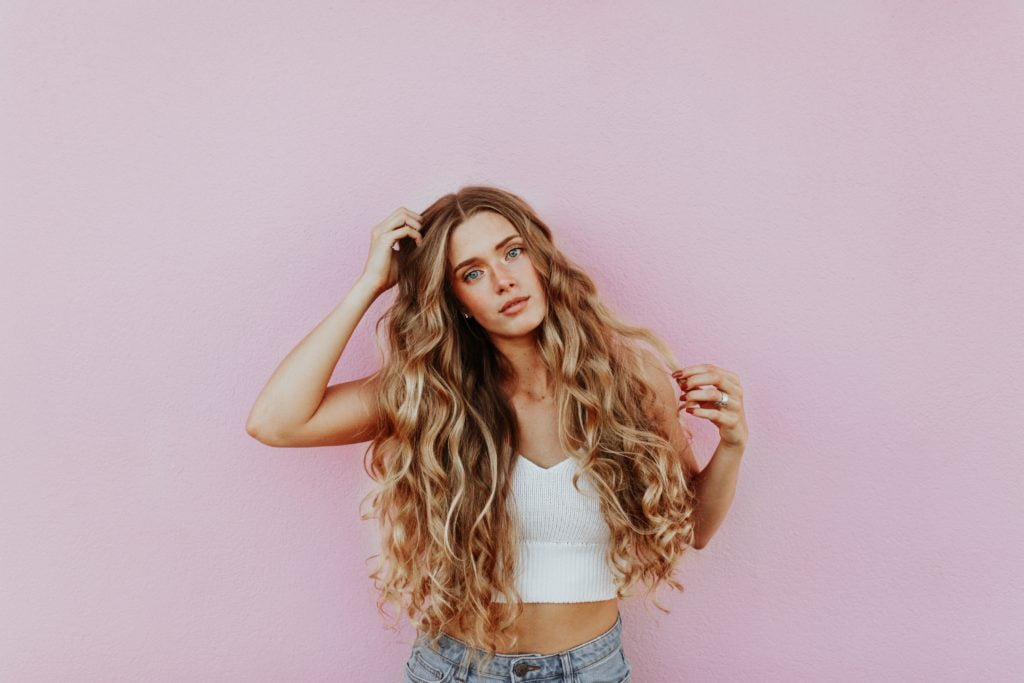 Classic topknot
A topknot is a classic hairdo. When in doubt, choose this one. This is for all those girls who want to keep it simple, yet classy. This hairdo matches with long prom dresses perfectly.
It is very easy to achieve. Just make a high pony and make it like a bun, securing it with some bobby pins at the same time. For a more polished look, you can leave a section of your hair and braid it. Add this braid to the bun.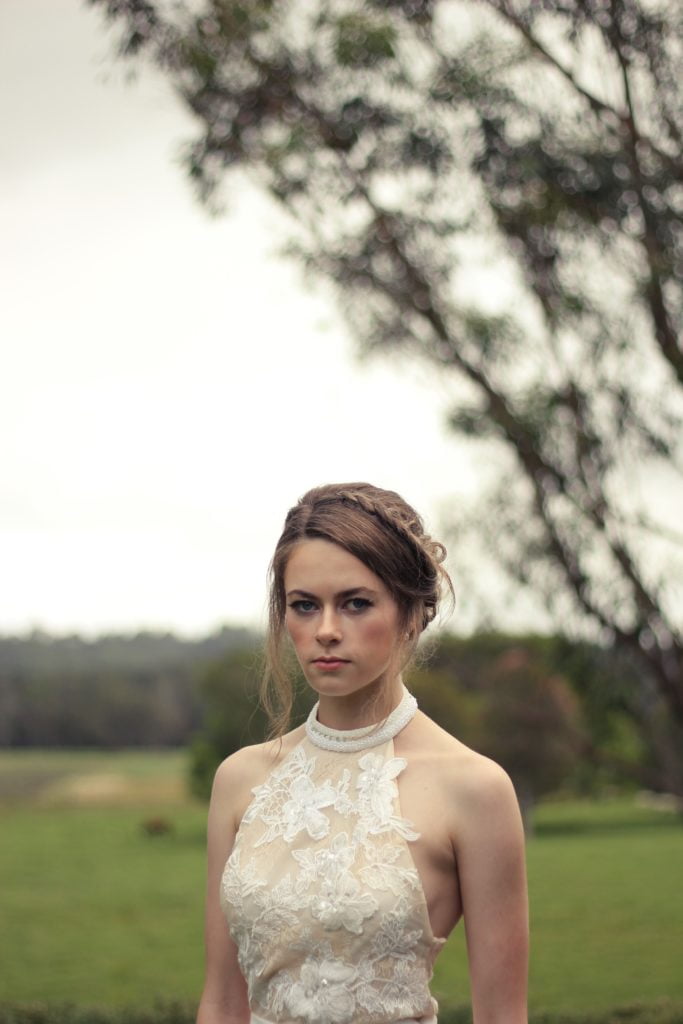 Fun fishtail
We know it's not the easiest hairstyle to make, but if you are prepared to put in the effort in getting yourself ready, this hairstyle belongs to you!
It will look good with your dress. Braid all your hairs into a beautiful fishtail. Add a texturizing spray to add more glamor to it. You can also pull out some of the strands to get that boho effect!
Floral braids
You might be wondering what is this new trend – floral braids? This hairstyle adds a feminine touch to your overall look and gives you an alluring effect!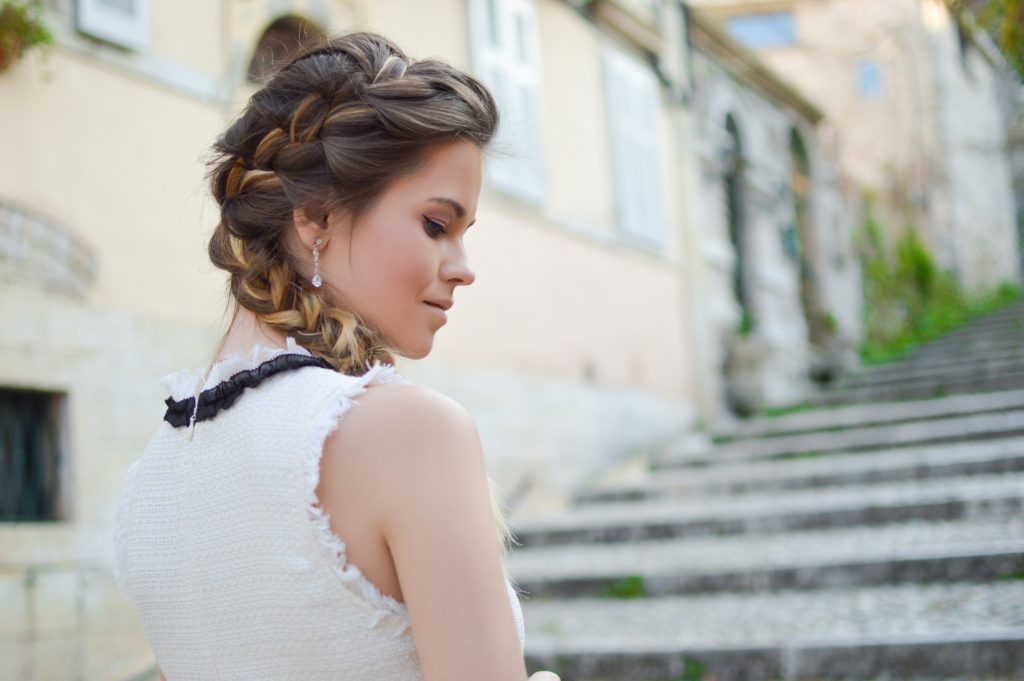 You don't need to worry as it's very easy to do. You just need to make loose braids or just one side swept loose braid. To give it a flowery touch, try adding flower hair pins to it.
You can also add real flowers to get an ethereal feel! This hairstyle will suit long prom dresses like a pro.
Choosing any one of these hairstyles will make an impact.