Homework – whether your children love or loathe it, most of them have it and it can start coming thick and fast at quite an early age. One of the things we can do as parents to help with homework and ease any pressure children might feel is to equip them with the right tools for the job.
There is nothing worse than getting your child's attention, sitting down together to work and not being about to find a decent pen or pencil to complete the job.
The right tools can also make a huge difference to not only how your children view their homework, but how others do. Homework that has been scratched out with a blunt pencil or a pen that is running out does not look good. We want children to be able to take pride in the work they do and feel a sense of accomplishment.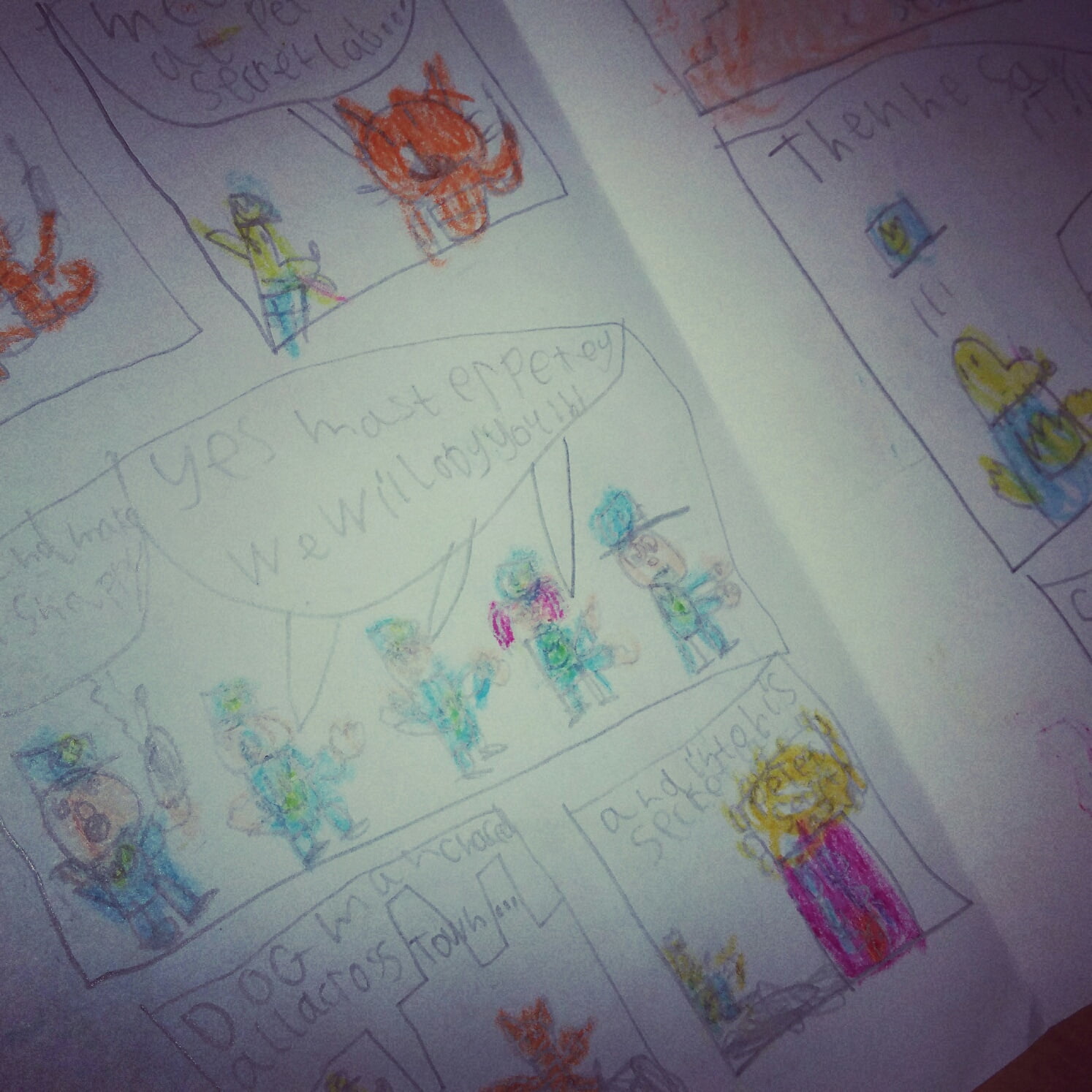 National Handwriting Day
National Handwriting Day was earlier this week. National Handwriting Day is a day to celebrate all things writing-related and mark just how important handwriting still is. Typing has become the most common way of writing for most of us these days, so it is important to put pen (or pencil) to paper and ensure that handwritten memoirs don't become a thing of the past.
Good tools for the job
STABILO is committed to keeping penmanship alive and with their range of products, there is something to suit everyone, whatever writing style; children and adults alike.
An all-time favourite, the STABILO EASYoriginal has had a make-over. The same great pen, with an ergonomic grip, ideal for those beginning to write with ink, or improving the quality of their handwriting but now with a cool marble design.The EASYoriginal doesn't blot or scratch, and comes in a range of colours, there is one for everyone.
When pre-schoolers or reception-aged children are learning their letters and the correct tripod grip the STABILO EASYgraph pencils make for a perfect start. With a triangular shape for a comfortable hand posture, these pencils feature non-slip grip moulds to help youngsters find the right grip to get them scribbling in style. We love these, our little ones say they are much more comfortable to hold and they don't hurt their fingers when they try to apply more pressure.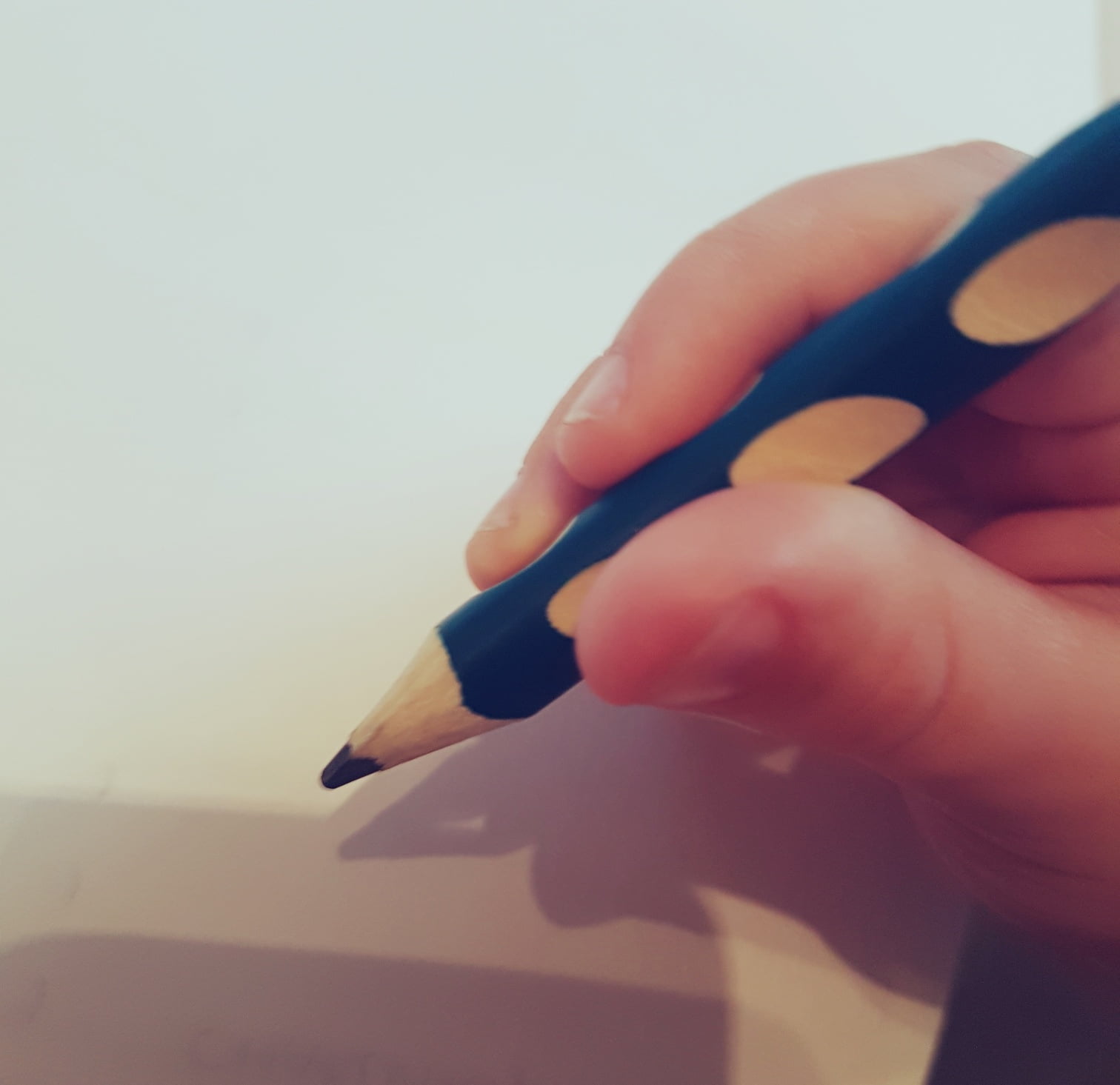 Whatever works right? Having good tools can be especially helpful if your children are a little resistant to homework. It just tends to make life easier for everyone.
…and for the grown ups?
Have you noticed yourself how different your handwriting can be depending on the pen you use? STABILO bl@ck+ pens allow you to look smart in the office, whilst still giving you the chance to write in a variety of colours. The black barrel is sleek and sophisticated, whilst the ballpoint end glides smoothly across your page.
As a left-handed person I've always preferred a decent ballpoint pen, so I don't smudge whatever I write.